STEAMBOAT SPRINGS, Colo. — A veteran who spent 23 years in the Navy is part of a group of veterans taking part in a big mission to restore one of the oldest buildings in Steamboat Springs.
"It is arguably the second oldest building in Steamboat Springs," said Jeff Steck.
Located on Lincoln Street, the building was used as a department store in the early 1900s but has been a Veterans of Foreign Wars Center since the 1940s.
In 2019, a fire next door caused smoke damage and the plan for that building changed to turn it into a Veterans Community Center for the 1200 veterans living in Routt County.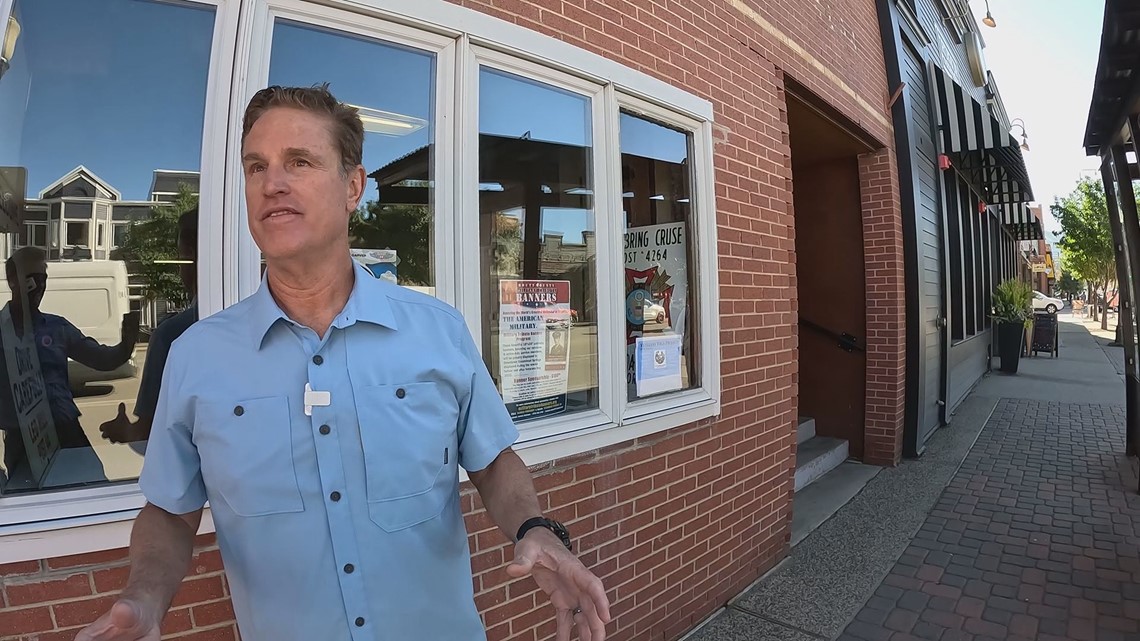 "This building is going to serve veterans, but it's also going to serve the entire community," Steck said. "It will run the gambit of medical psychological services that we will be able to offer out of here, connections to the county veterans service officer to connect veterans with the Veterans Affairs. But in addition to that, this will be a place that we hope Cub Scouts, the Rotary or nonprofits in town that need a place to have a place to meet."
To get it all done the group needs to raise $3 million which will also help restore one of Steamboat Springs' most historic buildings to its original look and preserve a building that's served veterans since the 1940s.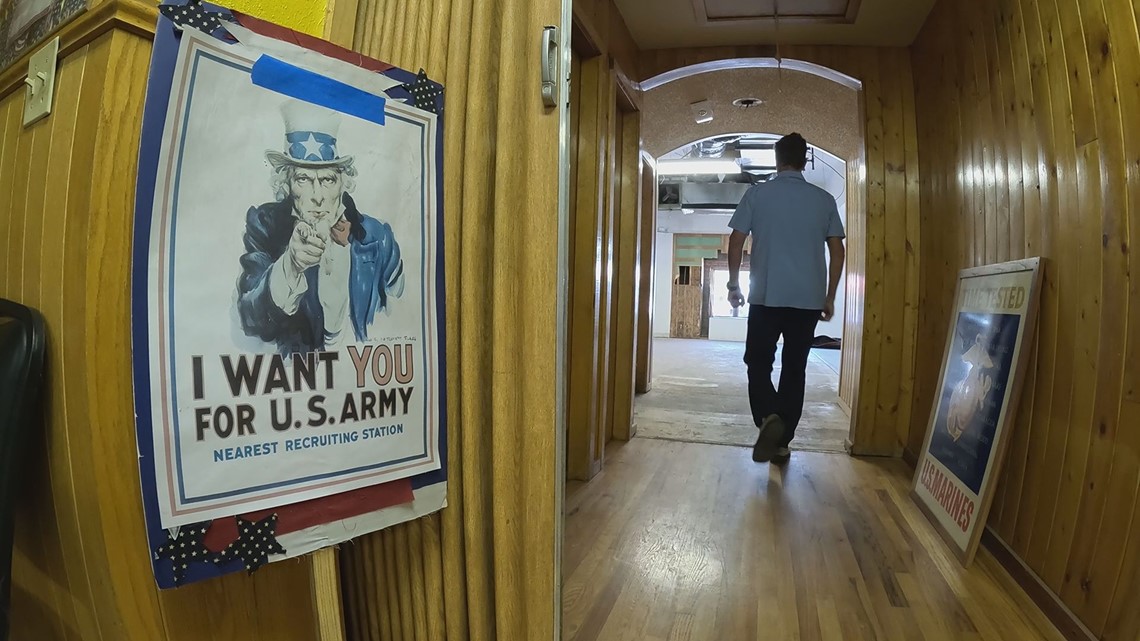 "One thing about joining the military is that we have a purpose to serve, and we want to continue serving not just serving our veterans but serving our community." he said.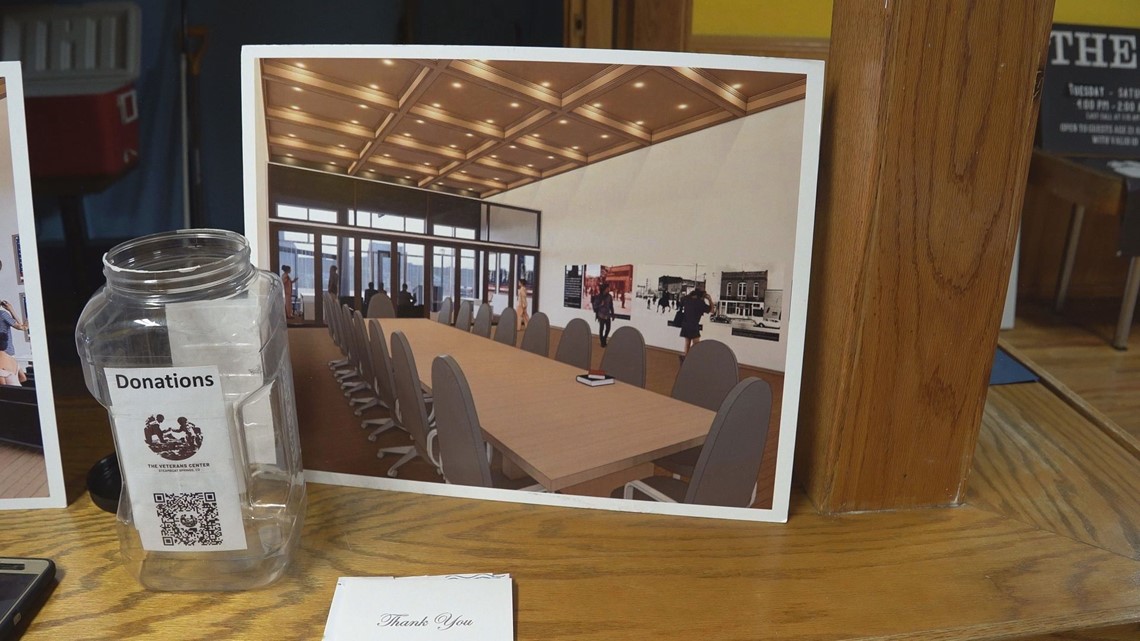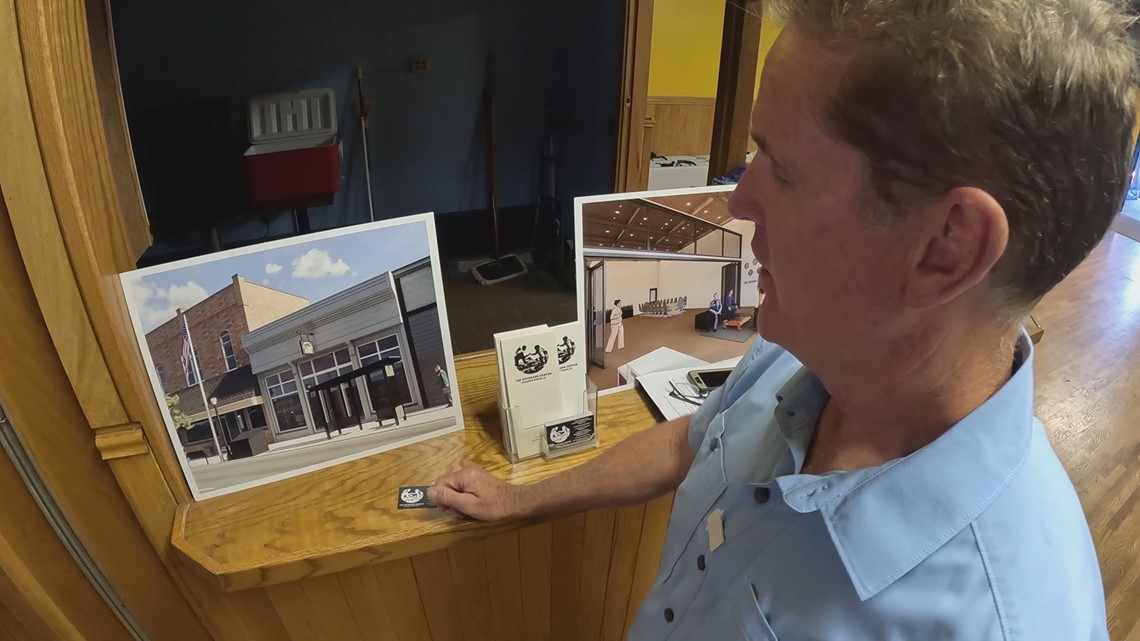 More stories from Matt Renoux:
> Watch 9NEWS original shows, live Colorado news and weather updates, daily forecasts, and sports coverage for free on the 9NEWS+ app on Roku and Fire TV.
9NEWS+ has multiple live daily shows including 9NEWS Mornings, Next with Kyle Clark and 9NEWS+ Daily, an original streaming program. 9NEWS+ is where you can watch live breaking news, weather updates, and press conferences. You can also replay recent newscasts and find videos on demand of our top stories, local politics, investigations and Colorado specific features.