One of three people accused of leading deputies on a lengthy chase early Tuesday made his first court appearance by video Wednesday morning, where a judge set his bond at $1 million.
Peirce Langewisch, 20, will be back in Douglas County court next Monday for an arraignment hearing, where he will learn which charges he will be facing.
He is the only suspect in custody in connection with Tuesday's incident. The other surviving suspect, who has not yet been identified, is hospitalized, but has not yet been charged, according to the sheriff's office.
The suspect killed by police was identified Wednesday morning as 19-year-old Nicholas Ryan of Aurora.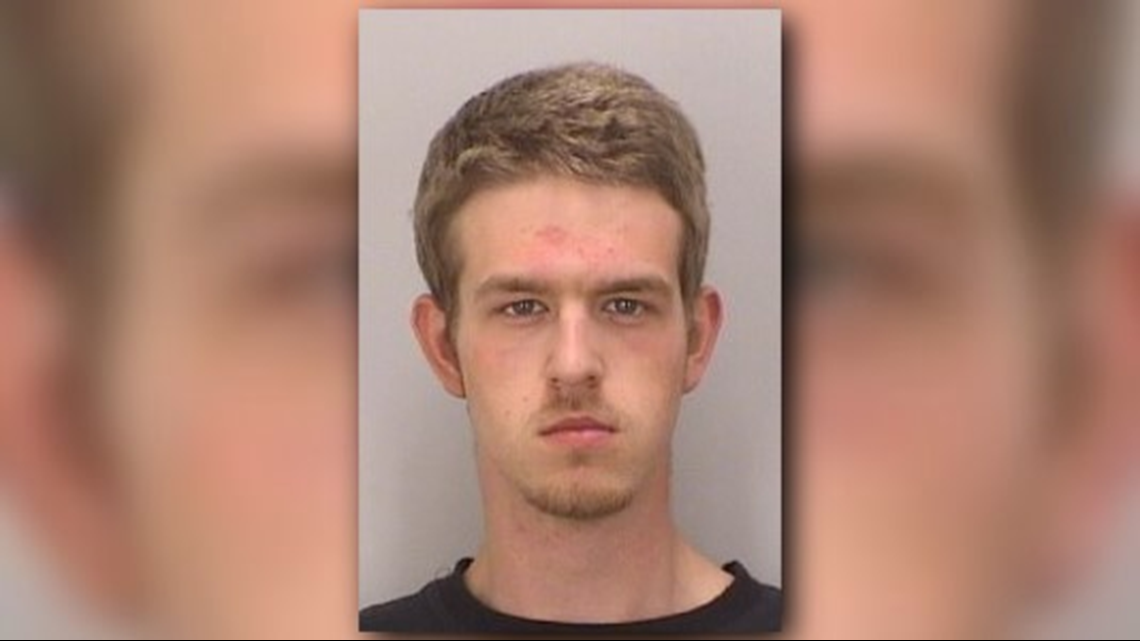 Langewisch is being held in the Douglas County Sheriff's Office Detention Facility on an outstanding warrant for failure to register as a sex offender, but has no prior criminal history in Colorado, according to a background check.
Langewisch was a registered sex offender in Illinois, according to records located in the Iroquois and Champaign county sheriff departments. The offense occurred when he was a juvenile.
Langewisch has a criminal history dating back to at least 2012, according to a warrant from Woodford County, Illinois.
The nature of that warrant was not immediately available because it was related to an alleged juvenile offense.
The Champaign Sheriff Department records indicate that Langewisch has lived in Denver since July 2018.
Denver police spokesman Jay Casillas said Denver Police believe Langewisch failed to keep his information up-to-date with the sex offender registration in Colorado.
Early Tuesday, deputies attempted to pull over a vehicle with the three suspects inside around 3 a.m. near Broadway and C-470 and were immediately fired upon, according to the sheriff's office. The suspects took off, firing at deputies until a pit maneuver was used to stop them on Dry Creek Road near Interstate 25, the sheriff's office said.
Following an exchange of gunfire with five deputies at that location, one suspect was killed, according to the Douglas County Sheriff's Office.
No deputies were injured.