JEFFERSON COUNTY, Colo. — The suspect accused of hitting two bicyclists, seriously injuring one, in Jefferson County Sunday has been taken into custody, the sheriff's office said.
Haley Mill, 38, was wanted on suspicion of two counts of first-degree assault and an accident involving death or personal injures. The sheriff's office said Thursday evening that Mill has been taken into custody.
One of the bicyclists, identified by her daughter as 61-year-old Lisa Ludwig, was taken to the hospital in critical condition. A second bicyclist who was also hit did not require hospitalization.
The incident happened about 9:45 a.m. Sunday on Highway 40 between Evergreen Parkway and Interstate 70, also known as the El Rancho area, according to Jefferson County Sheriff's Office (JCSO).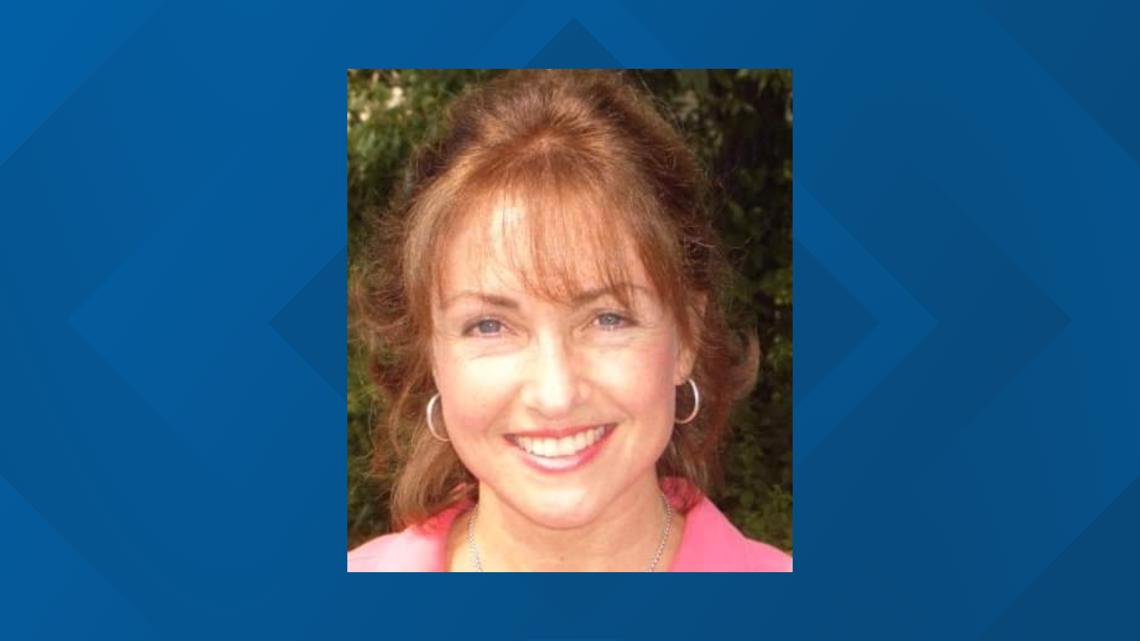 Multiple witnesses reported seeing a driver pass a group of bicyclists before intentionally hitting two cyclists with another group who were traveling east on Highway 40, JCSO said.
Immediately after, witnesses reported the driver sped through the parking lot of a nearby restaurant, seemingly to dislodge a badly damaged bicycle from the vehicle. The suspect vehicle then went east on I-70.
Investigators are not aware of any actions that could have provoked the driver, according to JCSO.
The sheriff's office said Mill was listed as the registered owner of the suspect vehicle, a Ford Escape. Deputies found the vehicle Monday on Zinnia Street in Morrison after a neighbor reported it to JCSO. They believe it was left there overnight.
A $10,000 reward was offered for information on the suspect.