DENVER — Robert Goad was a happily married man with two small dogs and no enemies, according to his sister, who is struggling to understand how he became the victim of a violent crime this week.
"That's horrific. I mean, who does that? Why? Who would spray a truck like that?" Barbara Goad asked at a news conference Friday. "I don't know if we'll ever get closure, but I hope."
Robert Goad, 58, was driving in his pickup truck, which he'd had for about two weeks, when he was fatally shot near East 11th Avenue and Colorado Boulevard early Wednesday morning.
"Bob was fun. He smiled, he laughed a lot," Barbara Goad said. "Loved to play games. We played card games all the time."
His sister said he was on his way to work at FedEx where he was worked for years. She said she got a call that morning from her brother's spouse, Oscar, and raced to Denver Health, but her brother was pronounced dead before she arrived.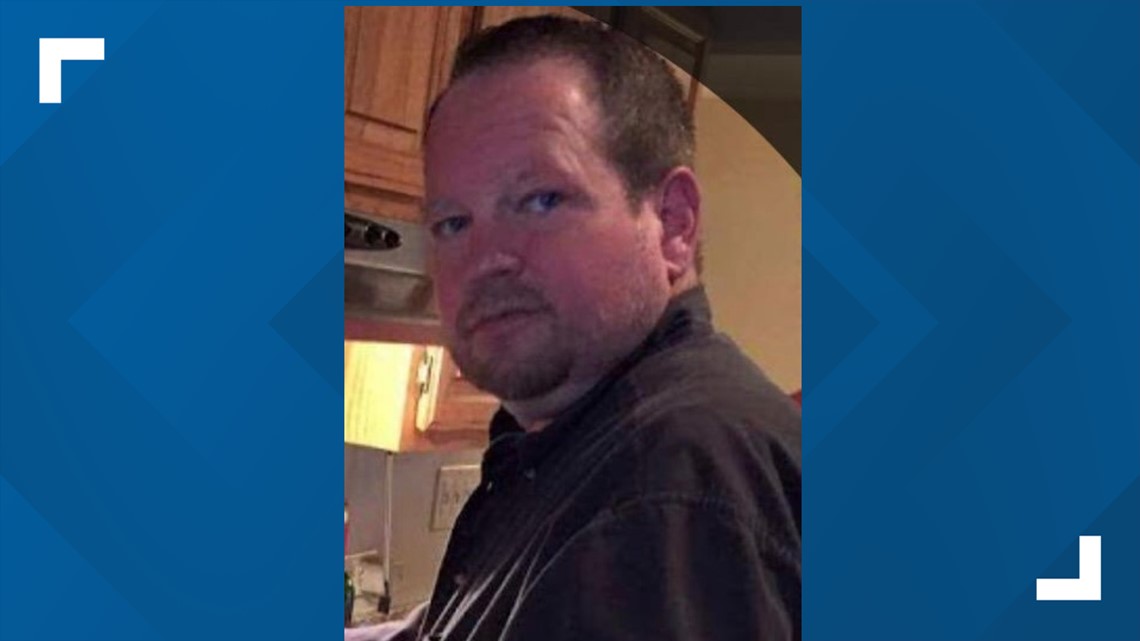 "I'm expecting another day, just you know a regular day to go to work, I'm getting ready .. and all the sudden, it's like your whole life changes," she said.
Few details about the circumstances of the shooting were known, but Barbara Goad said her brother's truck was riddled with bullet holes.
"It seems over the top for road rage," she said. "Who carries around a gun that's going to put that many bullet holes in something? I couldn't tell you why."
She went on to say that she's struggling to process what happened to her brother and that her family will do "whatever it takes" to find justice.
"Please, please please help us find the person who did this. This is my brother. He didn't do anything to anyone ever," she said. "He was just going to work. I mean, who wants to get up at 3 o'clock in the morning to go to work? He was just going to work, and to be shot down."
>VIDEO BELOW: Sister of man shot while driving to work asks for help finding who killed him (RAW)
Anyone with information can call Crime Stoppers at 720-913-7867 or visit metrodenvercrimestoppers.com. Tipsters can remain anonymous and may be eligible for a reward of up to $2,000.
9NEWS+
9NEWS+ has multiple live daily shows including 9NEWS Mornings, Next with Kyle Clark and 9NEWS+ Daily, an original streaming program. 9NEWS+ is where you can watch live breaking news, weather updates, and press conferences. You can also replay recent newscasts and find videos on demand of our top stories, local politics, investigations and Colorado specific features.