DENVER — A 12-year-old boy in a stolen car died in a shootout with the owner in west Denver on Sunday, police said.
The car's owner reported it stolen in the 8300-block of E. Northfield Blvd., and tracked it with an app to the intersection of West 12th Avenue and North Decatur Street, police said.
When the owner approached the car, he reported exchanging gunfire with at least one person inside, according to police.
A 12-year-old then drove the car to the 2900-block of W. 10th Ave., where officers found him with a gunshot wound, police said. It appeared that additional occupants inside the stolen car ran away when it stopped.
The boy was taken to the hospital and was pronounced dead.
The shooting remains under investigation, and the car's owner has not been arrested at this time, police said.
9NEWS asked DPD if they have determined who fired first or what led up to the gunfire exchange. Police said that's still under investigation, and is a factor in the "current determination regarding arrest."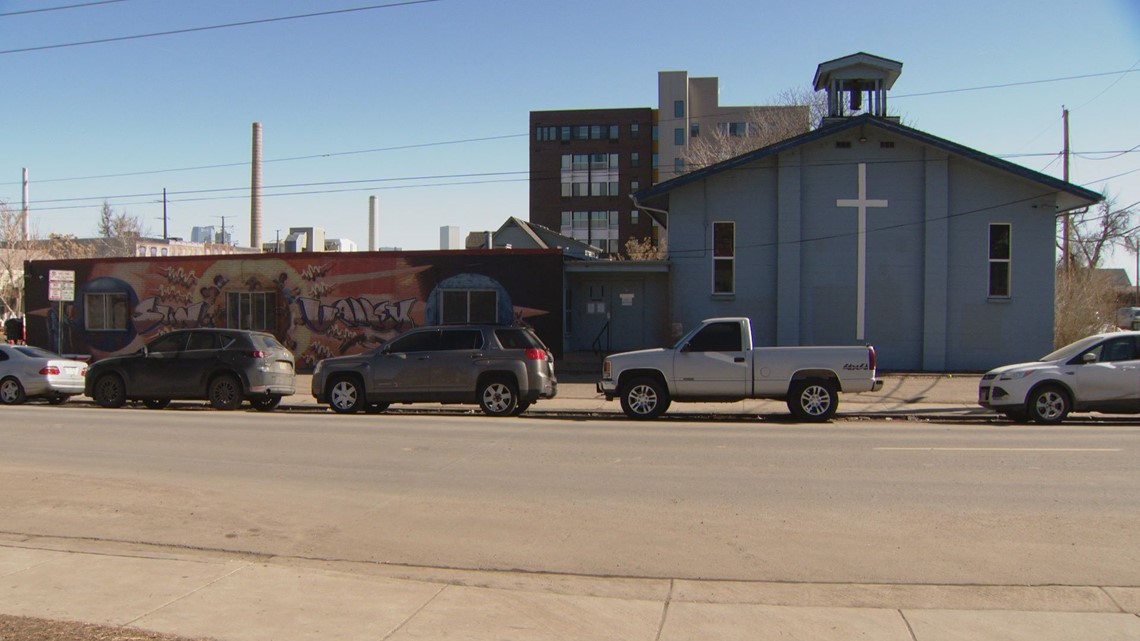 When asked if the driver chasing the car called police and informed them of the actions they were taking, a DPD spokesperson said they were unable to confirm or discuss those details due to the investigation.
The DPD spokesperson added that generally, they encourage people to be "good witnesses" and report all available details to police for follow-up on a stolen car, including the location of the vehicle if they are able to track it.
"We recommend against owners trying to recover their stolen vehicle, because car thieves are often armed, posing a significant risk to anyone attempting to contact them," the spokesperson said in an email. "In general, we encourage people to put their personal safety first and avoid interactions with a person who may have stolen their vehicle or committed another type of crime."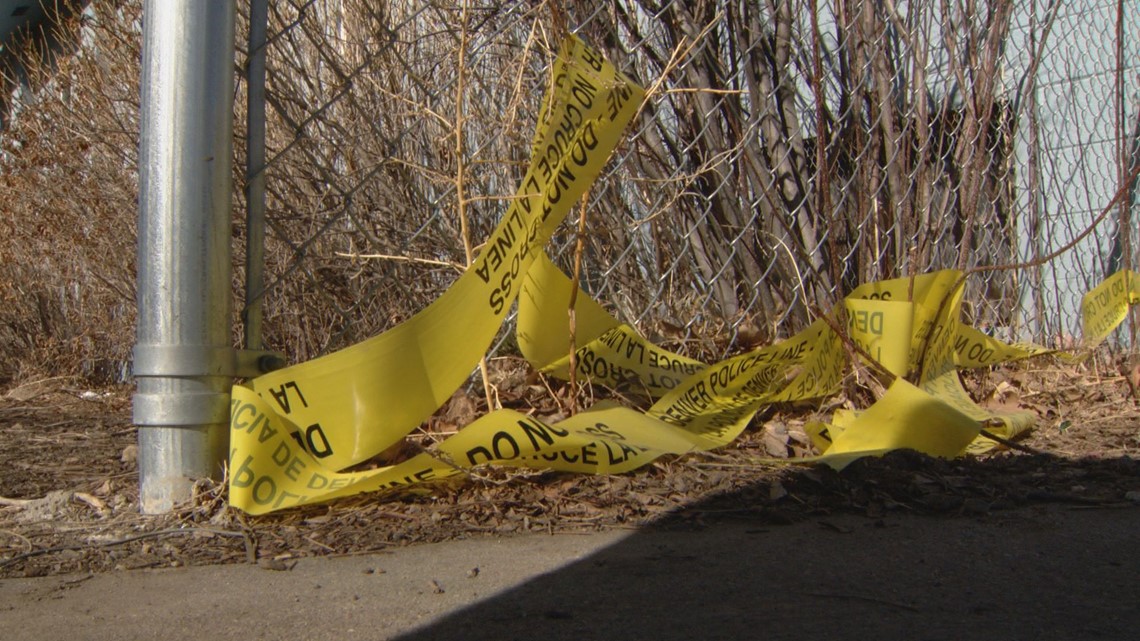 The shooting happened in Denver City Councilwoman Jamie Torres' district.
In a statement, Torres called it "absolutely tragic" and "likely avoidable."
"I'm heartbroken that this ended in the death of a 12 year old," Torres said. "I know auto theft is a growing issue, not just in Denver but everywhere and it's infuriating to be victimized like that, but I discourage any resident to taking a vigilante approach. It is not worth taking or risking your life. I'm heartbroken that this entire sequence of events took place and that it was brought to my District's doorstep."
Anyone with information that may help the investigation is asked to call Crime Stoppers at 720-913-7867 or visit metrodenvercrimestoppers.com. Tipsters can remain anonymous and may be eligible for a reward of up to $2,000.