A reward is now being offered for information in the case of Maggie Long, the Park County teen who was found burned to death in her home last month.
The Park County Sheriff's Office, the Bureau of Alcohol Tobacco, Firearms & Explosives, the Colorado Bureau of Investigation and the Federal Bureau of Investigation put up $15,000 for information leading to the arrest and prosecution of anyone involved in Long's death.
A fire ravaged the teen's home on County Road 43 near Bailey on Dec. 1. Days later, The Park County Sheriff's Office confirmed Long was found in the wreckage.
Investigators say they believe the fire was intentionally set and consider the 17-year-old's death a homicide. At this point, no one has been taken into custody.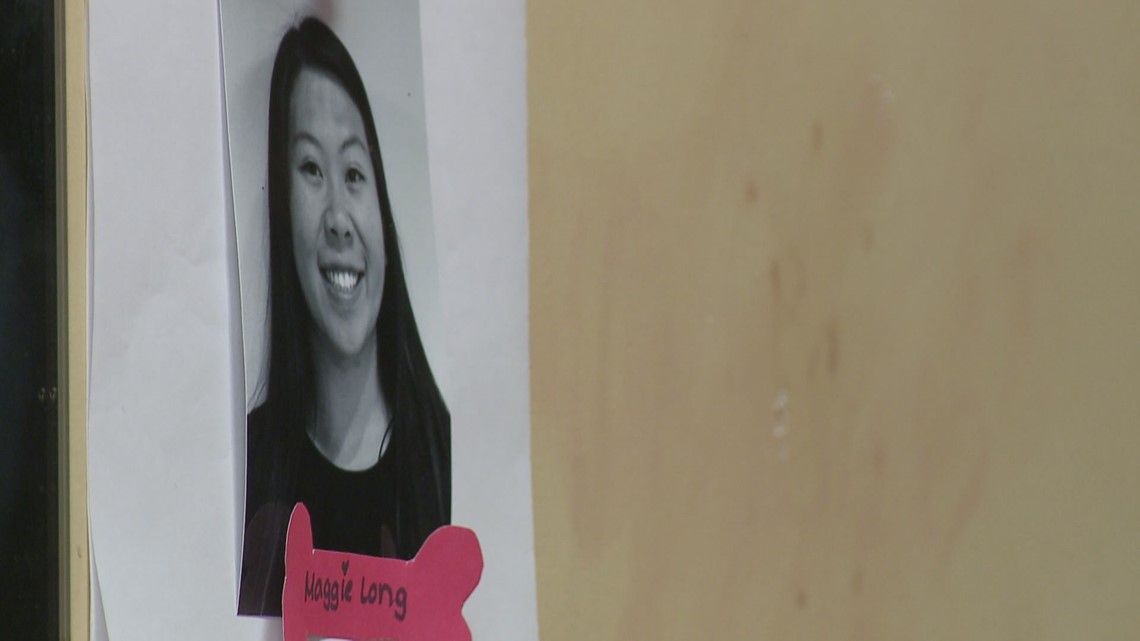 "[Maggie] was just like such a good person," Hannah Osincup said in an interview with 9NEWS. "Probably one of the nicest people I've ever met and she just like radiated sunshine. She was just like the best person ever."
Wohlers said the DNA collection was standard in this type of investigation.
Anyone with information about the Long case is urged to call the tip line at 303-239-4243.