COMMERCE CITY, Colo. — Two men were arrested Monday on suspicion of first-degree murder after a man was found unresponsive inside his home last week by a neighbor, according to the Commerce City Police Department (CCPD).
Kyle Schneider, 29, and David Jacobs, 41, are both being held at the Adams County Detention Facility.
On Friday, the Adams County District Attorney's Office officially charged Schneider and Jacobs each with:
one count of first-degree murder after deliberation.
three counts of attempted first-degree murder with extreme indifference.
one count of crime of violence which is a sentencing enhancer.
About 5:30 a.m. May 8, a neighbor of the victim called for help after discovering the man unresponsive in the home in the 7000 block of Garden Lane, near East 74th Avenue and Oneida Street, police said.
Officers arrived at the home and determined that the adult victim was deceased inside the home. Investigators said circumstances related to his death "appear suspicious."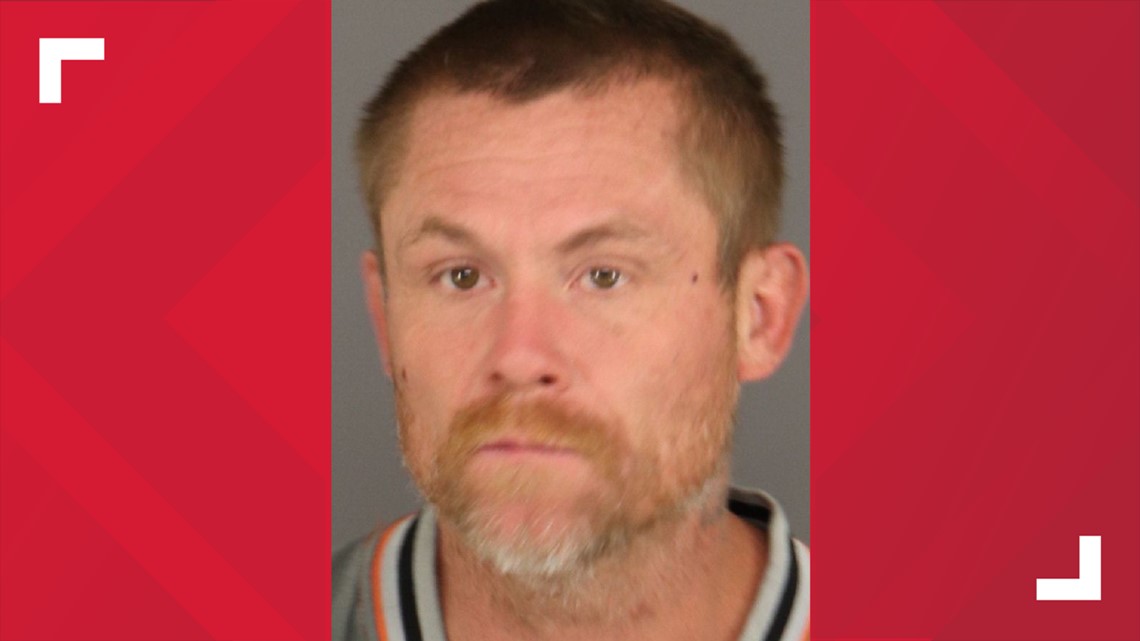 On Tuesday, CCPD identified the victim as 67-year-old Larry "Eddie" Gomez. Police did not provide any information about how Gomez died or say whether he had any connection to the suspects.
The district attorney's office said Gomez died from a gunshot wound.
Schneider and Jacobs are scheduled for preliminary hearings July 31.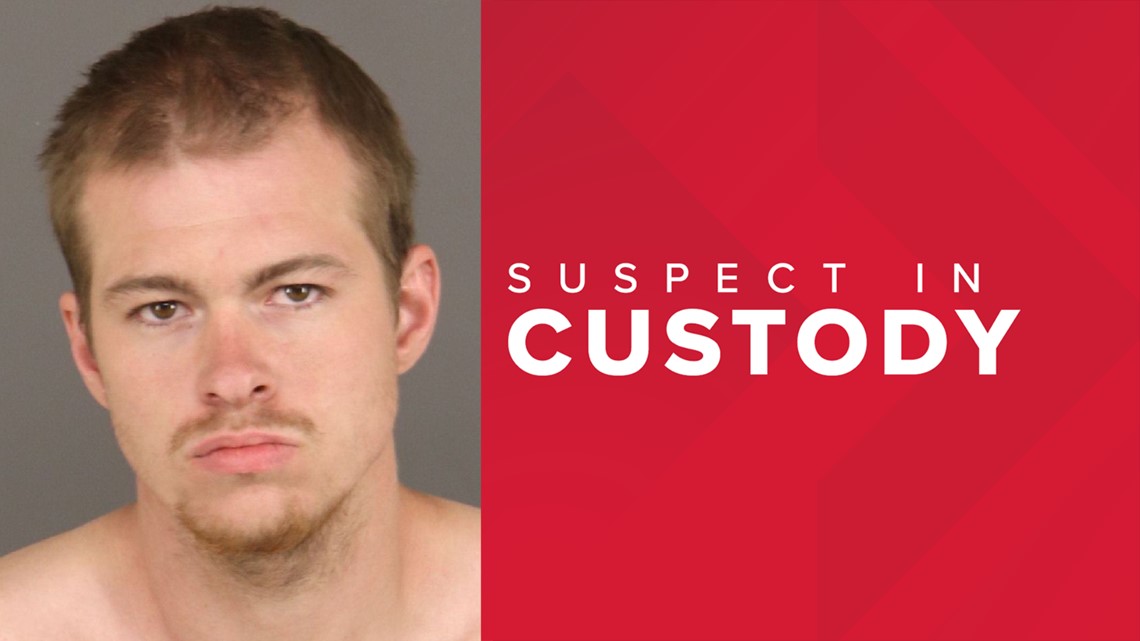 Anyone with information regarding the incident should call the Commerce City Police Tip Line at 303-289-3626. The line is not monitored live but is checked regularly.