AURORA, Colo. — Three juveniles and one adult have been arrested in connection with a shooting at an Aurora hotel on Wednesday night that left a teen dead and four others hurt, according to the Aurora Police Department (APD).
Rafael Bergeron Martinez,18, was among those injured and taken to the hospital for treatment. He was arrested upon his release and faces a charge of first-degree murder. The three juvenile suspects also face a first-degree murder charge but are not being identified at this time due to their age.
The shooting happened about 7:05 p.m. Wednesday at the Quality Inn at 3300 North Ouray St., which is near the Interstate 70 and Airport Boulevard interchange.
Police said one of the victims, a 16-year-old boy, died at the scene. Two of the victims, women ages 19 and 20, were taken to the hospital in serious condition, according to APD. At approximately 07:39 p.m., officers were advised that a fourth victim had self-transported to the hospital suffering from an apparent gunshot wound. They're expected to survive.
Police said shortly after the first shooting call, they got a call about another shooting victim in the area of North Chambers Road and East Smith Road. When officers arrived, they found an 18-year-old man, identified as Martinez, with a gunshot wound, and three juveniles. Officers determined all four had been involved in the shooting at the hotel, police said.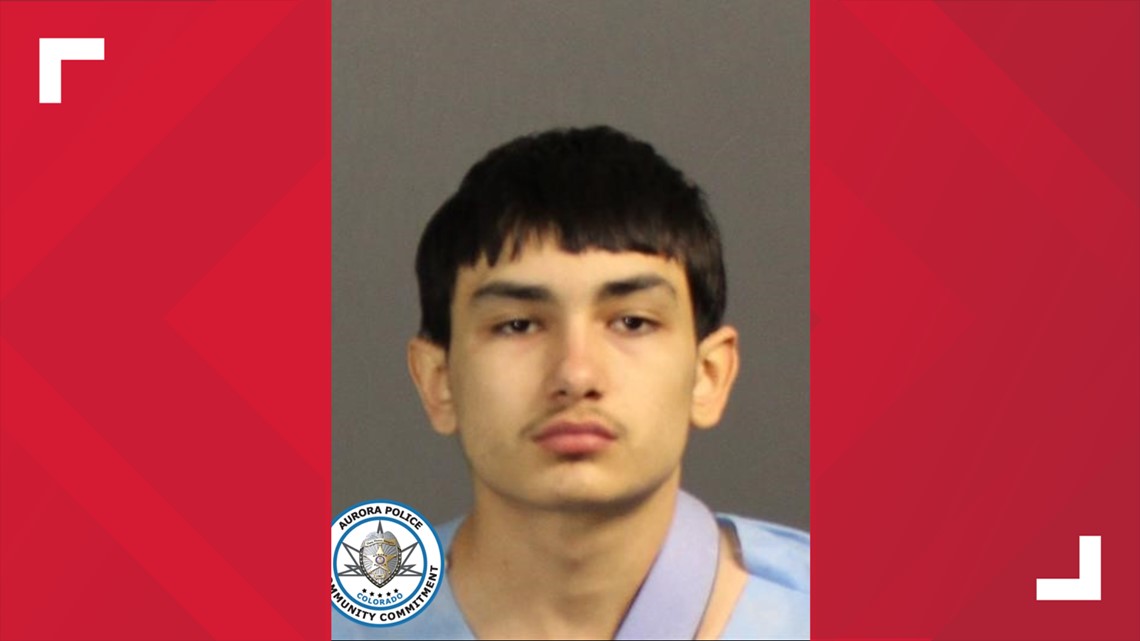 The Adams County Coroner's Office will release the victim's name after positive identification and notification of next-of-kin.
Detectives are still looking for witnesses and other people who may have been involved in the altercation that lead up to this shooting. Anyone with information is asked to call Crime Stoppers at 720-913-7867 or visit metrodenvercrimestoppers.com. Tipsters can remain anonymous and may be eligible for a reward of up to $2,000.