DENVER — Four Denver children whose disappearance prompted an Amber Alert have been found and are safe, according to the Colorado Bureau of Investigation (CBI), and their father is in custody.
According to the Denver Police Department, the children, who range in age from 8 to 11, had last been seen with their non-custodial father, Lino Pacheco, at around 2 p.m. Saturday in the 4400 block of North Vine Street.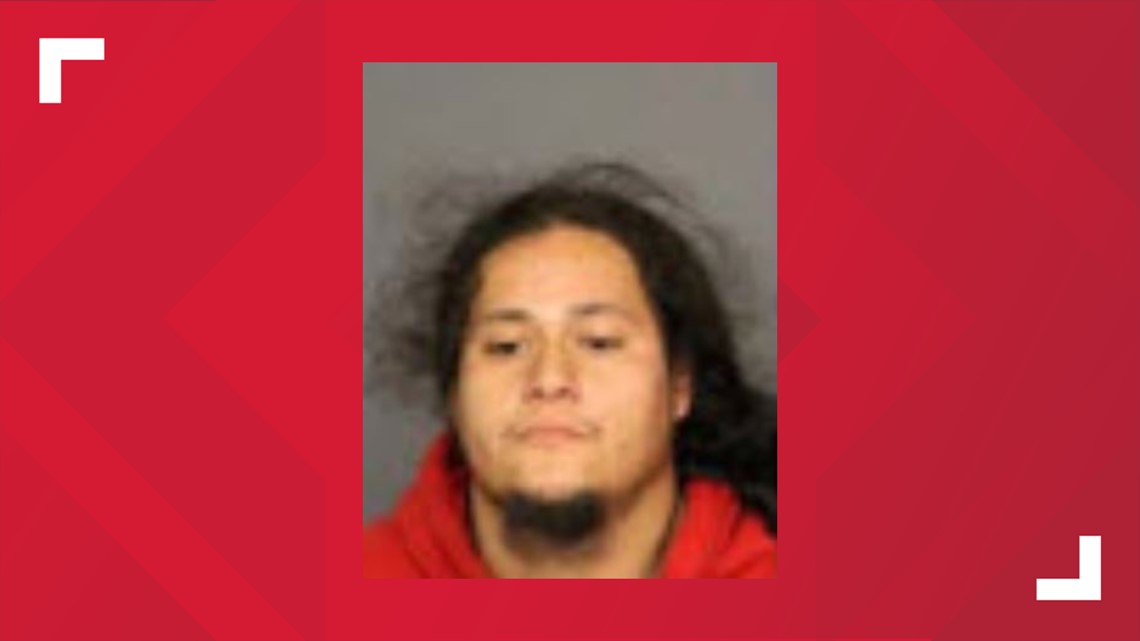 They were in a 2002 red Acura TL with no license plate and an off-colored trunk secured with bungee cords, CBI said.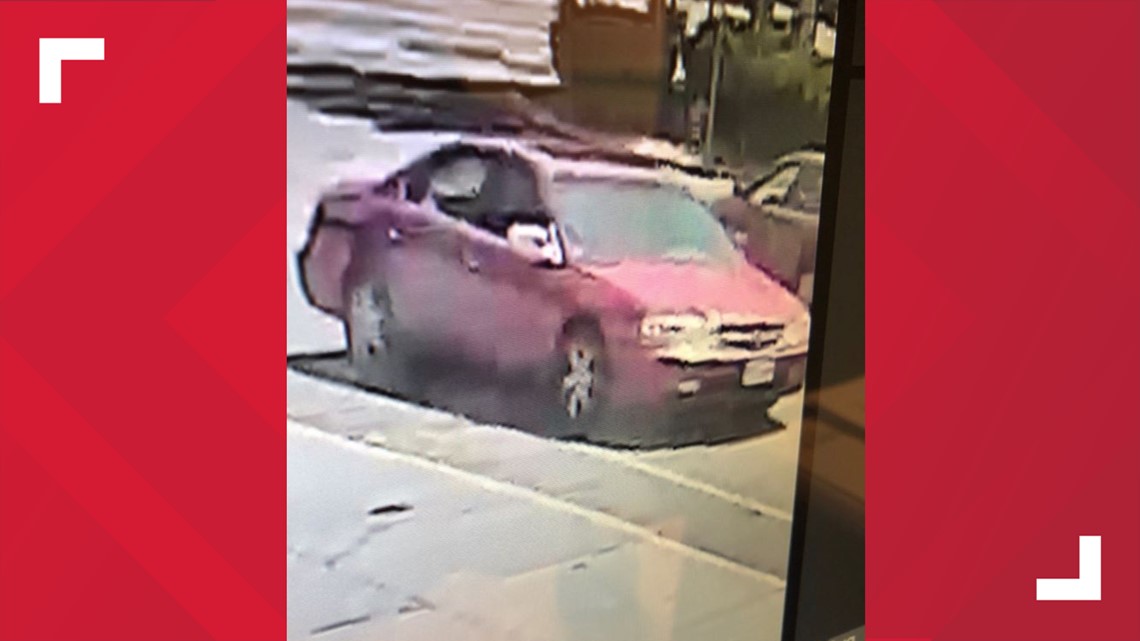 Just after 10 p.m. Saturday, DPD tweeted that the children had been found and were safe. CBI said Pacheco was in custody.