DENVER — Two people were killed and four others were injured in a shooting at a south Denver home late Saturday night.
The shooting happened just after 12:30 a.m. in the 4600 block of East Colorado Avenue, which is in the Virginia Village neighborhood.
Police said the shooting happened during a party at a home.
Police initially said that one person had died and three others had been injured. They said Sunday afternoon that one of the injured victims had died, and they had found two other victims with serious injuries.
The victims were identified as 18-year-old Prudencio Ortiz-Arellanez, Jr., and 21-year-old Abraham Garcia, the Denver Officer of the Medical Examiner said.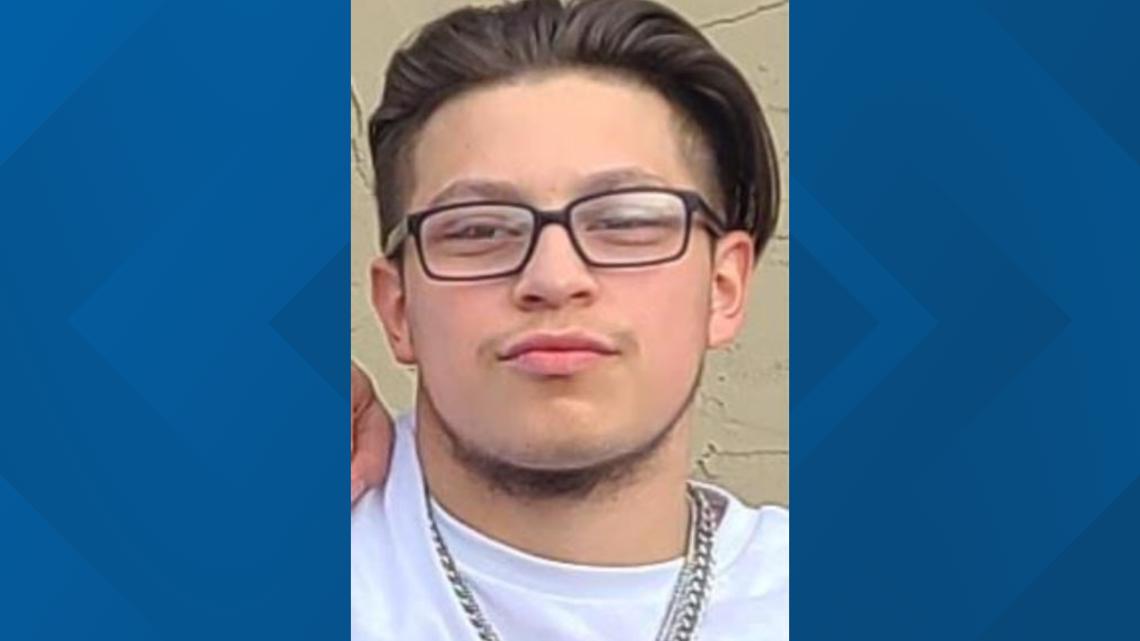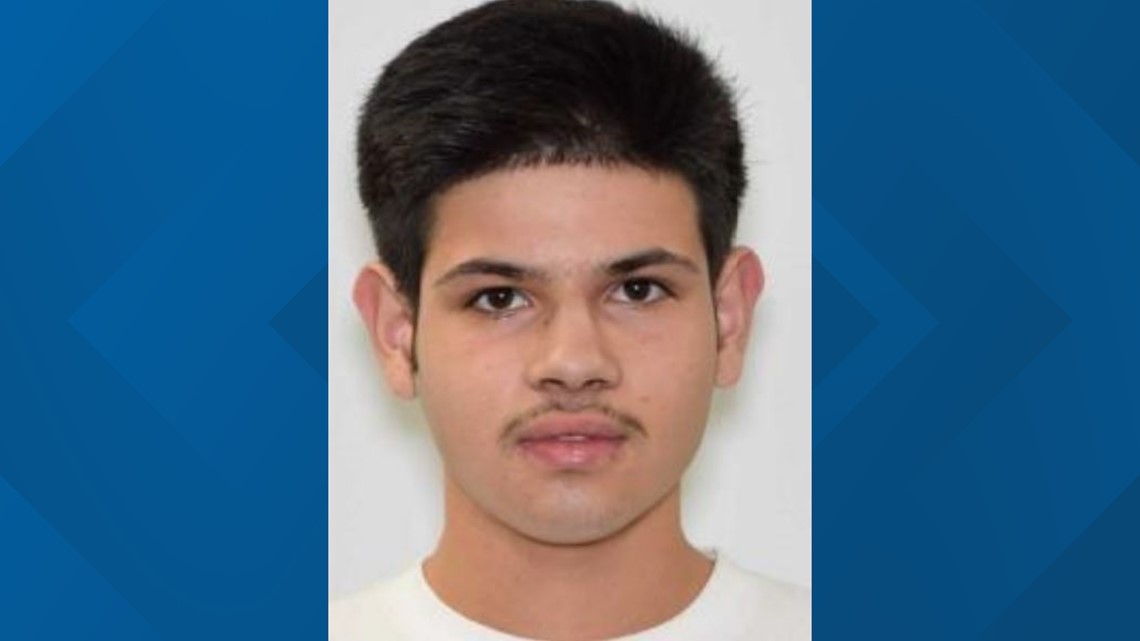 Police did not release any additional details on the circumstances surrounding the shooting or suspect information.
The shooting continues a disturbing upward swing in gun crimes in Denver. So far this year, there have been 120 non-fatal shooting victims in Denver, compared to 85 at the same time last year. That's a 41% increase.
There have also been 46 murder victims in Denver so far in 2022. At this time last year, that number was 42. Keep in mind that Denver had more murders last year than in any year since at least 1990.
"The amount of gun violence that we're seeing in our city is very alarming, and every one of these 46 deaths that we've experienced thus far this year, they have horrific ripple effects throughout our community," Denver Police spokesman Doug Schepman said.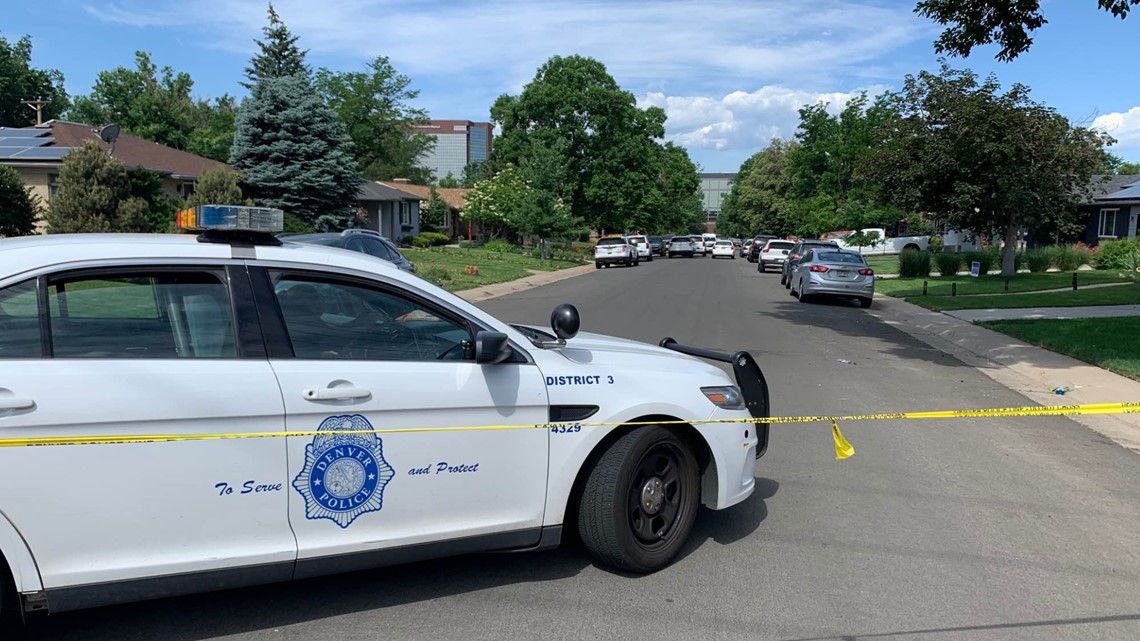 Anyone with information is asked to call Crime Stoppers at 720-913-7867 or visit metrodenvercrimestoppers.com. Tipsters can remain anonymous and may be eligible for a reward of up to $2,000.
Metro Denver Crime Stoppers works by assigning a code to people who anonymously submit a tip. Information is shared with law enforcement, and Crime Stoppers is notified at the conclusion of the investigation.
From there, an awards committee reviews the information provided and, if the information leads to an arrest, the tipster will be notified. Rewards can be collected using the code numbers received when the tip was originally submitted.