BOULDER, Colo. —
The Boulder Police Department reported several drug-related arrests and the confiscation of "large amounts of drugs" Wednesday. The targeted enforcement efforts with the Boulder County Drug Task Force were done in response to numerous overdoses in the areas of Central Park and Pearl Street Mall, police said.
One of the people arrested was a man who was previously taken into custody on Aug. 18 for stabbing someone outside Boulder's municipal building. Police said he was released on a personal recognizance bond Aug. 22, which means he left jail without having to post a cash bond. He was re-arrested Wednesday on new charges, including:
Possession with intent to distribute

Special offender

Theft and two counts of obstruction of justice
Police said they first contacted him on suspicion of possessing a stolen bike and smoking illegal drugs, but he ran away from officers. He was later caught in Central Park despite a second attempt to escape with a bag containing "a large amount of cash and more than 23 grams of fentanyl," the department said. The man was also riding a different bike at the time of his arrest, which he reportedly told police he'd just stolen.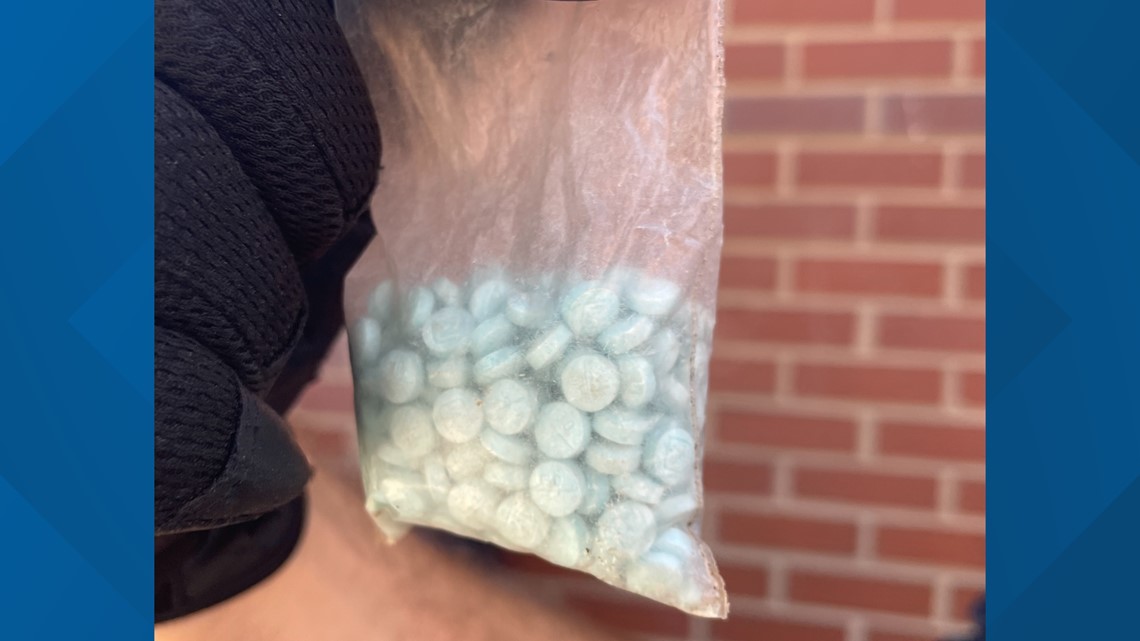 Boulder Police also made four other drug-related arrests Wednesday:
One person was arrested for possession with intent to distribute fentanyl, methamphetamine, paraphernalia and three counts of possession of a controlled substance.

One person was arrested for distribution of methamphetamine/ paraphernalia.

One person was arrested for controlled substance possession, two counts of obstruction of justice, false reporting and two counts of theft.

One person was arrested for controlled substance distribution and conspiracy. Police retrieved 37 fentanyl pills and nearly 19 grams of methamphetamine.
The department also reported one person was arrested for three failures to appear in court for other charges. Two more people were issued summons for use of a controlled substance; one of them had an additional summons for driving on a suspended license.