The Crimestoppers reward that could help solve a former Marine's murder in Aurora is now up to $50,000.
Mason was working at the dispensary while waiting to become an Aurora police officer.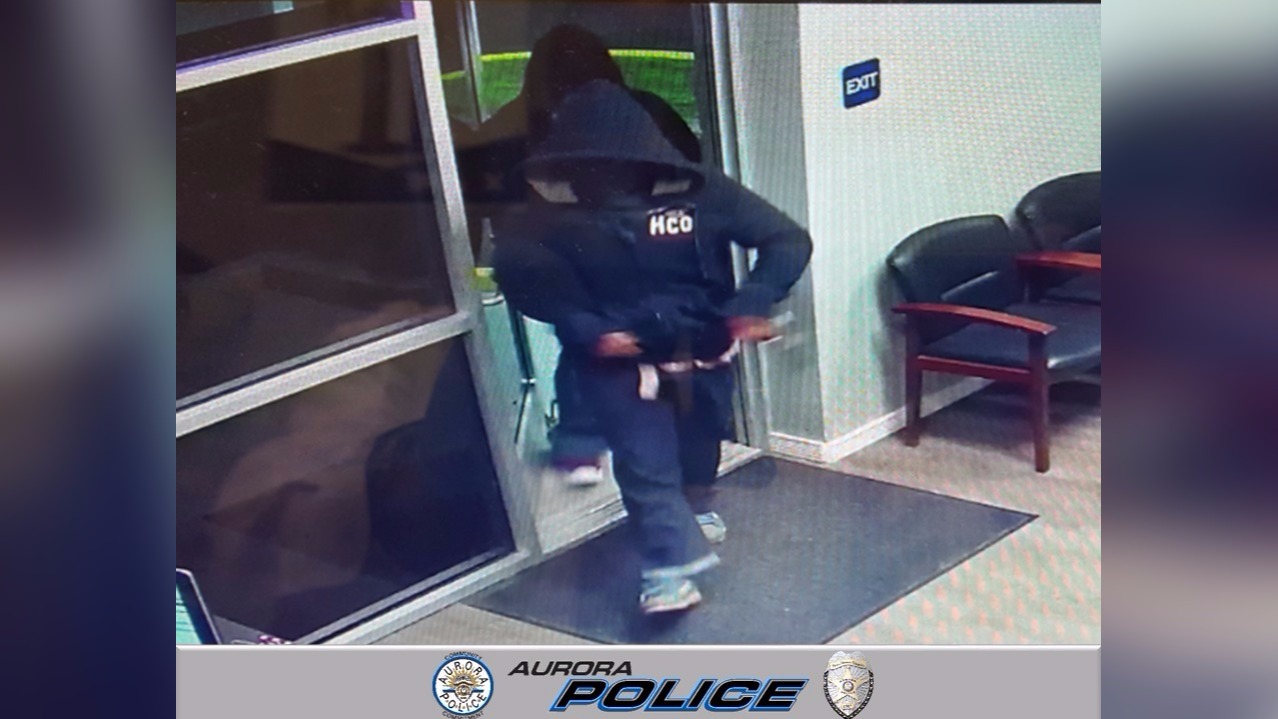 Samantha said she considered Daisy and Aidyn her own.
"Friends and family say it all the time, you're strong; you're supermom," she said. "I'm just raising my kids, just like I would any other time."
Don Hicks, owner of Shortline Subaru in Aurora, and several other dealerships across the metro area, contributed the biggest chunk of money toward the reward, $32,000.
"Here's a guy that was in the service protecting all of us in the United States, that was his job," Hicks said. "He's back, he has his two little kids, plus one other kid with his new wife, he has a job at a pot shop with a guard while he's waiting to take the test for an Aurora Policeman, so he can devote the rest of his life to protecting us and this is what happens."
Hicks told 9NEWS he was moved by this story and wanted to help.
"We need to catch these guys," he said. "Come on Colorado. Somebody knows who these guys are. Come get the $50,000. It's just waiting for you."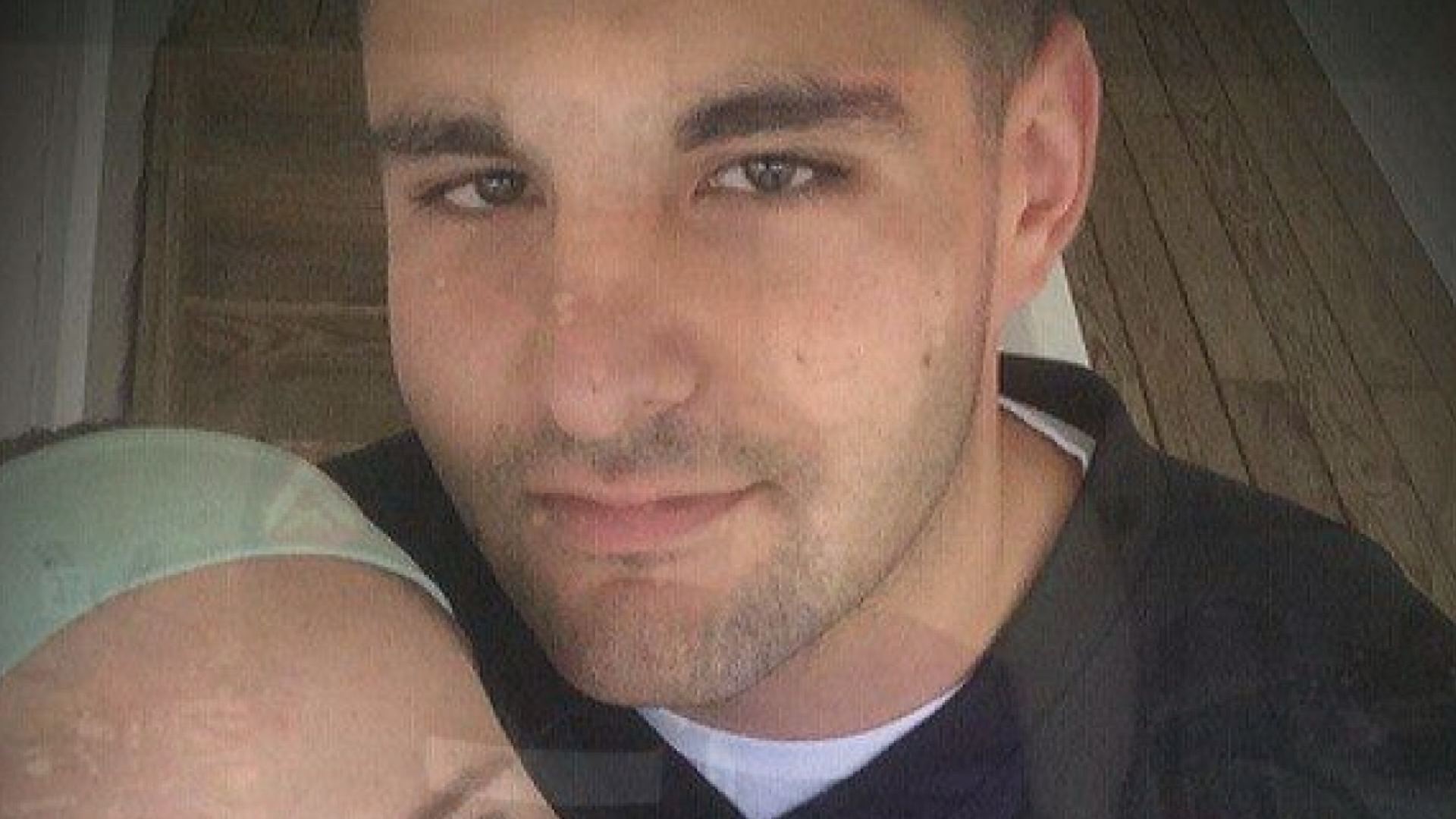 If you can help investigators with an arrest. You can remain anonymous. Call 720 -913- stop.