The mother of a 23-year-old man who was killed by a single gunshot wound to his back in late 2009 said she wants to make sure her son is not forgotten.
"I go [to court] because it's the only thing I can do for my son now," said Cindi Gelston-Graham.
Gelston-Graham was in court Friday to attend a scheduled arraignment for one of four people who Colorado Judicial Department Spokesperson Rob McCallum said are behind bars in connection to the slaying of Andrew Graham in Arapahoe County.
Allen DeShawn Ford, Clarissa Jae Lockhart, Kendall Adam Austin - all 26 (pictured below) - and Joseph Jamal Martin, 25, were all arrested in January 2017 in connection to Graham's death, said Rob McCallum, public information officer for the Colorado Judicial Department.

Lockhart, who is facing a first-degree murder charge and a conspiracy charge related to breaking the Colorado Organized Crimes Act, appeared in court Friday for an arraignment, which was postponed to May 18.
According to the CBI, Ford and Austin are facing charges of first-degree murder and two charges related to breaking the Colorado Organized Crimes Act -- pattern of racketeering and conspiracy. Ford's next formal court date is June 15. Austin's is June 28.
Martin (pictured below) pleaded guilty to aggravated robbery in relation to Graham's death and was in February sentenced to 10 years in the Colorado Department of Corrections. He will serve three years parole after that.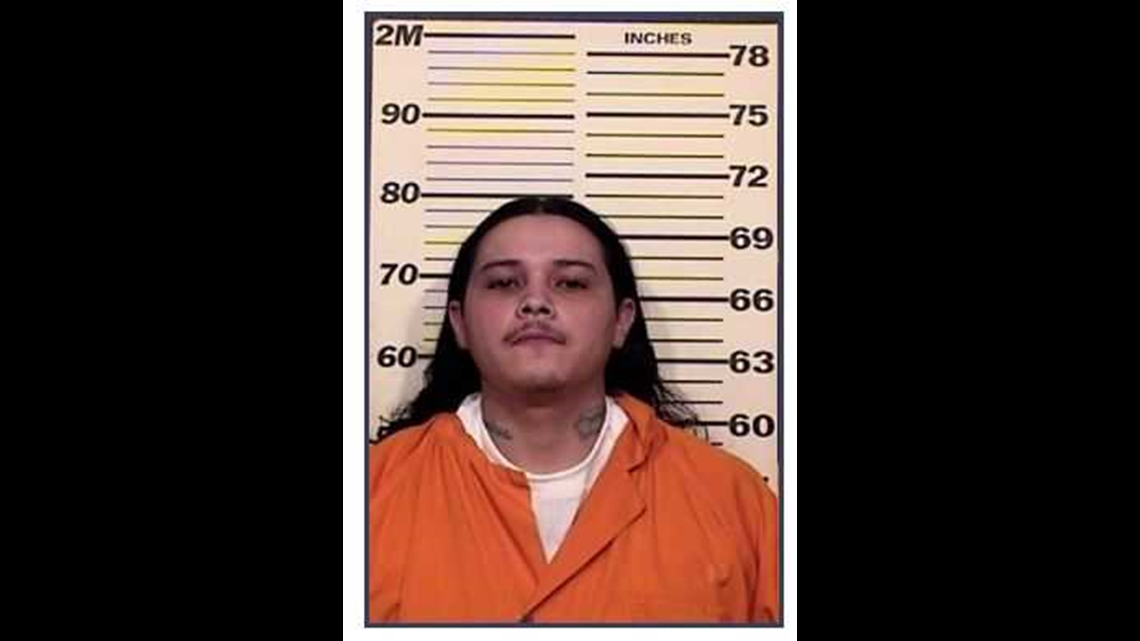 Graham was found shot to death in the front yard of a home in his Centennial neighborhood on the morning of Nov. 6, 2009, police said. A grand jury considered his case in 2011, but declined to indict anyone due to lack of evidence, according to a report from Arapahoe County. The grand jury considered the case again in 2016 – a judge has sealed that record.
Gelston-Graham said she attends the court hearings so "they don't forget the victim."
"I think many times in a court room the victim is forgotten," she said. "It becomes all about the perpetrator. I don't want that."
The suspects in the case have lengthy criminal histories beginning when they were either 18 or 19, including aggravated assault, robbery and possession of controlled substances.
Gelston-Graham said she hopes the suspects take accountability for their actions.
"Stand up and take responsibility for your actions. Take your punishment. And try to become better men," she said.
She added that she tried to remember there are good people out there.
"To keep in perspective and not go over the edge, I have to remember other people have suffered too… and it's not just me," she said.