The indictment of Mark Redwine in the 2012 disappearance of his 13-year-old son, Dylan, came not as the result of some stunning new piece of evidence but after a concerted effort by several outside prosecutors and investigators, 9Wants to Know has learned.
The work of that group led to a presentation of longstanding evidence in the case to a grand jury, which indicted the elder Redwine on charges of second-degree murder and child abuse resulting in death.
"Sometimes it's just a matter of different experiences, different expertise, different voices – certainly different eyes looking at evidence that has been in existence all along," said Ryan Brackley, Denver's assistant district attorney and one member of the team who worked on the case the past year.
Brackley and prosecutors and investigators from Boulder, Denver, Jefferson County and the Colorado Attorney General's Office were all involved in the review.
"We'll make suggestions – why don't you go out, you know, track this piece down?" Brackley said. "Or, have you considered talking to this witness? Or have you consulted an expert, you know, in another type of science.
"Just, you know, fresh ideas. New ideas. New thoughts."
Police officers in Bellingham, Wash., arrested Redwine early Saturday morning following the indictment issued by a grand jury in LaPlata County.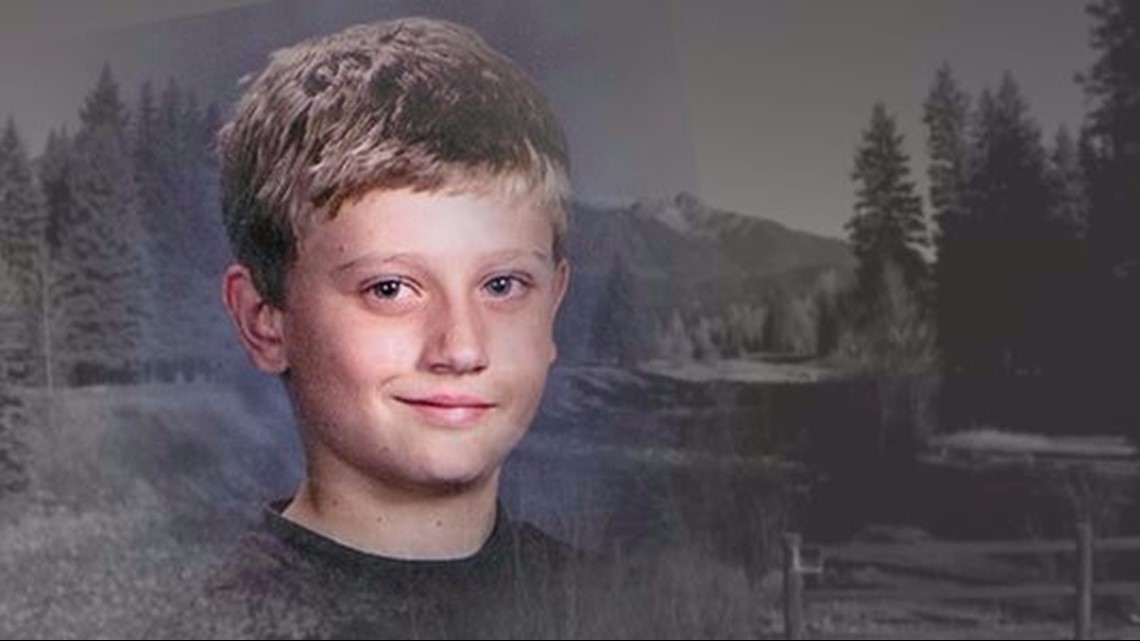 Redwine, 55, appeared in court Monday, where bail was set at $1 million – cash only. He is scheduled to return to court in Washington on Aug. 17.
It is not clear how soon he might be returned to Colorado to face trial.
Mark Redwine and his former wife, Elaine Hall, had a contentious divorce. On Nov. 18, 2012, Dylan flew to Durango for a court-ordered visit with his father, according to court documents. But their relationship was contentious – court documents describe them as having fought and argued during their previous visit.
In addition, court documents describe "compromising" photographs of Mark Redwine that his son found – photos that disturbed the boy and were a point of conflict between them, according to his mother.

Those pictures, 9Wants to Know has confirmed, showed an adult Mark Redwine wearing a diaper and eating feces.
Dylan's mother told 9NEWS after he ex-husband's arrest that she believed the pictures were of what was behind the slaying of her son.
"I think Mark was very angry at me," she said. "I think he was very angry at Cory – Dylan's brother. I think he was very angry with my new relationship and my new life. I think he didn't want to pay child support. I think there's many things with the pictures and when you just put them together I think it was the culmination of everything."
According to the indictment, Dylan Redwine sent a text message to a friend at 9:37 p.m. on the day he arrived as his father's home northeast of Durango. That was the last time anyone ever heard from him.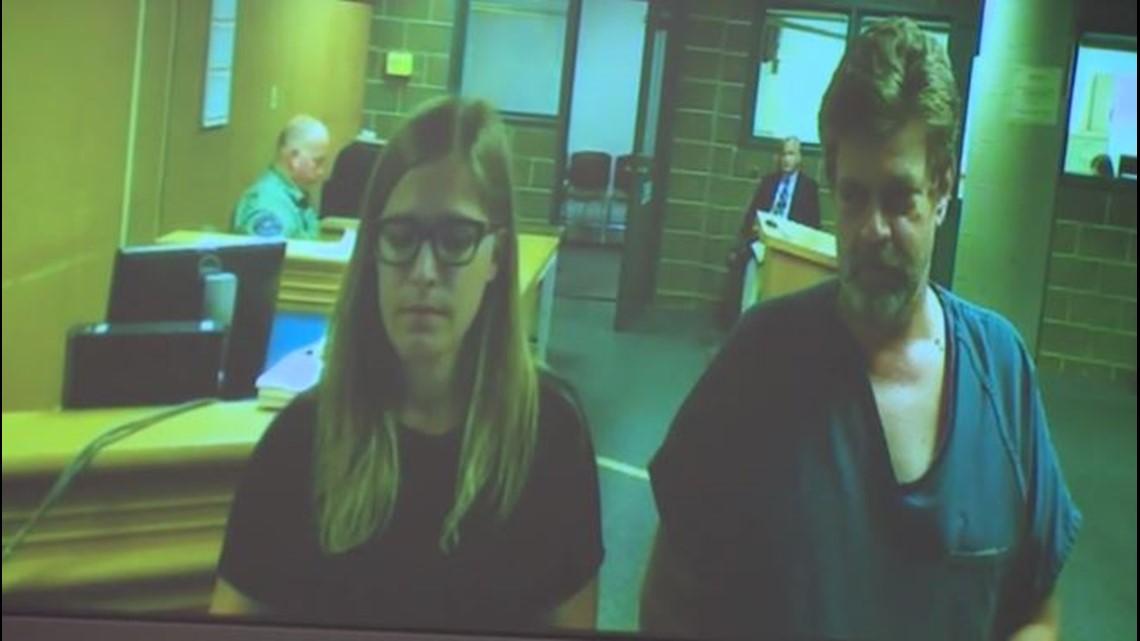 At 6 p.m. the next night, Mark Redwine reported him missing. He told police he'd left Dylan sleeping on a couch when he went out that morning to run errands, returning around 11:30 a.m. to find his boy and all his belongings gone.
In a January 2013 interview with 9Wants to Know, Mark Redwine denied any involvement in his son's disappearance.
"Absolutely not," Redwine said then. "I would never do anything to harm that boy. I know they are looking at me for being involved at some sort of kidnapping scheme. Which is one of the reasons I want them to look closely at me because the more they look at me the more the more they are going to realize I have nothing to do with this."
In June 2013, some of Dylan's remains were found on mountain road about eight miles from Redwine's home. In November 2015, hikers found his skull about 1½ miles from the spot where the other remains were found.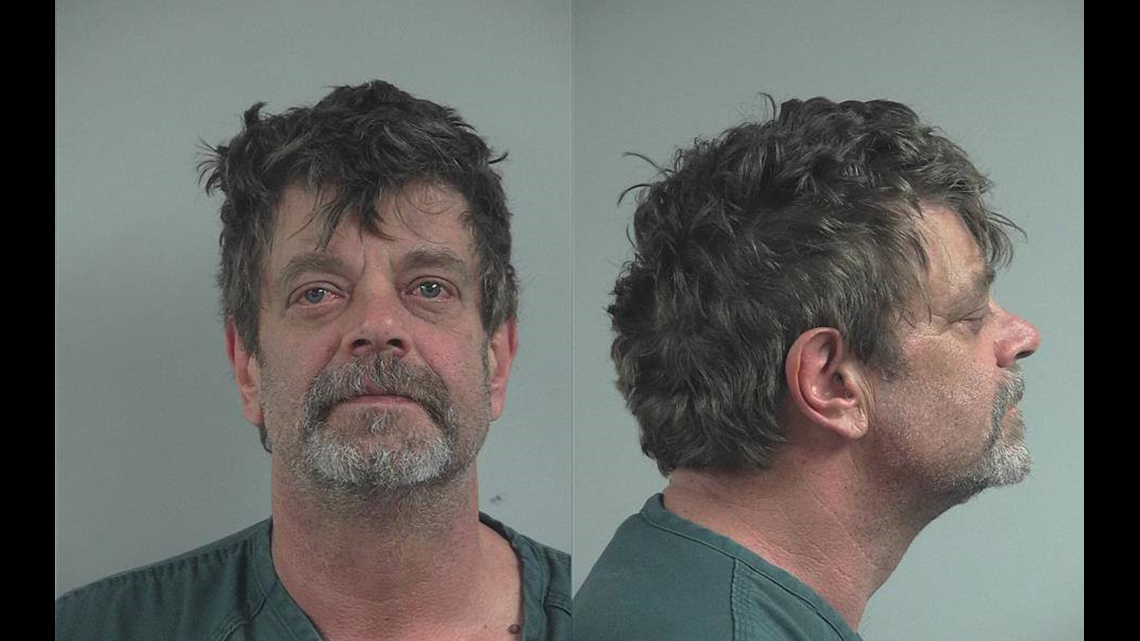 During the investigation, DNA testing located Dylan's blood in multiple locations in his father's living room – on the couch, a love seat, the floor, the corner of a coffee table, and beneath the carpet. A cadaver dog detected the scent of a human body in the same room, around the washing machine, on Redwine's clothing and in his pickup truck.
And a forensic anthropologist concluded that injuries to Dylan's skull were caused by a knife – not an animal.
But even with that evidence, Todd Risberg, then the district attorney in LaPlata County, wasn't sure there was enough evidence to file charges.
"The prosecutor's decision-making process begins and ends with our ethical obligation: Do we have a reasonable belief that we can obtain a conviction in a case?" Brackley said. "But in a cold case, there is always that crossroads where we ask ourselves, do we want to take that shot now? Are we ready to take that shot? Will the case ever get better?"
Sometimes prosecutors hold off, believing they might find more evidence. Other times, they go ahead.
In this case, Risberg and his successor, Christain Champagne – who took office in January – sought help from the Colorado District Attorneys' Council. Executive Director Tom Raynes put together the outside team of prosecutors and investigators to assist the LaPlata County officials with the case.
"It's not like we had to go tell them to do things," Raynes said. "It was just another four or five sets of eyes and minds working together on what could or couldn't be done and whether or not at that point it was worth pursuing. … At times cases can become, you know, dormant because folks feel like they've reached dead ends.
"But just infusing a fresh set of eyes, a fresh thought process, can help any case."
That's what happened here. And it led to a presentation before a grand jury – a group of ordinary citizens who meet in secret to hear testimony, examine evidence, ask questions, and decide whether criminal charges are warranted.
Brackley said that the strengths of a grand jury are especially important is the fact that common citizens hear the evidence and, in effect, render a verdict on it.
"We can year the voice of the community about whether or not the community feels there is enough evidence to go forward on a case," Brackley said.