The nephew of a murdered Greeley man has been arrested for the killing.
Kelly Raisley, 36, was arrested Tuesday in Thornton. He was wanted for first-degree murder in connection with the death of Randy Baker.
Baker, 59, was found dead inside his home on August 16, by his wife Kelly. An autopsy determined he had been shot to death.
Randy's wife Kelly and his sister Carol have both been charged with first-degree murder and conspiracy to commit murder.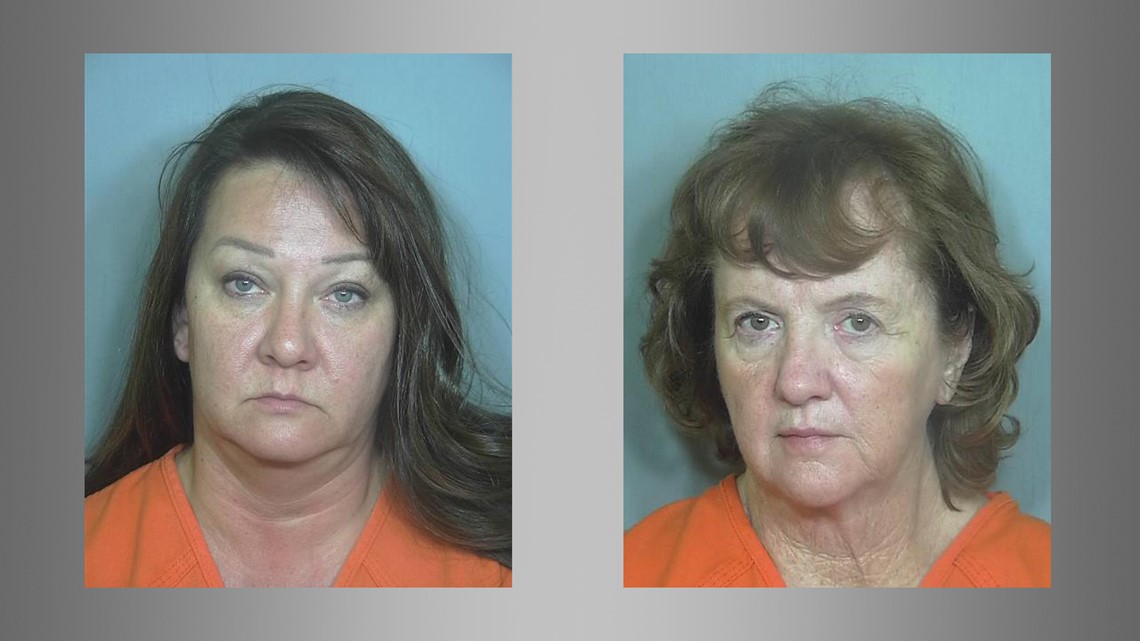 According to an arrest affidavit, the pair plotted to kill Baker over a period of weeks with Raisley, who is Carol's son.
Police say Raisley has ties to the 211 Crew gang, and was released from prison in 2016 after serving a 12 year sentence for a conviction out of Weld County.
The affidavit reveals a long feud between Baker and his sister Carol. A lifelong friend of Randy described Carol as "evil" and told police the pair "have been at odds with one another since childhood." That same friend also noted that Carol and Randy's wife Kelly "have been close friends for nearly two decades."
Kelly Baker told police there were two life insurance policies for Randy Baker. Each worth $5,000. Detectives later learned there were several others policies worth a total of $123,000. They all listed Kelly Baker as the sole beneficiary.
The affidavit also indicated that Kelly Baker wanted to sell the couple's home but that Randy refused. In July, Kelly Baker contacted a realtor and asked for a market analysis on the home. She was told the value came in at $359,000. They purchased the home in 2003 for $265,000.
A friend of Randy's told police Kelly Baker had moved out of the couple's home while was recovering from a heart surgery. That friend told police Baker took $27,000 from the home when she left.
According to the affidavit, on July 1, Kelly Baker told Randy she was leaving him because she was tired "waiting for you to die."
On the same day Kelly Baker found Randy's body, she contacted a contractor about work that needed to be done on the home according the affidavit. In July a realtor suggested that Kelly have the front door sanded and stained and remove wall paper to increase the home's value.