GREELEY, Colo. — Randy Baker was 59 when his wife Kelly found him dead inside his Greeley home in August 2017. At first, a medical issue was suspected because he had well-known heart problems.
Baker's wife called 911. She said her husband had a bad heart, had fallen and hit his head. The coroner responded to the scene and ruled the death an accident.
"He [the coroner] told me that he thought possibly he died of natural causes with all the health issues but I didn't really know at that time," said Officer Doug Medhurst with Greeley Police.
Two days later, bullet holes were found behind Baker's ear and in his shoulder. Investigators also found it odd that his car along with his keys and wallet were missing.
"Many of the murder cases that we prosecute are not that mysterious at all. The answer in terms of the who is often known pretty quickly," said Anthea Garrasco, Weld County Chief Deputy District Attorney. "I think that's a lot about what made this case different."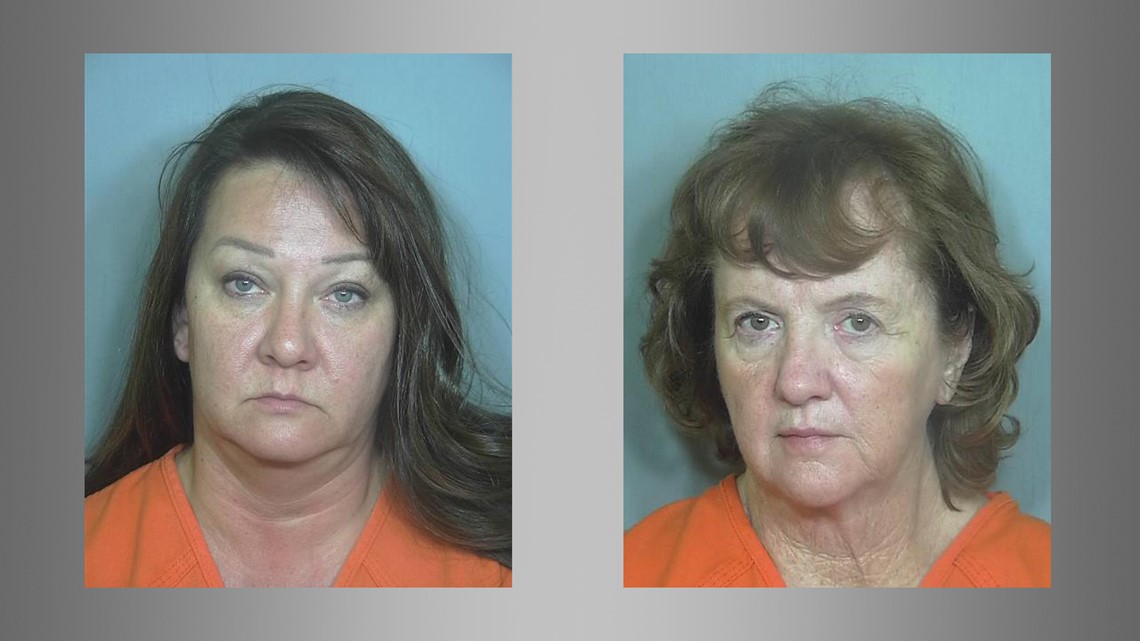 It wasn't long before Greeley investigators began focusing in on Randy Baker's family members.
"At the time, she [Kelly Baker] was acting as a distraught wife, finding her husband murdered, or finding her husband dead at the time," said Weld County Assistant District Attorney Robert Miller. "Randy Baker is found in the entryway to his house. He's found lying on the ground a few feet inside the house."
Cell phones cracked the case. Text messages between Baker's wife Kelly, his sister, and his nephew paint a picture of betrayal, hatred, and vengeance.
"There's a number of texts that they tried to delete but were somehow not deleted and recovered that showed an utter hatred by Kelly Baker toward her husband, that she was having an affair and that she was best buddies towards his sister who had the same hatred towards him," said Miller.
A Weld County jury found Kelly Baker, 49, guilty in May of first-degree murder and conspiracy to commit first-degree murder after a nearly three-week trial.
Kelly Baker and the victim's sister, Carol Baker, planned the murder for several months during the summer of 2017, the DA's office said.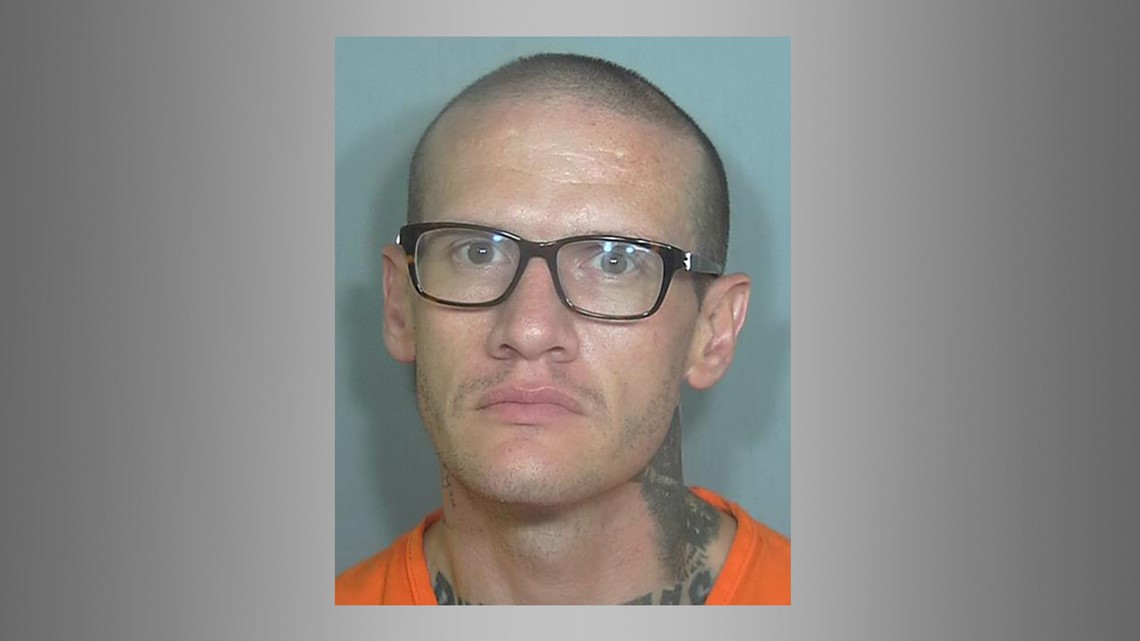 Last May, Carol's son, Kelly Raisley, confessed to shooting and killing his uncle and pleaded guilty to first-degree murder. Carol Baker, pleaded guilty to second-degree murder and was sentenced in January to 30 years in DOC.
A previously released arrest affidavit reveals a long feud between Randy Baker and his sister Carol Baker. A lifelong friend of Randy Baker described Carol Baker as "evil" and told police the pair "have been at odds with one another since childhood," the document says.
That same friend also noted that Carol Baker and Randy Baker's wife Kelly Baker "have been close friends for nearly two decades."
Kieth Morrison shared the twists and turns of the case in "The Secret Keepers", an all-new Dateline that aired Monday at 9 p.m. on 9NEWS.