ARAPAHOE COUNTY, Colo. — An undercover operation led to the arrest of an active duty U.S. Army recruiter who is accused of soliciting girls as young as 10 for sex, according to the Arapahoe County Sheriff's Office.
Ken Hardcastle, 31, was arrested on charges of internet luring of a child and internet sex exploitation of a child.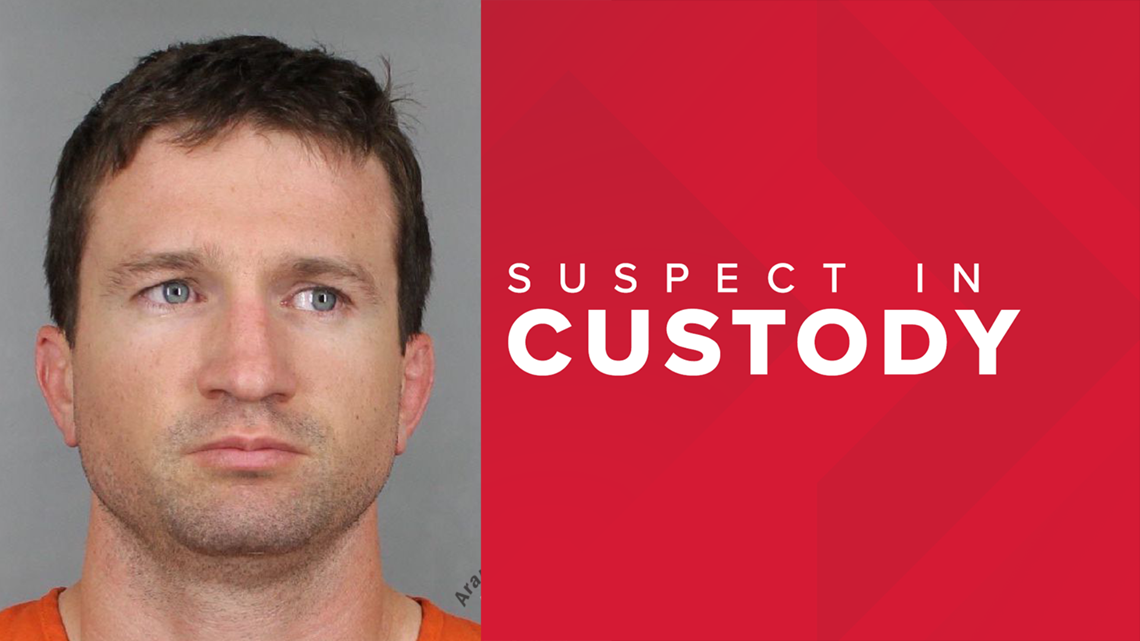 According to an arrest affidavit, a person told police they contacted a man through a dating website, and through Snapchat, he said he wanted to be with someone younger and that he wanted to have sexual contact with a 10-year-old girl.
Police then worked with the reporting party to use an undercover phone number to send Hardcastle a photo of a female sheriff's deputy and tell him that it was her friend "Sarah" and that she was 14 years old, the arrest affidavit says.
Hardcastle then texted who he believed to be "Sarah" even after she said she was 14, according to the arrest affidavit. The affidavit also says he requested lewd photos of "Sarah," as well as to learn about her prior sexual relationships.
Hardcastle also showed the female deputy his penis and masturbated in front of her during a video chat, the arrest affidavit says.
Deputies arrested Hardcastle at his residence on Monday.
Nick Rodriguez, Arapahoe County Sheriff's Office sergeant with Internet Crimes Against Children's Unit & SVU [Special Victims Unit], said deputies collected evidence from Hardcastle's home to see if they can find more victims.
"We come across these individuals all the time," Rodriguez said. "In this specific case, him going after a 10-year-old, yes that's surprising. Usually these guys are going after 14, 16 year-olds. But to take it to the extreme of someone so young and innocent like that, it's disturbing."
Hardcastle appeared in court Tuesday morning, where his bond was set at $10,000. He was using the photos below on social media to solicit the girls, the Sheriff's Office said.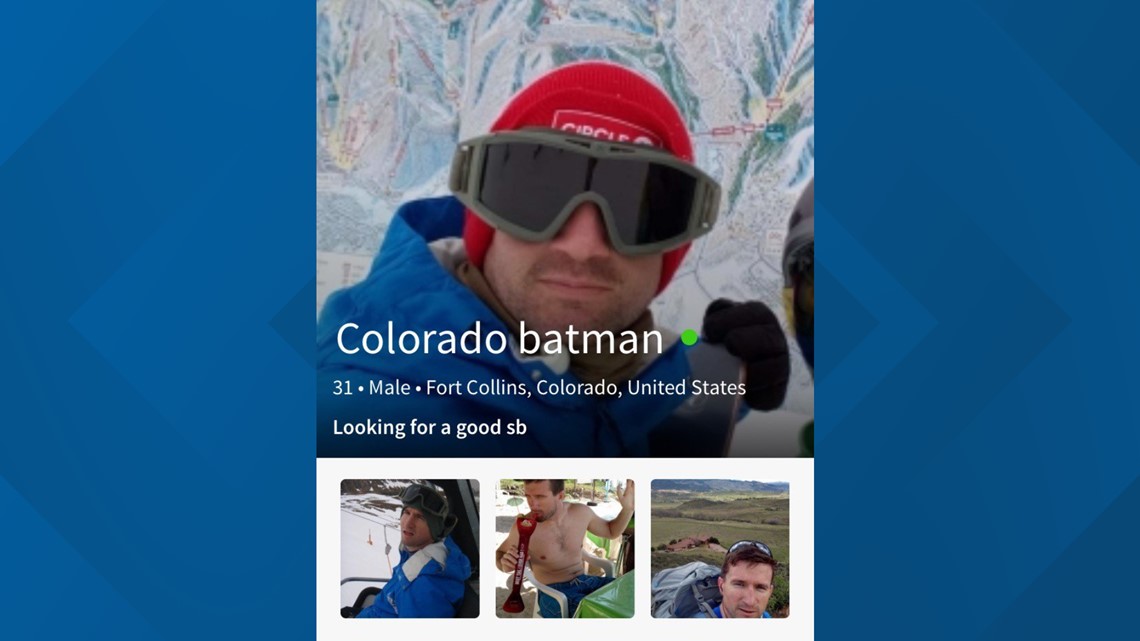 Rodriguez said parents can protect their children by going through their phone, finding out what they're posting and who they are calling.
"These kids have a lot of ways to communicate with adults," Rodriguez said. "They talk to adults all the time, and unless you're listening, a predator could be going after them."
The Sheriff's Office said there could be more victims. If Hardcastle has chatted with your daughter, you're urged to call 720-874-8477.