ADAMS COUNTY, Colo. — An arrest has been made in an April hit-and-run crash near an elementary school in Adams County that killed a 16-year-old girl, her family said on Thursday.
Karalynn Kincaid was crossing at the intersection of East 76th Avenue and Leyden Lane in unincorporated Adams County near Commerce City around 7:45 p.m. April 11 when she was struck, according to the Colorado State Patrol (CSP). That is just outside Monaco Elementary School.
The driver of a red Dodge Magnum left the scene without stopping, CSP said. About a week later, CSP said they had located the vehicle.
A spokesperson for CSP said Brandon Monroe turned himself in on Tuesday after an arrest warrant was issued. Court records show Monroe faces the following charges:
Leaving the scene of an accident involving death
Vehicular homicide - DUI
Vehicular homicide - reckless driving
He's being held at the Adams County jail in lieu of $100,000 bond.
Crisie Langill, who is Karlynn's mother, described her as a smart, funny, charismatic young woman whose loss is immeasurable. A wonderful daughter, Langill said, who loved her family and her life.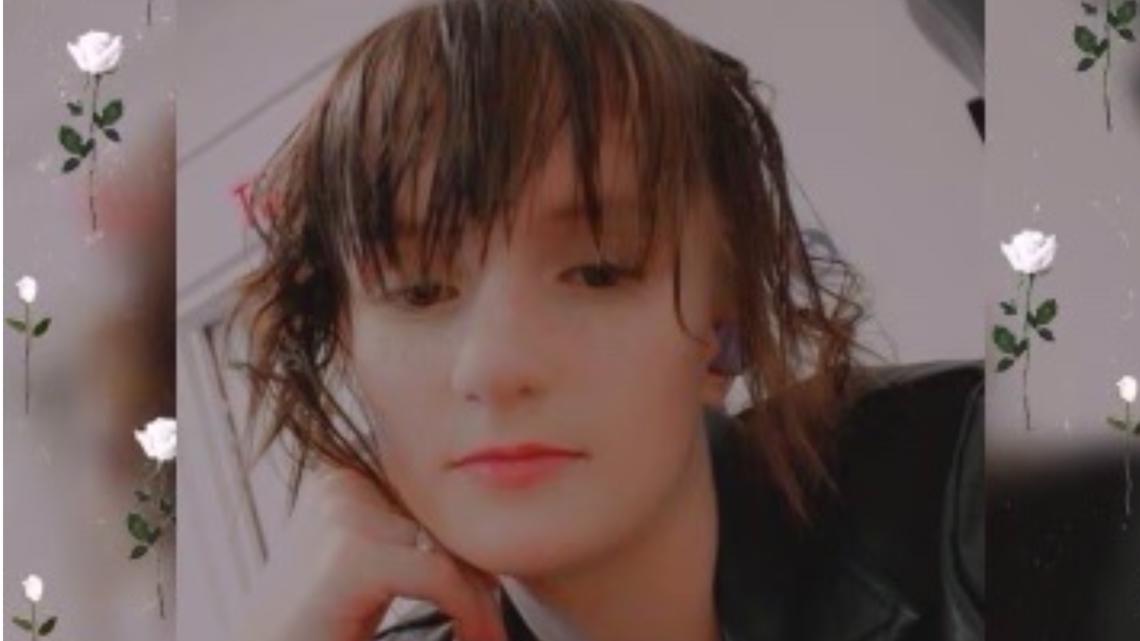 Langill said Monroe is a family friend, which made his involvement in the crash even more difficult to understand. "When I found out who it was, I don't see how he could live with himself knowing what he did to my family," she said.
She said there is no indication Monroe knew it was Kara he hit at the time, but she said he must have found out sometime in the month and a half since the wreck.
"He has close connections with my family, why wouldn't you turn yourself in right away?" she said.
City Council in Commerce City voted to install speed tables outside all schools in the city, belonging to both Adams 14 and 27J school districts, after Kincaid's death prompted citizen petitions demanding action.
The tables, essentially elongated speed bumps, should be in place by the start of the next school year.
The measure passed by the council also offered to pay for and install the devices outside the two Adams 14 schools in unincorporated Adams County, including outside Monaco Elementary.