DOUGLAS COUNTY, Colo. — The Douglas County Sheriff's Office has announced an arrest in a deadly hit-and-run crash involving a bicyclist on the 4th of July.
Preston James Dorris, 36, was taken into custody in Scottsbluff, Nebraska on Tuesday, Sheriff Tony Spurlock said in a press conference Wednesday morning. He was wanted on two warrants, according to Spurlock, including hit-and-run and a previous robbery charge.
Dorris is accused of leaving the scene of a wreck on Pine Drive at Centennial Drive shortly before 6:30 a.m. on July 4. The area is just south of Lincoln Avenue in Parker. Edward "Chuck" Vogel, who was about to become a grandfather, was struck and later died at the hosptial.
"Chuck's impact in the community has changed many lives and left everyone he touched better. We are heartbroken by this tragic and sudden loss of such a wonderful man," his family said in a statement. "This person's actions on the morning of July 4th has not only robbed our loving family of our cornerstone, they have proven that they are a danger to society. We encourage anyone with any information regarding the morning of July 4th to come forward. Our father and husband deserves justice."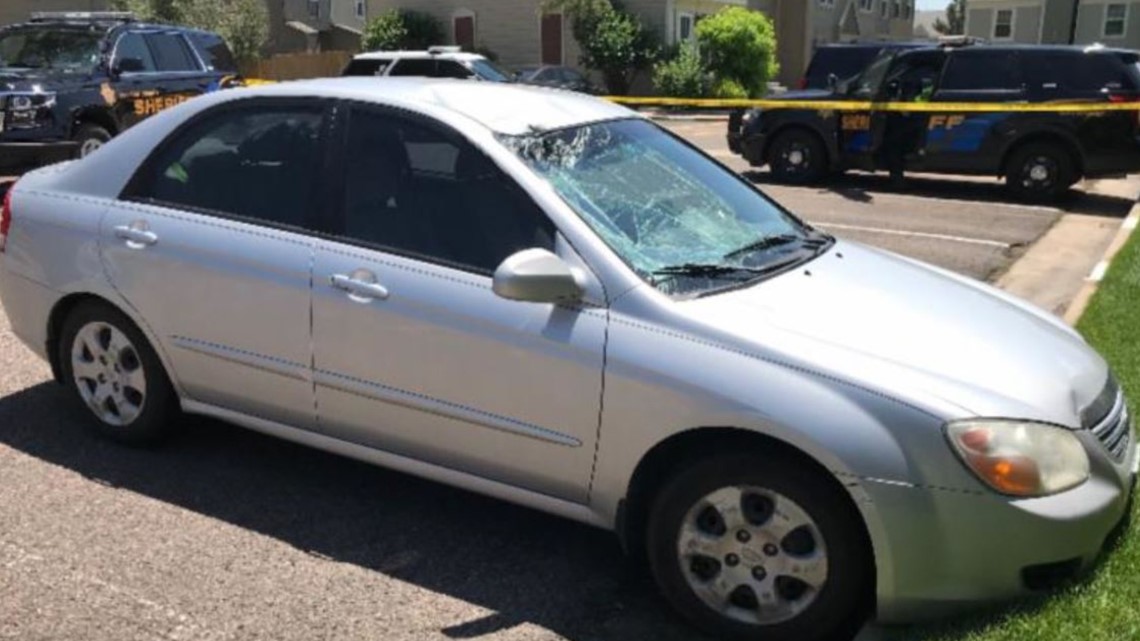 After striking Vogel, investigators believe the driver continued south on Pine Drive and turned west onto Main Street and then into the Town and Country Village townhouses, where the vehicle was discovered abandoned last week.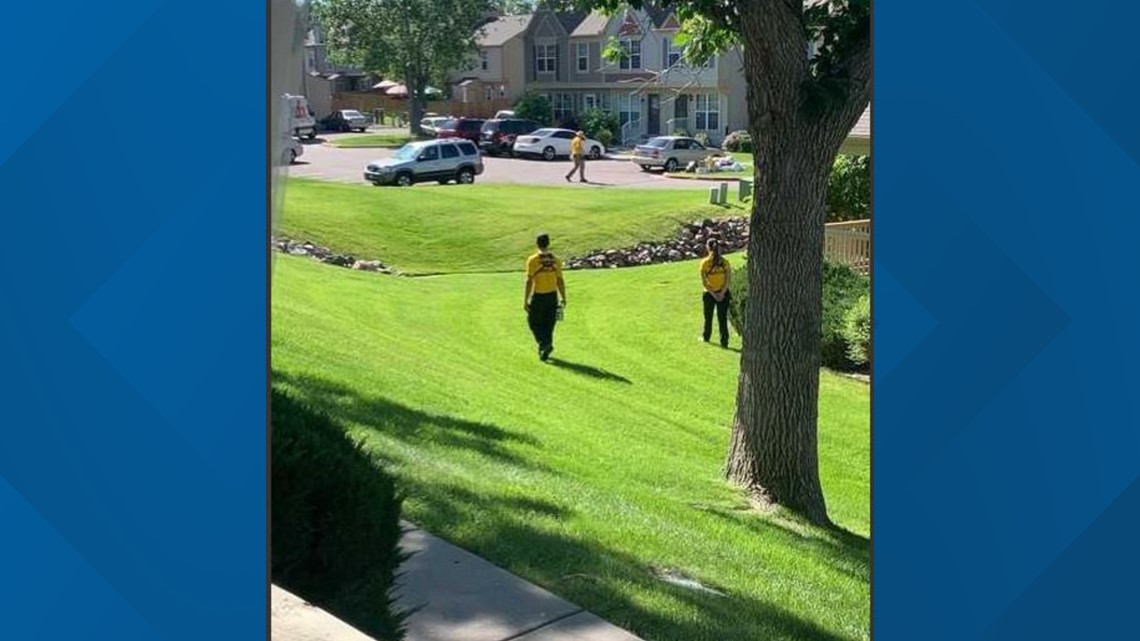 The sheriff's office is asking anyone who might have surveillance video of the car after the crash or along the suspected route to come forward.
They can do so by calling the Metro Denver Crime Stoppers tip line at (720) 913-7867 and could be eligible for a reward of up to $2,000.