THORNTON, Colo. — Thornton police have arrested a suspect in a hit-and-run auto-pedestrian crash last month that killed an Army veteran near the intersection of Colorado Boulevard and East 115th Avenue.
Abigail Morales-Ballesteros, 26, was arrested Monday night and faces charges of careless driving resulting in death and hit-and-run involving death.
She was arrested in the 12500 block of Dahlia Way, at the same location where the vehicle that was involved in the crash was located last week, according to Thornton police.
The white GMC Denali was connected to Morales-Ballesteros' residence. Investigators had to determine who was driving the vehicle at the time of the incident before making the arrest.
Bradley Hatchett, 33, was struck about 2 a.m. Feb. 22. After the crash, police released a grainy photo from a security camera that showed the white SUV involved in the incident.
Hatchett's family said last week that he was an Army veteran who suffered from post-traumatic stress disorder (PTSD) after serving time in Afghanistan, where his unit came under fire and several of his comrades were killed. They had been working to get him mental health care, but said he had recently been living on the streets.
"It was an outcome none of us wanted, but was afraid might happen...'cause he couldn't get the help," said his mother, Donna. "I didn't think somebody would hit him and leave him for dead though on the road."
Morales-Ballesteros is scheduled to appear in court March 17 to be advised of the charges against her.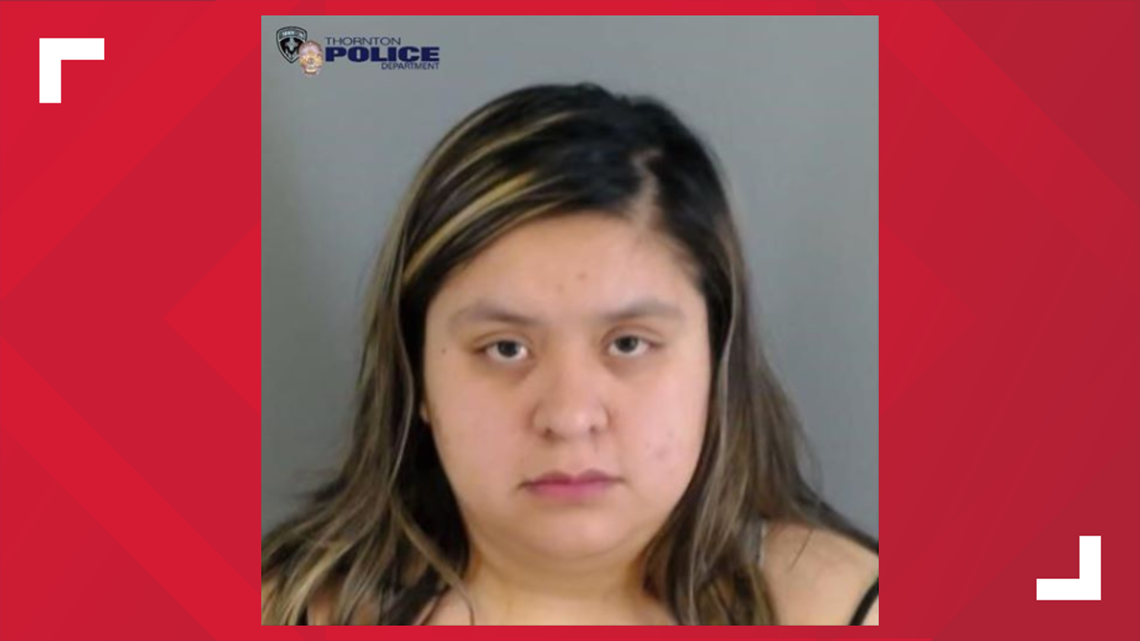 A spokesperson for Thornton Police said the investigation into the crash is still open. Anyone with information about the incident can call Denver Metro Crime Stoppers at 720-913-7867 or visit metrodenvercrimestoppers.com. Tipsters can remain anonymous and may be eligible for a reward of up to $2,000.