AURORA, Colo. — A man accused in a fatal shooting at an Aurora gas station last month fled to Georgia, where days later he was suspected of carrying out a second homicide, according to police.
David Kinney, 24, was arrested by Atlanta Police on Aug. 18. Days earlier, on Aug. 13, Atlanta Police responded to 485 Lindbergh Place on a report of shots fired. When officers arrived, they located a man with a gunshot wound.
According to the arrest warrant, the victim was walking his French bulldog when he was fatally shot. The dog was stolen but later recovered and returned to the man's family, Atlanta Police said.
According to the arrest warrant, Kinney was taken into custody by the Federal Bureau of Investigations Task Force for his outstanding warrants in Colorado as well as Clayton County, Georgia. The documents stated when investigators interviewed Kinney he admitted he fought with the victim in Atlanta over a gun and shot him.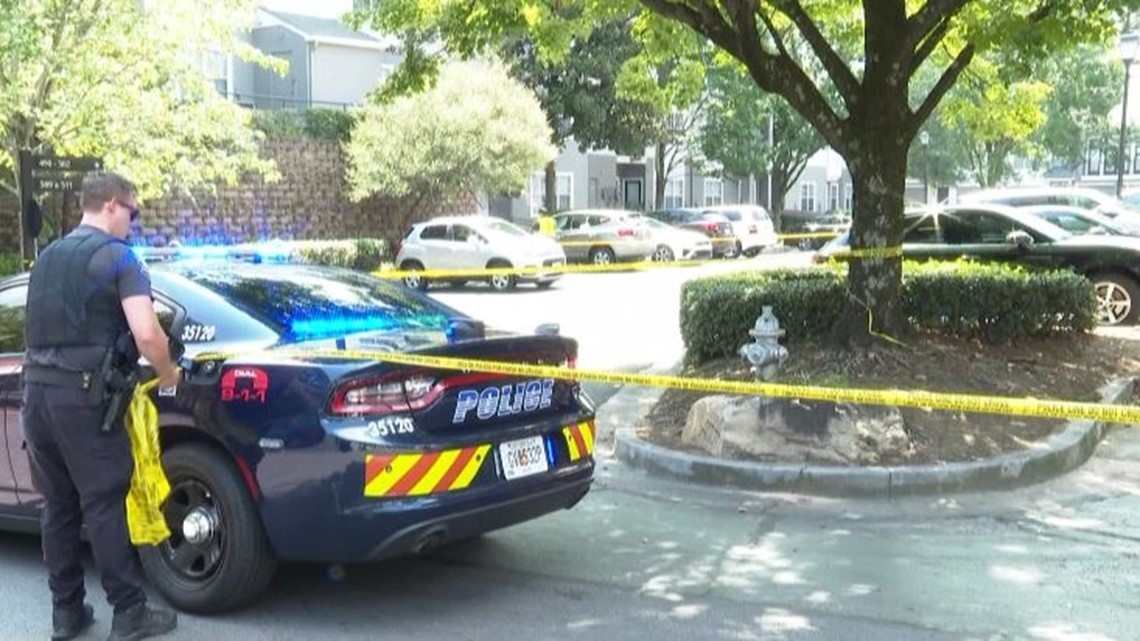 Kinney is in the Fulton County Jail in Georgia, where he faces charges of murder, aggravated assault and armed robbery.
At the time of the killing in Georgia, Kinney was wanted on a homicide warrant related to the fatal shooting of Kerris Silva in Aurora. Silva, 27, was shot and killed at a Conoco gas station at East 32nd Avenue and Peoria Street early Aug. 5.
Afterward, Silva's family said the suspect taunted them on social media and made threats to them and others.
"How do any of us feel protected or safe if individuals who commit heinous crimes are able to flee?" Rev. Jose Silva, Kerris' uncle told 9NEWS on Tuesday. "That's how I feel right now we didn't do enough, they didn't do enough."
Silva said his heart broke for the victim's family in Atlanta. He said while the Silva family is trying to mend their relationship with the Aurora Police Department he's still disappointed Kinney was able to leave the state.
"I believe that if the Aurora Police Department had went to known addresses, had listened to my sister, had listened to the components that were given to them, he might have been stopped, he could have been stopped," Silva added.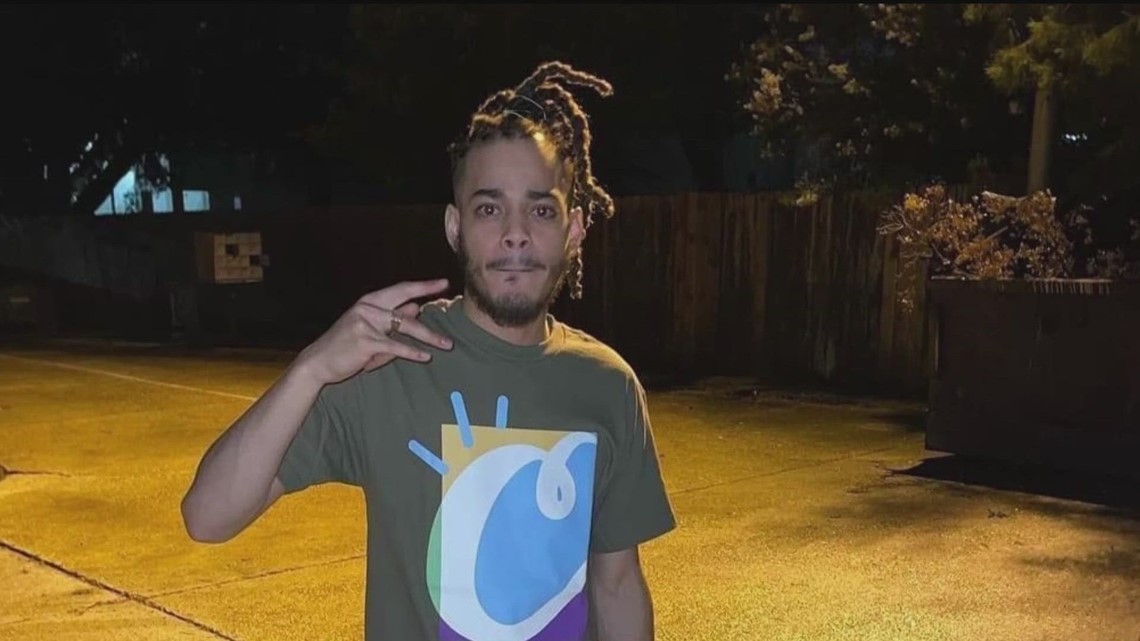 A spokesperson for the Aurora Police Department responded to Silva's frustrations in a statement that said, "Major Crime Homicide Unit detectives identified David Kinney as a possible suspect early in the investigation and a warrant for his arrest was signed by a judge the same day as the homicide. Detectives also developed information Kinney fled the state. Investigators made the requisite notifications to local, state and federal law enforcement partners to be on the lookout for Kinney. We continued to work closely with our partners until Kinney was captured in Georgia."
Court records show Kinney was wanted on two outstanding warrants for prior crimes in Aurora. Both cases included charges of aggravated robbery. The Silva family said they may need to wait for Kinney's Atlanta case to be complete before they get their day in court. While they don't know how long that will take, they will use the time remembering someone taken too soon.
He was an amazing father, he was just a joy," Silva said about his nephew. "Justice delayed will not be justice denied."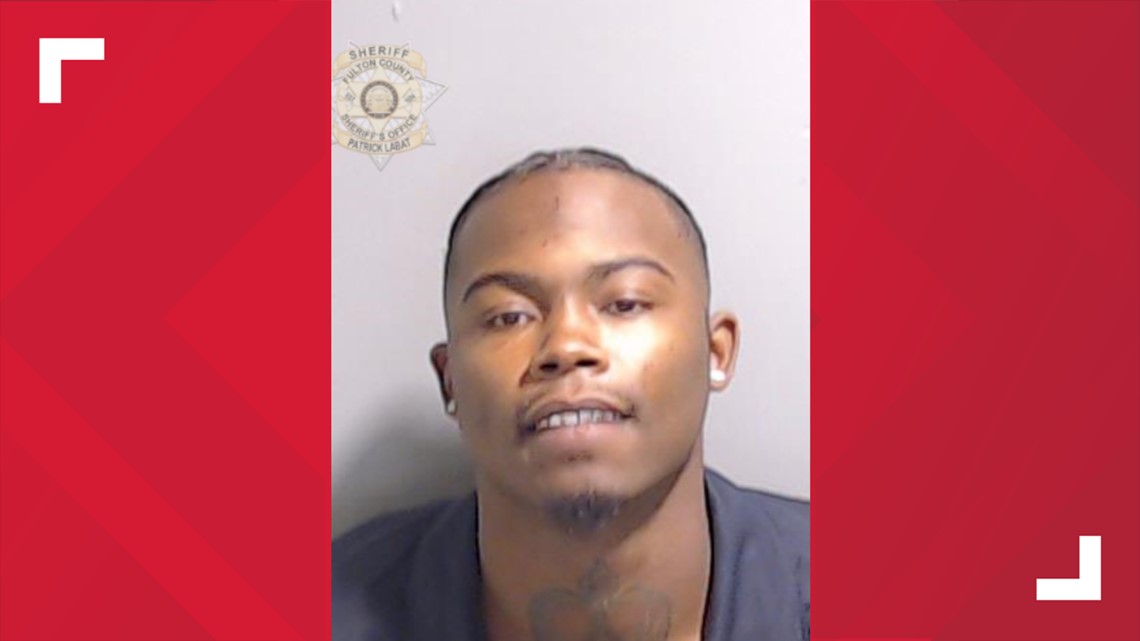 Silva is coordinating a vigil next Monday at 6 p.m. on the steps of Denver's city and county building for all in the metro area impacted by gun violence. He hopes they can take this time to heal and connect with others looking for solutions to this problem.
"People aren't calling this the summer of violence but it is a summer of violence and we have to be willing to accept that and then do something about that," he said.