Angela Craig, who her family described as "energetic and intelligent" died Saturday. The day after her death, her husband, James Craig, a dentist in Aurora, was arrested. He was formally charged Thursday with first-degree murder.
Prior to Angela Craig's March 18 death, she had been hospitalized three times - on March 6, March 9 and March 15 - after becoming faint and dizzy, an arrest affidavit from the Aurora Police Department says.
A witness told police that before the first hospitalization, James Craig made his wife a protein shake before a workout. The affidavit says Angela Craig became faint and dizzy after that workout, and her husband took her to the hospital.
On the day Angela Craig went to the hospital for a second time on March 9, the arrest warrant says James Craig placed an order for potassium cyanide and claimed he planned to use for if research on a medical procedure, the affidavit says.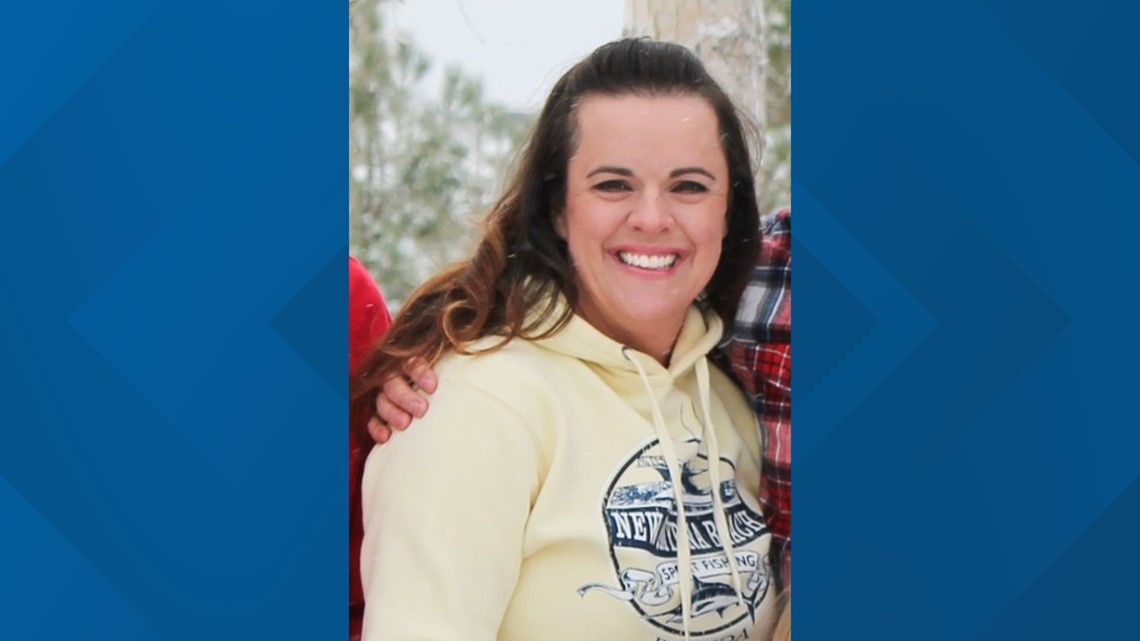 According to an obituary Angela Craig, grew up in Kansas and was the baby of her 10 siblings. It went to say that later she and her husband James Craig chose to live in the Denver area and had six children together.
Her family said her most endearing trait was showing up for everything and that she was "always" there when needed.
The full statement from Angela Craig's family is below.
"We are all heartbroken over the loss of our sweet Angie. She was deeply loved by both the Pray and Craig families, and this is a very difficult time for all of us. We thank God for the knowledge that we will be able to be reunited with her someday.
We are overwhelmed by the love and service extended to us by those who knew and loved her here in Aurora. We are so grateful for the compassion and concern everyone has shown for Angie and would ask for your continued thoughts and prayers. We also invite you to allow us some time to mourn her passing in privacy."