AURORA, Colo. — A man who reported his SUV stolen hours after it was involved in a deadly hit-and-run crash that killed a man and his two dogs in southeast Aurora pleaded guilty on Monday.
Jason Lyman and his dogs were killed in the early morning hours of Aug. 5, 2022, when the driver of a Toyota Sequoia went off the side of the road near the intersection of South Reservoir Road near East Mansfield Avenue and struck them. The driver left the scene, but the SUV sustained severe front-end damage and was left behind, according to Aurora Police (APD).
>The above video aired when the suspects were arrested last year.
"He believed that a smile could change somebody's day. And that's how he lived his life, he was such an upbeat person," Aubrey Ferrin-Tutko, a longtime friend of Lyman, told 9NEWS last year.
She said Lyman enjoyed being outdoors, hanging out with friends and spending time with his family. His friends said his smile and his laugh were infectious.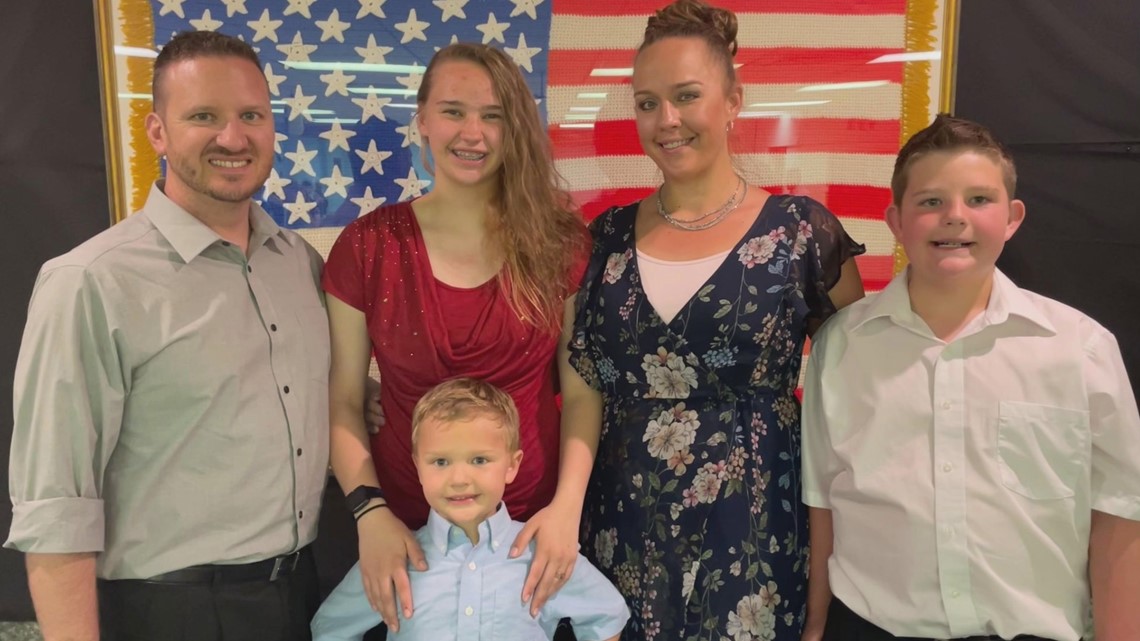 More than two months after the crash that killed Lyman, police announced that Stephen Carter and Cullin Barnes were both arrested on suspicion of attempting to influence a public servant. Both are accused of making false statements to investigators during the investigation into the fatal hit-and-run.
Neither is directly charged with causing Lyman's death, and it's unclear whether either of them or another yet-to-be-identified person was driving the SUV when it struck Lyman.
Police got the first call about the crash at 2:42 a.m., according to an arrest affidavit from APD. Barnes, the SUV's owner, called police to report it stolen later that morning, at 9:26 a.m., the affidavit says.
At that time, Barnes told police he had parked the SUV on a side street near his home around 2:30 a.m. When an officer called Barnes later that day, Barnes told the officer the last time he had seen the car was actually around 10:30 p.m., according to the affidavit.
An officer inspected the car and found no evidence that it had been stolen, according to the affidavit.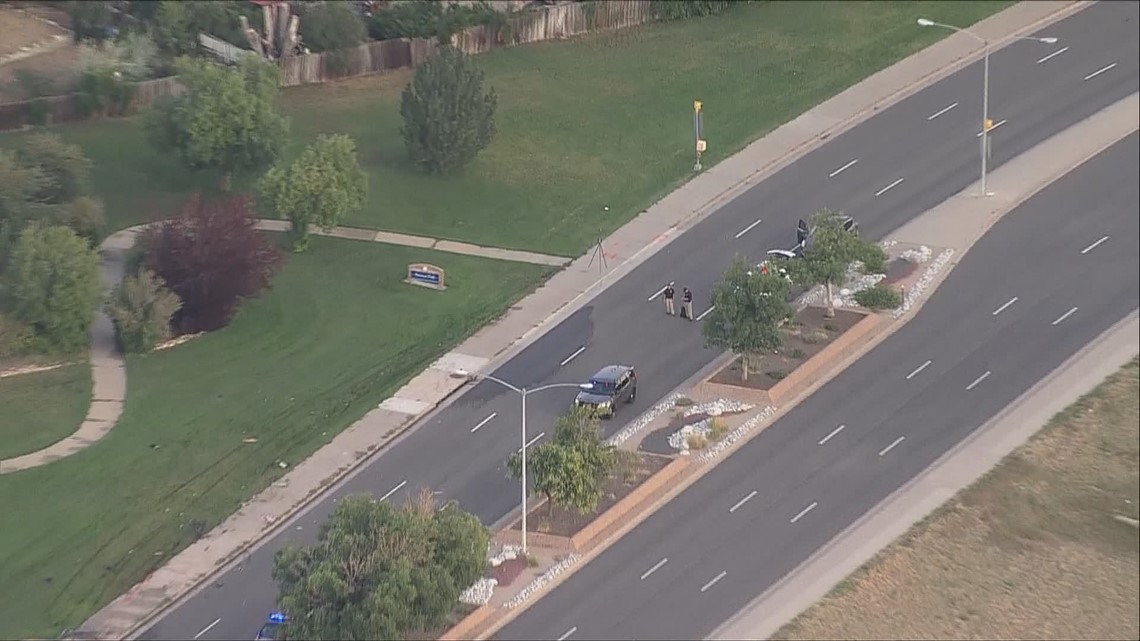 According to the affidavit, DNA found on the passenger's side airbag matched Barnes' DNA, indicating he was in the vehicle at the time of the crash. However, police said, he denied being the driver.
Police said they found an unknown woman's DNA on the driver's side airbag.
According to the affidavit, Carter's number was the first number Barnes called after the time of the crash. Cell phone location data shows Carter's and Barnes' phones eventually ended up near each other, then moved together to Barnes' home.
On Monday, Barnes pleaded guilty to a single count of attempt to influence a public servant - conspiracy. A second count was dismissed as part of the deal.
He's set to be sentenced on April 28 at 3 p.m. in Arapahoe County District Court.
The case against Carter is still pending. He's due in court for an arraignment on March 20.