AURORA, Colo. — A suspect is in custody in connection with the assault of a security officer in the parking lot of an Aurora King Soopers store, a spokesperson for the Aurora Police Department (APD) said.
The suspect, identified as Xavier Cardona, has been charged with:
First-degree assault robbery
2 charges of felony menacing
Theft, violent crime, which is a sentence enhancer.
Cardona's preliminary hearing has been set for Nov. 22 at 1:30 p.m. in Arapahoe County court.
Employees at a Planet Fitness 2 miles away from the King Soopers where the attack happened recognized Cardona from images distributed by police and he was contacted and arrested, APD said. Cardona had clothing with him that matched clothing the man involved in the attack was seen wearing them at the time of the arrest, police said.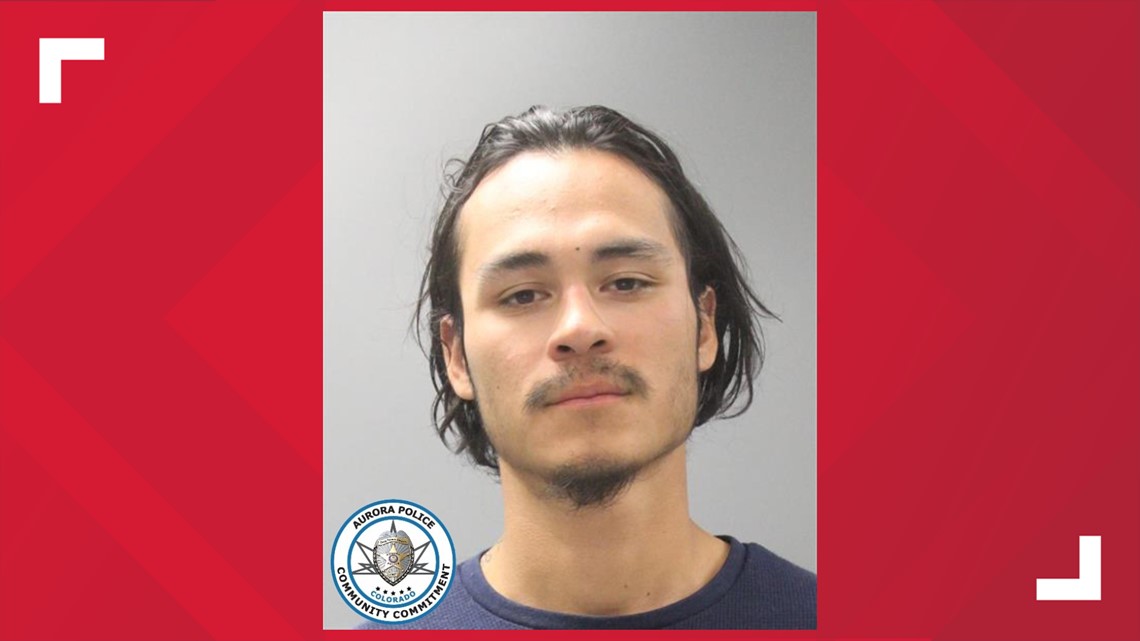 A Planet Fitness spokesperson released the following statement:
"We can confirm that the suspect in question was arrested outside of the Planet Fitness on South Buckley Road in Aurora after a staff member positively identified him. Our thoughts are with the victim and his family during this time. We are grateful for our team member's swift action and the Aurora Police Department for their continued efforts to keep the community safe. At this time we defer any additional questions to the police."
The attack happened Sunday, Oct. 6, at the King Soopers at East Mississippi Avenue and South Chambers Road in Aurora.
The security officer suspected the hooded man of shoplifting and followed him out of the store, according to police. The officer was barely able to confront the man when he began punching the officer to the ground, police said.
"The assault was so bad that at one point he kicked the security officer in the face leaving the suspect's shoe print on his face," said Crystal McCoy, a spokesperson with APD.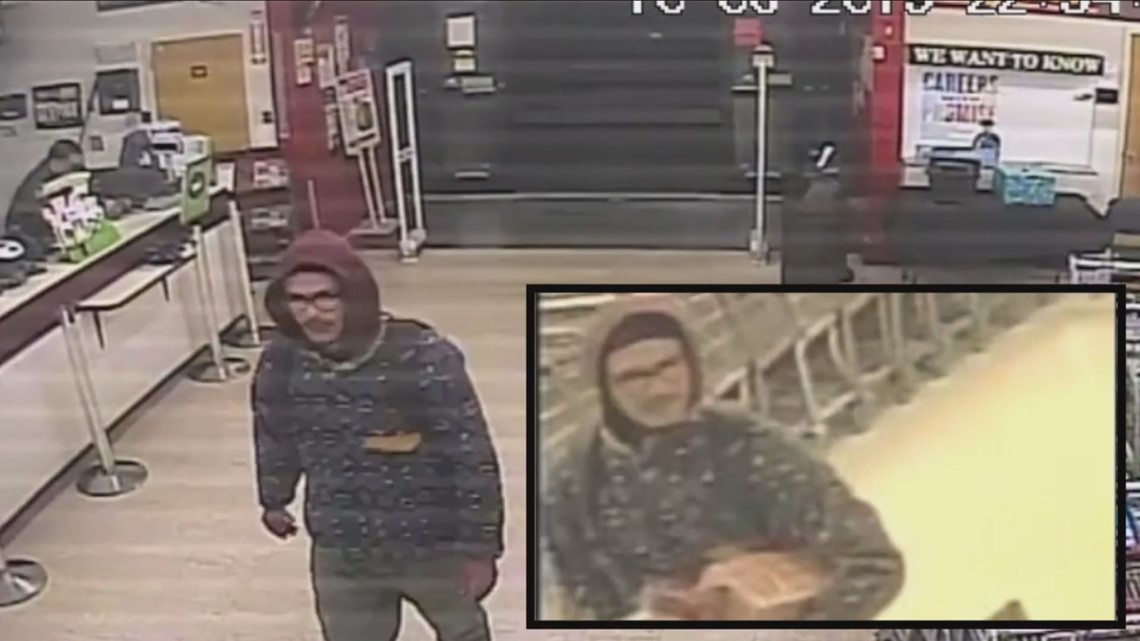 If not for a Good Samaritan who intervened, police aren't sure how much worse it could have been.
"The family specifically wanted me to share their thanks to the Good Samaritan," McCoy said.
A week after the attack, APD had not been able to identify the suspect and released surveillance footage from the store in hopes that someone in the community will recognize him and report it. Several days later he was identified.
"We can't let this happen to our security officers," McCoy said. "Not in our community, not at our grocery stores. This is completely unacceptable."
Between the Aurora Reward Fund, Denver Crime Stoppers and a contribution from King Soopers, the reward was $10,000 for information that led to an arrest. It's not yet known if anyone will get that reward money.
Cardona is due in court on Friday.