CENTENNIAL, Colo. — A man convicted of killing an Aurora couple who had agreed to meet him to buy a car that turned out to be stolen will spend the rest of his life in prison.
A judge sentenced Kyree Brown, 20, to two consecutive life sentences without the possibility of parole for murdering Joe and Jossline Roland.
The investigation revealed Joe Roland corresponded with Brown over the app to buy the vehicle for $3,000.
The video above aired in August 2021
Shortly after 11 p.m. on Aug. 14, 2020, the Rolands met with Brown at the Southlands Mall parking lot. After noticing some issues with the title, the DA's office said, Brown lured them to a second location on East Cornell Circle in Aurora where he claimed the correct paperwork was located.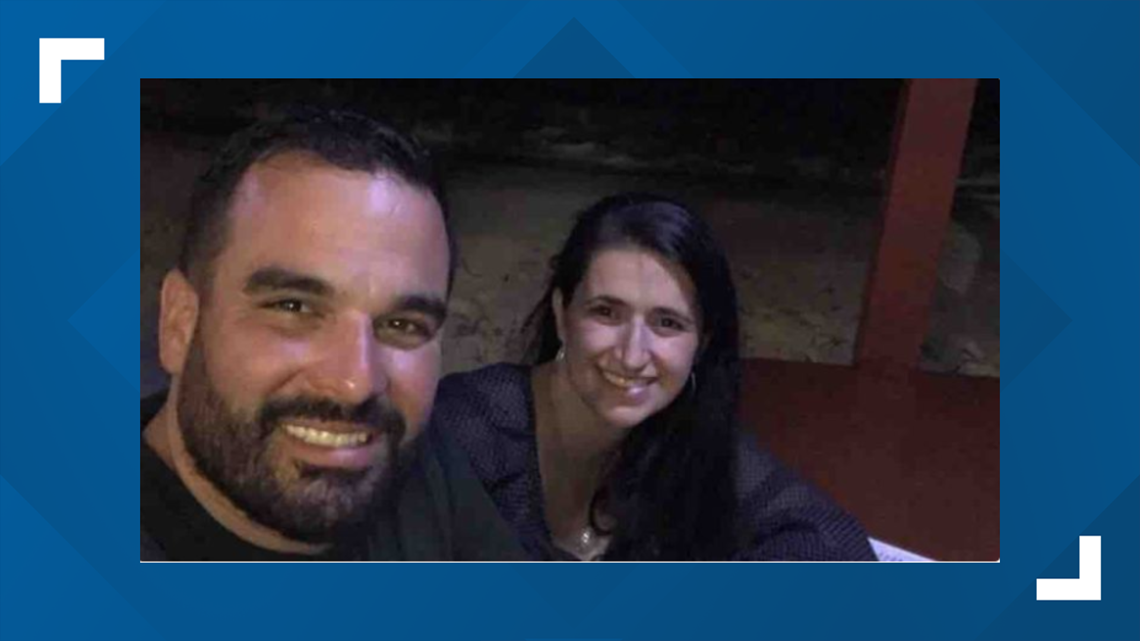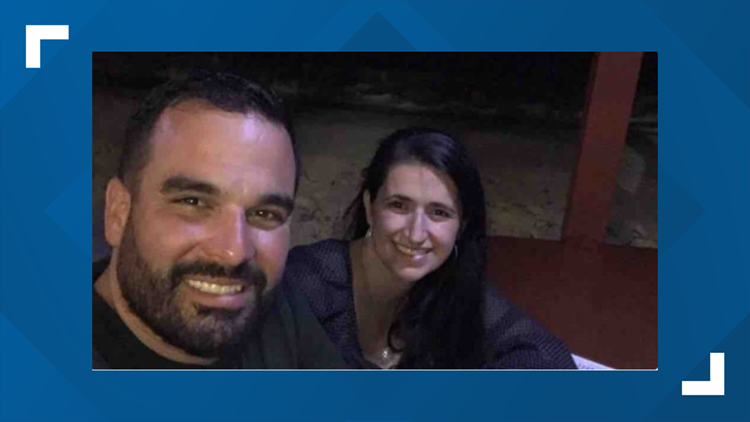 At that location, Brown pulled out a gun and demanded the cash the Rolands had brought to buy the car. During the robbery, he shot and killed the couple and took off with their money.
The release said Brown later dumped the stolen car near Havana Street and East Colfax Avenue and set it on fire.
Investigators identified Brown as the suspect by finding the listing that Joe Roland responded to on his cellphone and obtaining a Gmail address associated with Brown.
Brown was also convicted of aggravated robbery, aggravated motor vehicle theft, arson and bait advertising.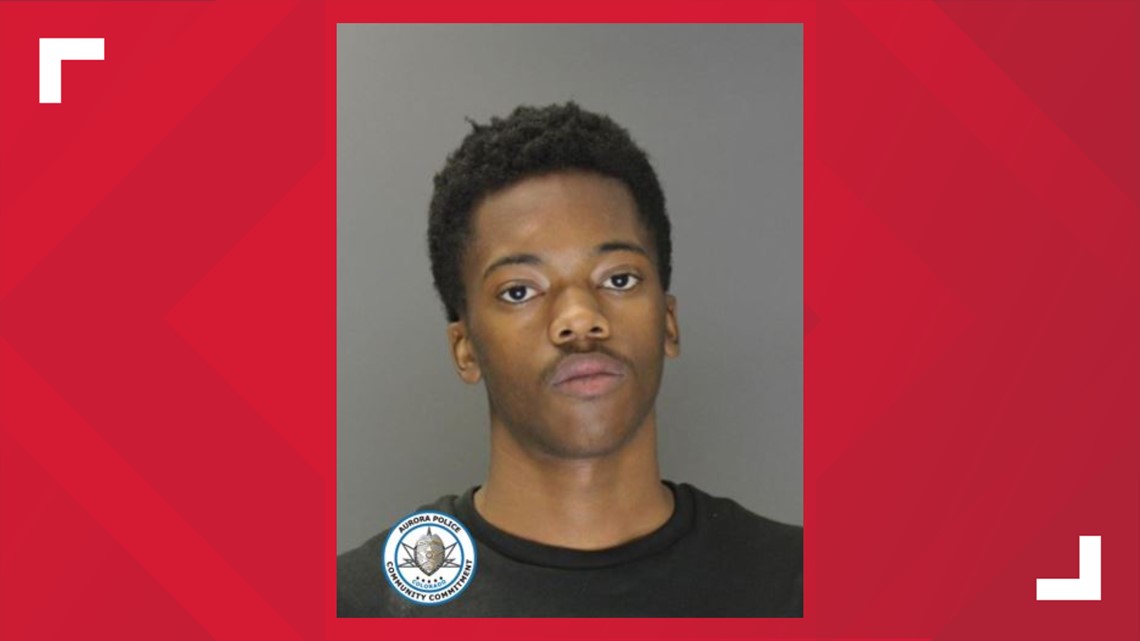 The Rolands had five children, who were ages 17, 12, 10, 8 and 4 at the time of the murders.
"My parents were and always will be the two most giving, compassionate, helpful, kind and selfless people I've ever met," Madison Roland, the couple's oldest daughter, said. "We will never get to experience anything as a family ever again."