AURORA, Colo — EDITOR'S NOTE: This story has been updated to reflect surveillance video that 9NEWS obtained from Aurora Police.
The Aurora Police Department identified the suspect who was "driving recklessly" Tuesday morning in a city park near children. Police reported he is an 18-year-old man and added that his vehicle was also located.
The man is not in custody as of Wednesday night and investigators will decide if he will be charged, police said.
The man was caught on camera speeding away from a parking space in Aqua Vista Park before he accelerated his car toward a person crossing a street near the park's parking lot.
A spokesperson for the department said "Some children were crossing the street and some were on the sidewalk" during the incident shown on the video obtained by 9NEWS.
Additionally, police said the man later drove to a different location near the park than that shown in this video, "where an additional 20 or so kids were" — the video obtained by 9NEWS does not show this incident.
Police said evidence from video footage in the area suggests the man was aiming his car at people, who had to get out of his way to avoid being hit.
Watch the video footage here:
Police said the man appears to be 20 to 25 years old, has a pockmarked face, long, light-colored hair and drives a gold SUV, possibly a Honda Pilot.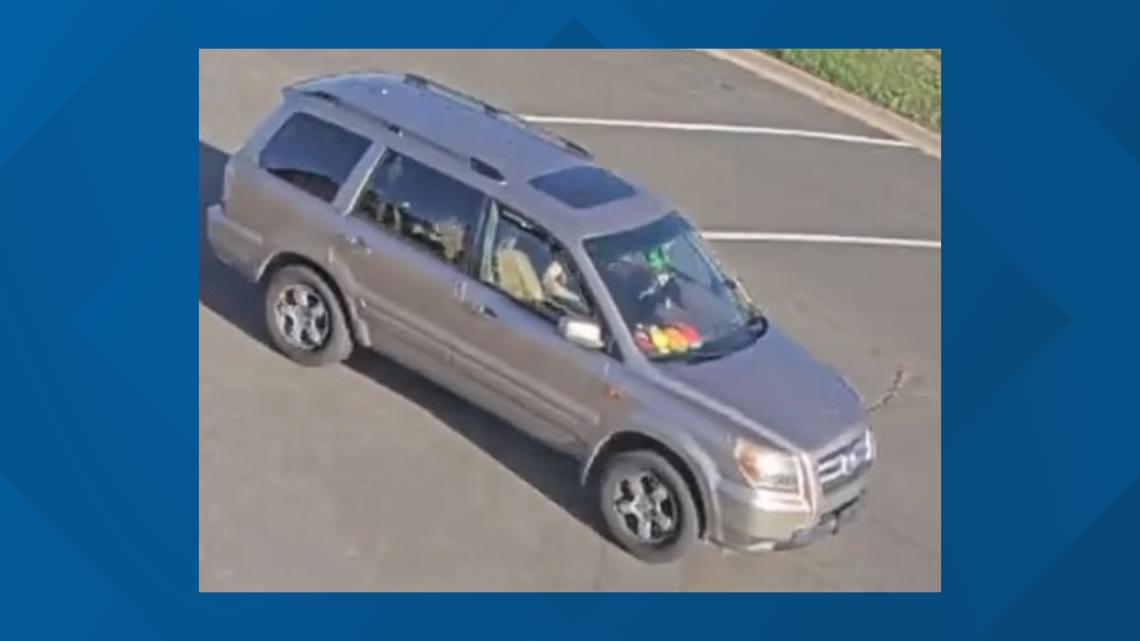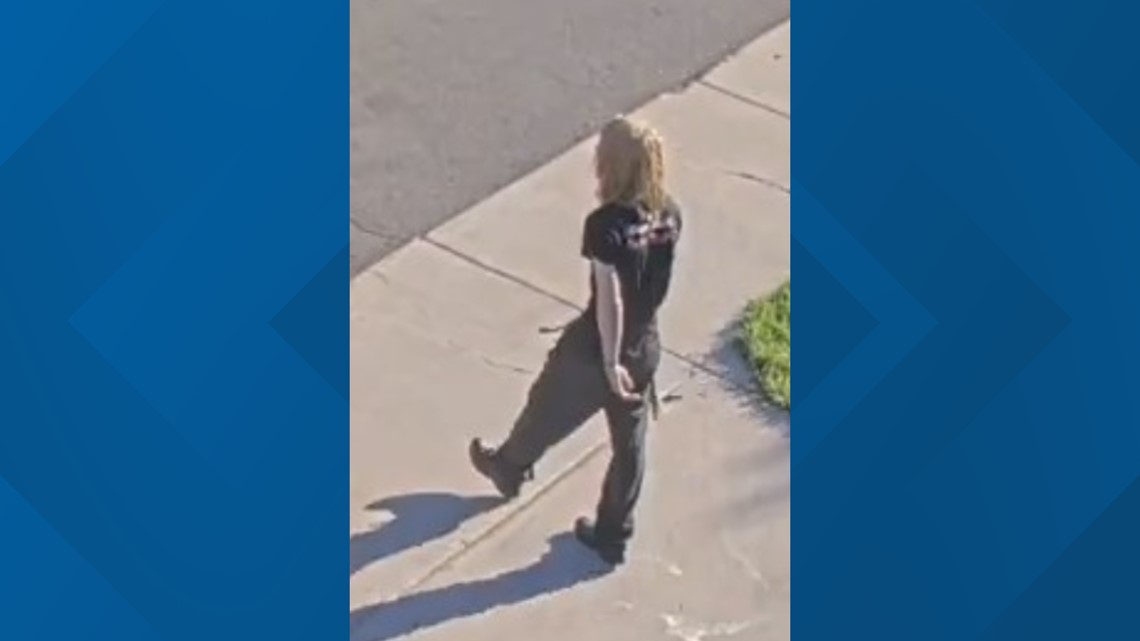 Metro Denver Crime Stoppers
Anyone with information is asked to call Crime Stoppers at 720-913-7867 or visit metrodenvercrimestoppers.com. Tipsters can remain anonymous and may be eligible for a reward of up to $2,000.
Metro Denver Crime Stoppers works by assigning a code to people who anonymously submit a tip. Information is shared with law enforcement, and Crime Stoppers is notified at the conclusion of the investigation.
From there, an awards committee reviews the information provided and, if the information leads to an arrest, the tipster will be notified. Rewards can be collected using the code numbers received when the tip was originally submitted.
More 9NEWS crime coverage:
> Watch 9NEWS original shows, live Colorado news and weather updates, daily forecasts, and sports coverage for free on the 9NEWS+ app on Roku and Fire TV.