AURORA, Colo. — An Aurora man faces charges in connection with the death of a 14-year-old boy who died of fentanyl poisoning last month, the Aurora Police Department said on Monday.
Cesar Eduardo Mejia-Sanabria, 28, was initially arrested Dec. 20 on five drug distribution counts. Last week, prosecutors dropped that case and filed a new one that also included charges in connection with the death of the 14-year-old.
Police said the boy died of a fentanyl overdose early in the morning of Dec. 11.
Cellphone data collected from the devices of both the suspect and the victim established enough probable cause to show Mejia-Sanabria was the source of the fatal fentanyl, police said.
According to an arrest affidavit, the victim bought the fentanyl sometime after 10 p.m. on Dec. 10, and consumed it immediately at his home. He was pronounced dead around 1:30 a.m. on Dec. 11, the affidavit says.
Mejia-Sanabria is charged with:
Child abuse knowingly or recklessly causing death
Distribution of a controlled substance to a minor
Five other drug-related charges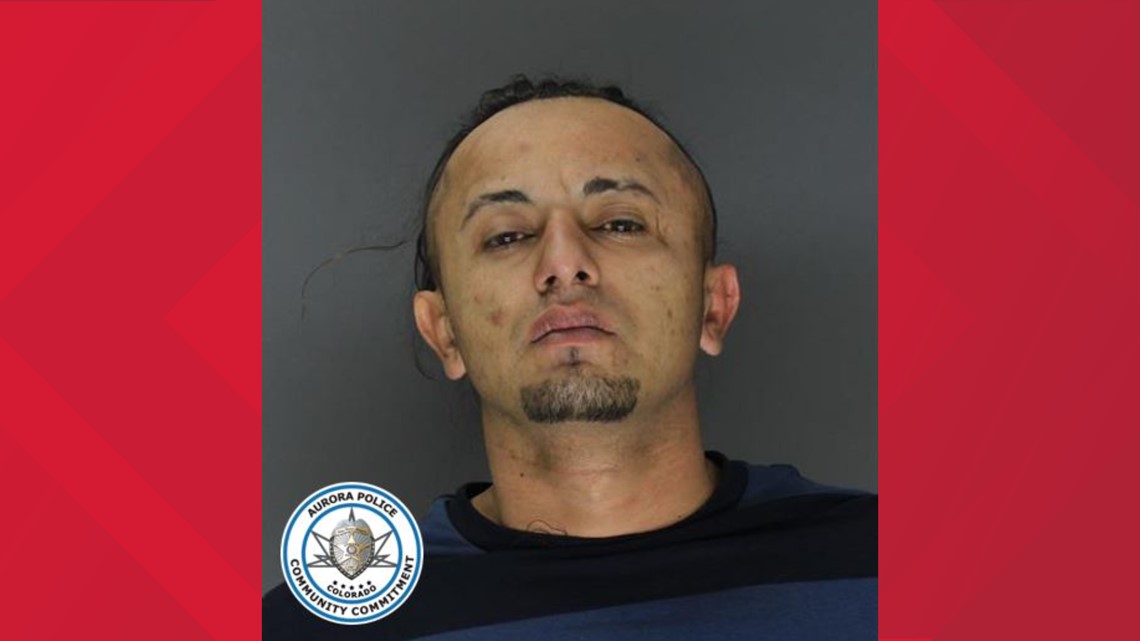 Anyone with information that may help the investigation is asked to call Crime Stoppers at 720-913-7867 or visit metrodenvercrimestoppers.com. Tipsters can remain anonymous and may be eligible for a reward of up to $2,000.
Metro Denver Crime Stoppers works by assigning a code to people who anonymously submit a tip. Information is shared with law enforcement, and Crime Stoppers is notified at the conclusion of the investigation.
From there, an awards committee reviews the information provided and, if the information leads to an arrest, the tipster will be notified. Rewards can be collected using the code numbers received when the tip was originally submitted.