LOVELAND, Colo. — The former Loveland Police officer who was sentenced to five years in prison for assaulting Karen Garner will not be released into community corrections, the Colorado Department of Corrections decided on Wednesday.
Under state statute, Hopp was eligible to be moved to community corrections even though he had only served less than a year of his five-year sentence.
The Department of Corrections, as required by law, referred his case to the local community corrections board. The board decided Wednesday that Hopp would not be released at this time.
Garner's family had opposed the move.
Last May, a Larimer County District Judge sentenced Hopp to five years in prison for the assault involving Garner, who has dementia. Hopp previously pleaded guilty to an assault charge related to the June 2020 arrest and assault.
He was initially charged with three counts including assault but pleaded guilty to a single charge of second-degree assault, a Class 4 felony.

An attorney released footage of Karen Garner's June 26, 2020, arrest in April of last year as part of a federal civil rights lawsuit. It alleges that Garner was forcibly pushed to the ground and that during the arrest, she suffered multiple injuries. Those injuries included a dislocated shoulder, a broken humerus and a sprained wrist.
Hopp and former officer Daria Jalali were charged in May 2021, almost a year after the arrest of Garner, who was 73 when the incident took place. Jalali also pleaded guilty and was sentenced to 45 days in jail and 36 months of probation.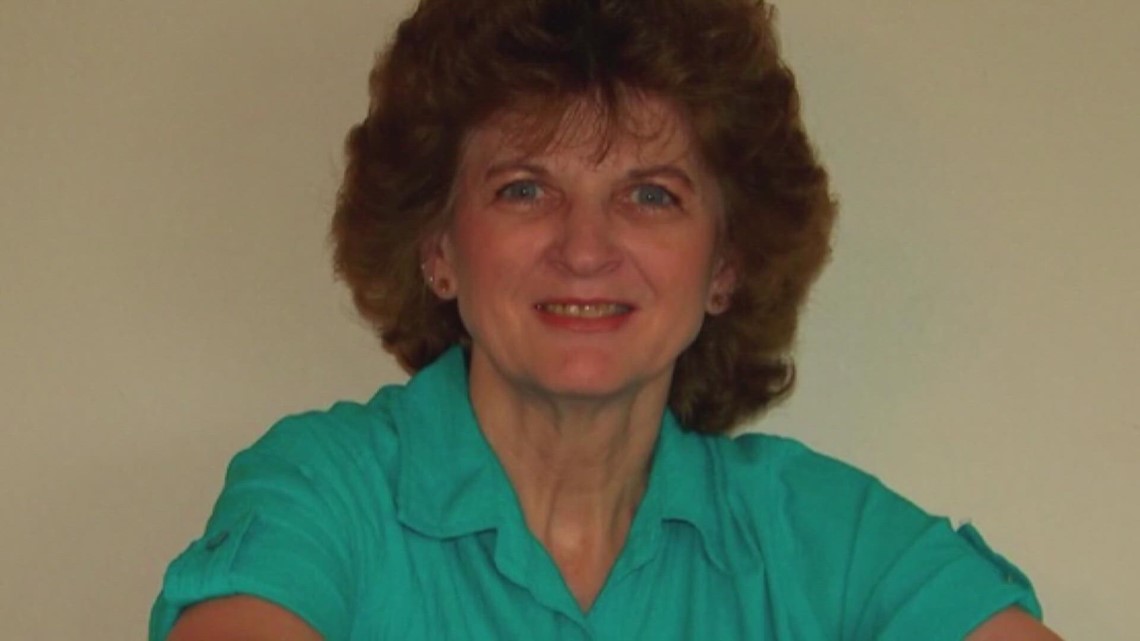 Garner was arrested while walking home along Mountain Lion Road. She had just come from a nearby Walmart where she attempted to leave without paying for about $14 worth of items, the lawsuit says. The 8th Judicial District Attorney's Office said that Garner's misdemeanor case was dismissed.
Garner's family announced a settlement of their lawsuit with the city of Loveland in September 2021 for $3 million.