LONGMONT, Colo. — Authorities on Tuesday arrested a man who police believe started a fire inside a Longmont church that caused more than $5,000 in damage early Sunday morning.
Cassidy Cole Moroney, 34, who police called a "transient male" was arrested for for 1st Degree Arson.
The sanctuary was built in 1905, the pastor of the church told 9NEWS.
According to Longmont Police, firefighters responded to a fire alarm at 5:40 a.m. at Central Longmont Presbyterian Church at 402 Kimbark St. Firefighters' quick response and the church's sprinklers helped contain the fire and saved the building, police said.
"We have security cameras at the church so we have video of what transpired," Pastor David Barker said. "Fortunately, the fire is pretty contained to one of the entryways because the sprinkler system put the fire out."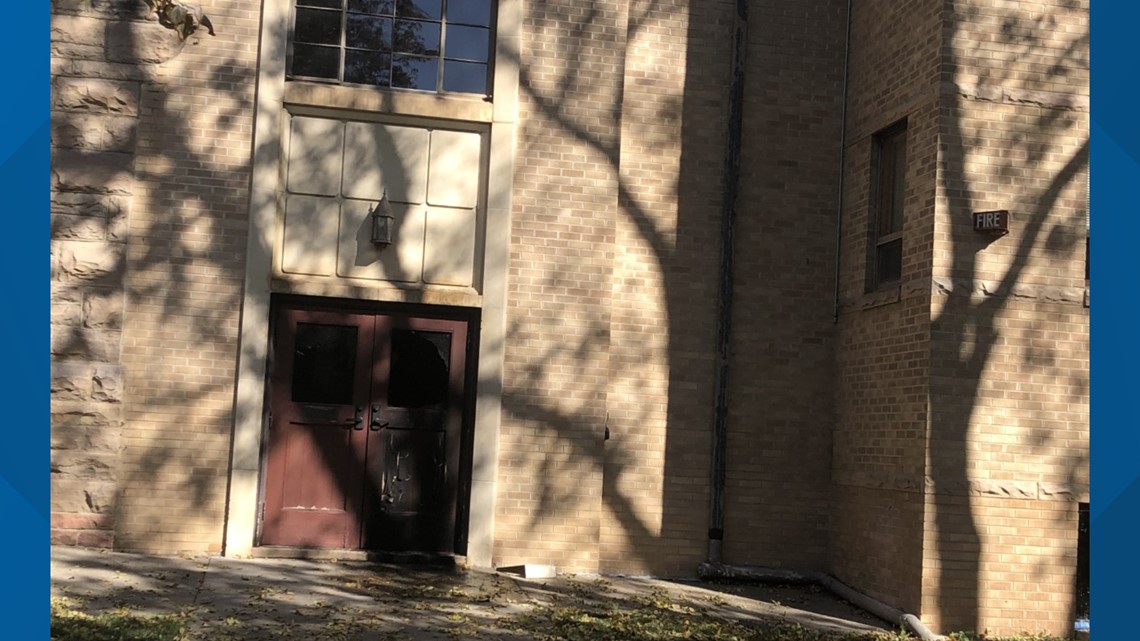 Authorities found that a man, now believed to be Moroney, broke out a window in a door of the church and began a fire using an accelerant. No one was inside the church at the time of the fire, police said.
"We were really very fortunate," Barker said.
Services were canceled Sunday but we'll be back next week, Barker said.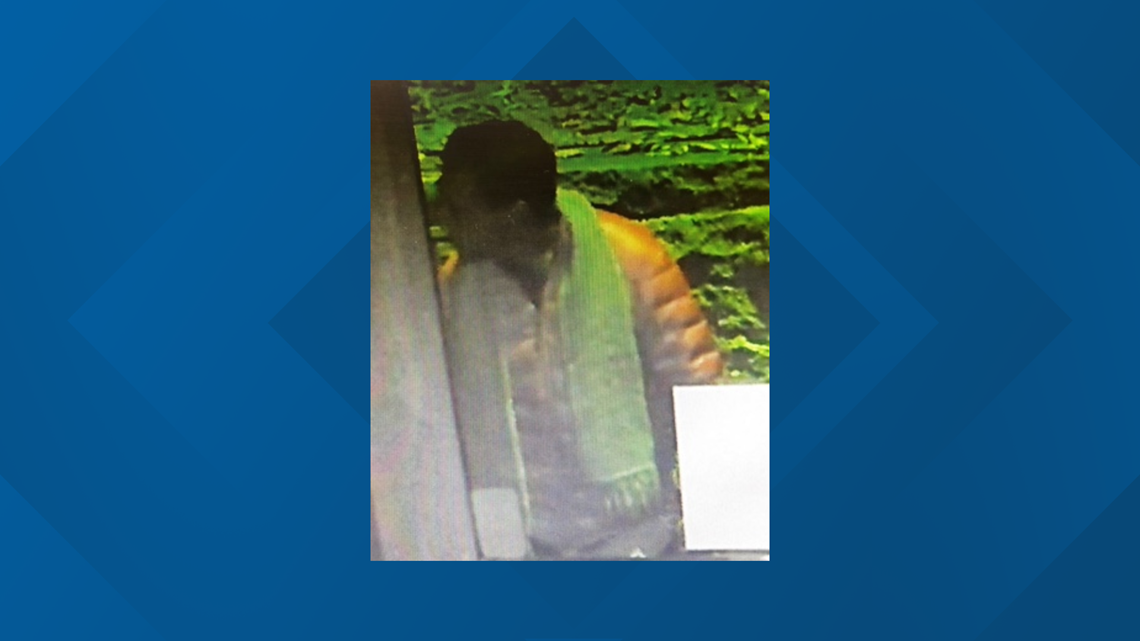 "It's a little disconcerting obviously to see an individual who seems intent on doing harm to the church," barker said. "Clearly you can't help but feel invaded when something like this happens."
If you have any information about the incident, contact Longmont Police at 303-651-8501.