EDITORS NOTE: Material below maybe disturbing to some readers
Douglas County Deputy Zack Parrish, killed New Year's Eve while trying to place a man on a mental health hold, died of multiple, often penetrating gunshot wounds, according to his autopsy released Tuesday by the Douglas County Coroner.
According to Douglas County Sheriff's Office investigators, Parrish, 29, and three of his fellow deputies, responded to a 911 call placed by Matt Riehl.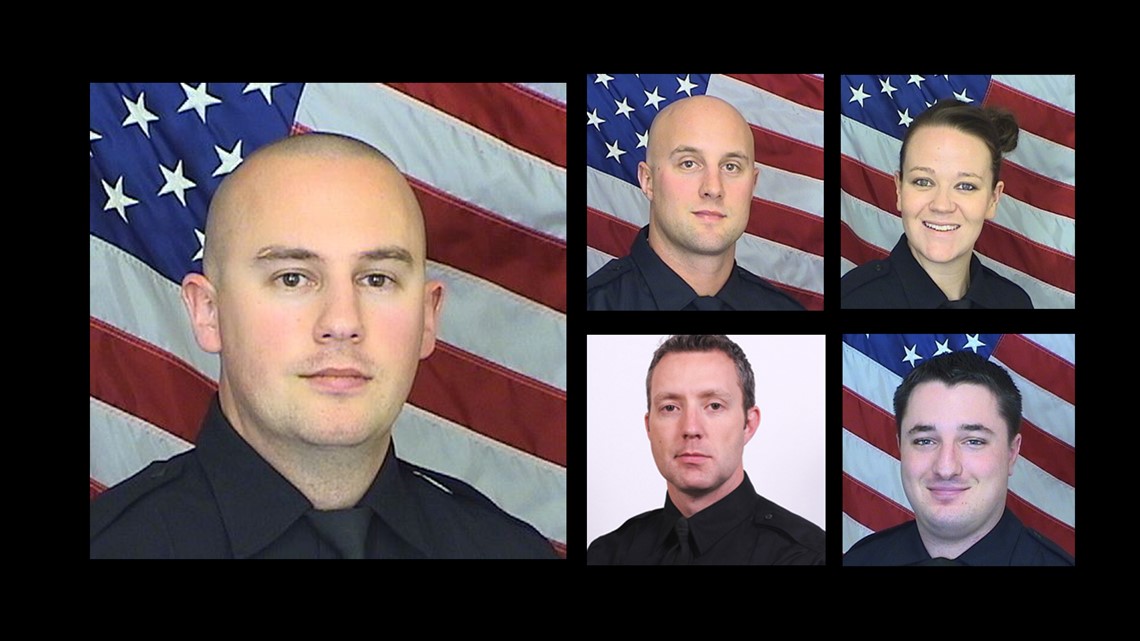 According to video released by the sheriff's office, Riehl, after talking with deputies, opened fire. That was the second call from Riehl's apartment the deputies responded to that night.
Douglas County Sheriff Tony Spurlock said Riehl injured three deputies, killed Parrish and later injured a SWAT officer from the Castle Rock Police Department, who responded as part of a large contingent of officers, after Riehl opened fire.
The autopsy released Tuesday by the Douglas County coroner says Parrish, who was wearing a bulletproof vest at the time, was shot 11 times, including shots to the head and chin. The coroner documented several through-and-through gunshots to the chest and abdomen area.
Riehl's autopsy was also released Tuesday. The shooter, 37, had a lengthy history with law enforcement in Colorado and Wyoming, according to court records previously obtained by 9Wants to Know.
Riehl's history involved mostly threats against various people, including his mother and police officers who he didn't appear to like or who he felt slighted him in some way, records have shown.
Riehl also had ongoing, long-standing mental health issues, according to multiple documents obtained by 9Wants to Know.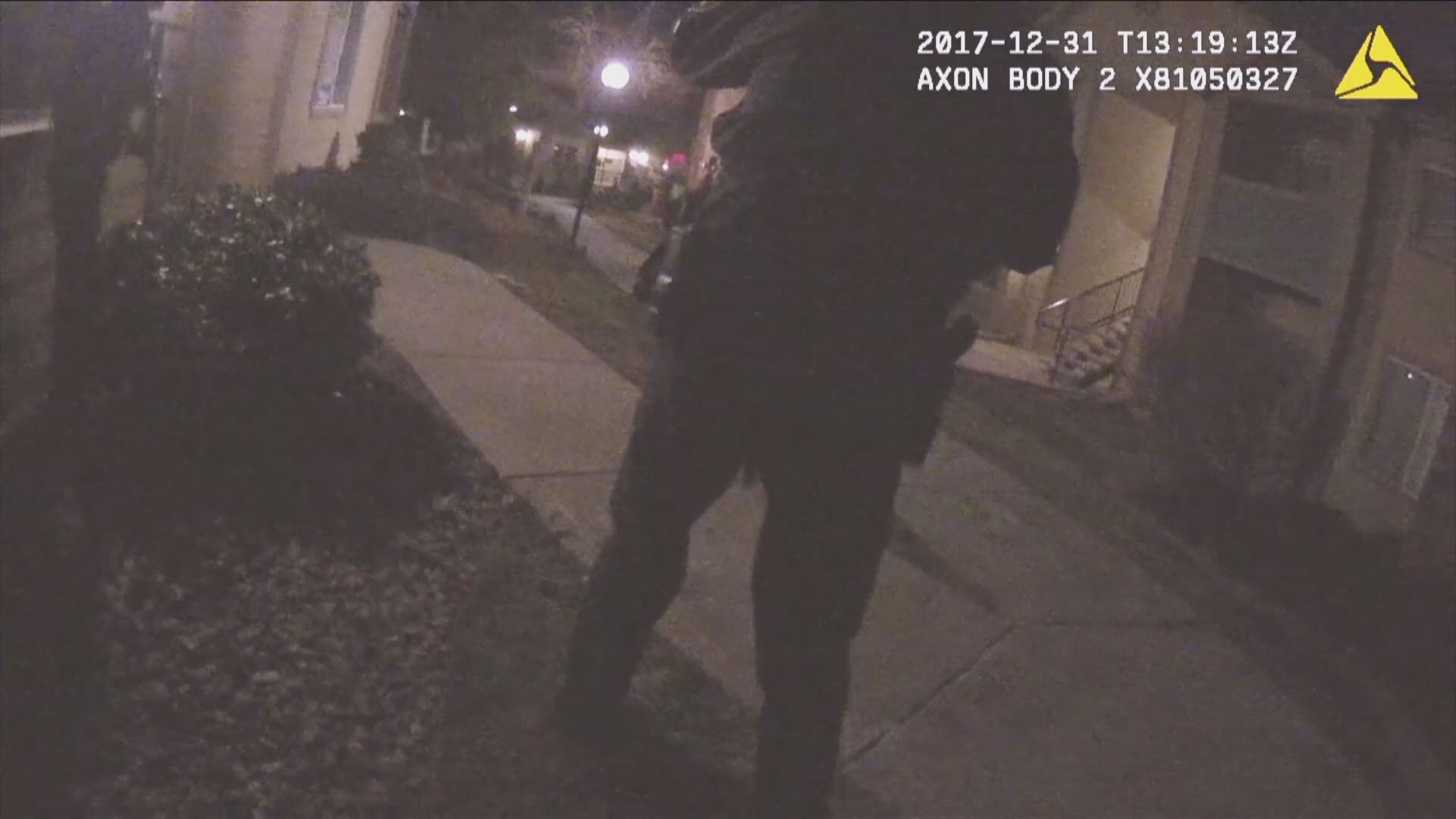 Riehl's autopsy says he was shot four times. His blood alcohol level measured at 0.030. Riehl also had THC in his system, specifically 15 ng of Delt-9 THC, which is three times the legal limit in Colorado for driving.
An independent investigation is ongoing for this incident, which is standard procedure in any officer-involved shooting. That report has not been released.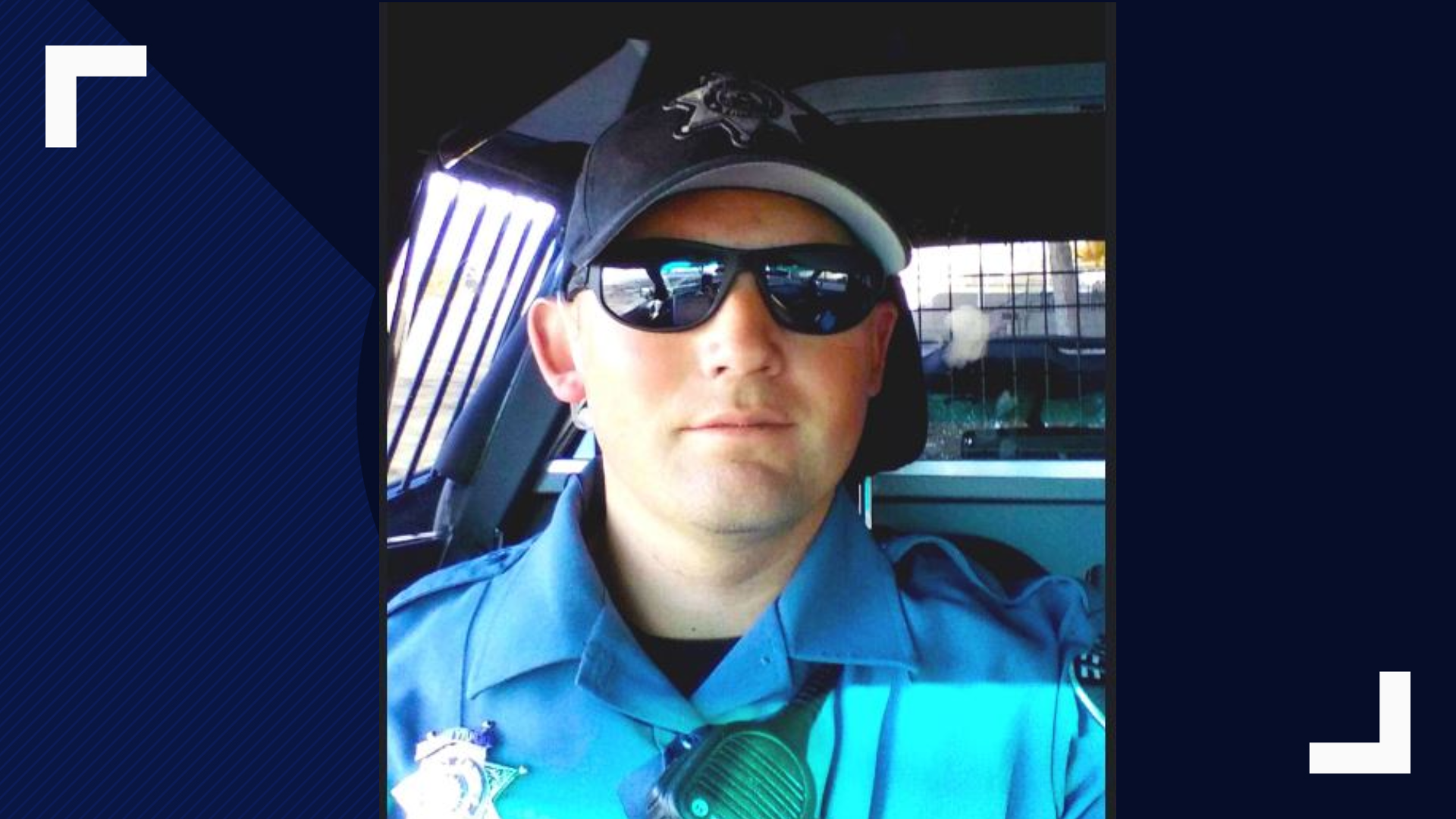 Since Parrish was killed on Dec. 31, two other Colorado deputies have died in the line of duty. Deputy Heath Gumm from Adams County was killed Jan. 24 after responding to a call regarding a disturbance and chasing a suspect on foot. The suspect is currently in custody and has been charged with murder.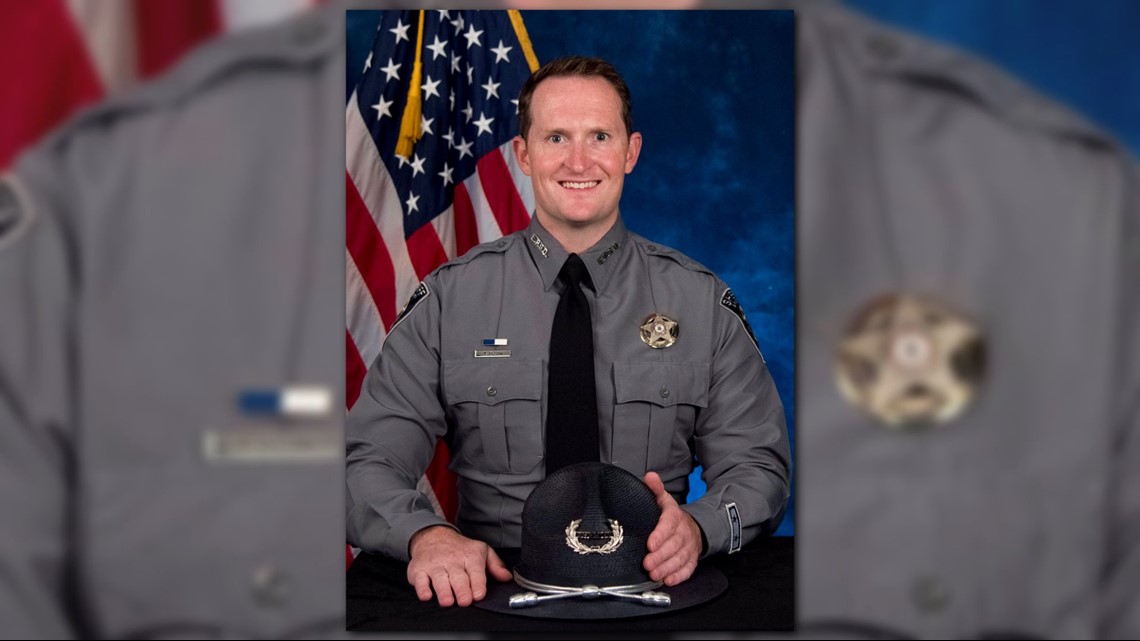 Deputy Micah Flick from the El Paso County Sheriff's Office was killed Feb. 5 during an auto theft investigation. The suspected shooter in Flick's case was killed.