Reginald Maclaren appeared in Arapahoe County District Court. He faces several charges in the deaths of Bethany Maclaren, 70, and Ruth Jennifer Maclaren, 35, on March 25 at their apartment at 901 Englewood Pkwy.
Maclaren called 911 that Saturday night and said his wife and daughter had been murdered. When officers arrived, they found the bodies of the two victims inside large trash cans in the living room/kitchen area of the apartment, according to Englewood Police.
According to an arrest affidavit from the Englewood Police Department, Maclaren told police he had recently been terminated from his job and he frequently dealt with people who were experiencing homelessness.
He said he knew "what a miserable life that was" and didn't want his family to go through that, the affidavit says.
The Arapahoe County coroner's office hasn't officially identified the two victims. Usually, authorities share that information publicly after speaking with family members, but locating the next-of-kin for the women has been difficult. The arrest affidavit names the two victims, so 9NEWS is choosing to report that information.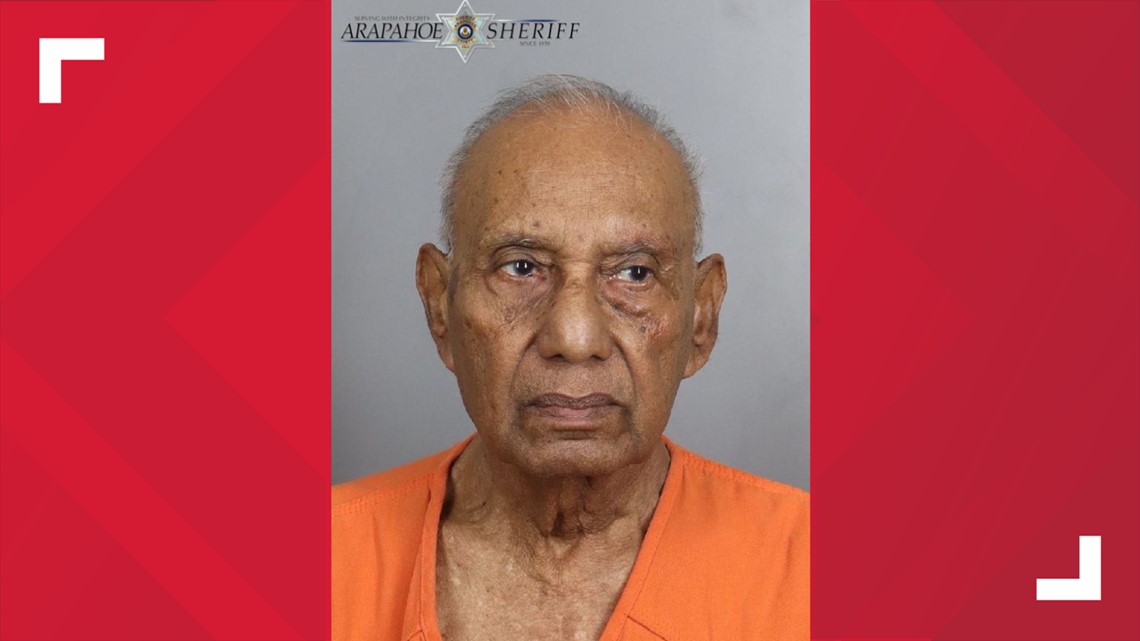 Maclaren told investigators he had no money left to pay rent and began planning to kill his family. He described striking his wife and daughter in their heads with an ax as they sat on the couch Saturday morning. He said both were knocked unconscious and that he struck each of them two more times and then placed their bodies in the trash cans. He said he was unable to lift the cans to move them outside the apartment, according to the affidavit.
Maclaren told police he had recently purchased the trash cans, ax and a saw, and he said he "fully intended" to use those items to kill his family. He also told police that he "does not regret" killing his family because he "knows they are in a better place," the affidavit says.
Maclaren was charged with:
2 counts of first-degree murder
2 counts of tampering with a deceased body
1 count of reporting false information
The preliminary hearing is scheduled for 1:30 p.m. July 19.
> Video below: A vigil honors the mother and daughter murdered in Englewood:
> Do you have a news tip on this story or any other story? We want to hear from you! Tell us about it by emailing newstips@9news.com.