DENVER — A cardiologist who is accused of drugging and raping several women would meet victims at a park, drink with them and make them write dares on Jenga blocks, according to a prosecutor who testified at a preliminary hearing on Friday afternoon.
Stephen Matthews, 35, is facing 34 felony charges, ranging from sexual assault to drugging. His bond was set at $5 million, cash only.
Prosecutors argued that Matthews is a serial rapist who could not be safely monitored. They said that neighbors reported seeing "hundreds of women" at his home over the years, including some who ended up passed out in front of the home in their underwear.
After one woman came forward with allegations of drugging earlier this year, and as the criminal case against Matthews made news, more women came forward since his initial arrest by Denver Police in March.
During the hearing on Friday, defense attorneys questioned why some of those women didn't come forward earlier and alleged that they may be "jumping on the bandwagon."
In some of the allegations, Matthews is accused of meeting women on dating apps and giving them tequila, which led to them passing out and having no memory of what happened the night before.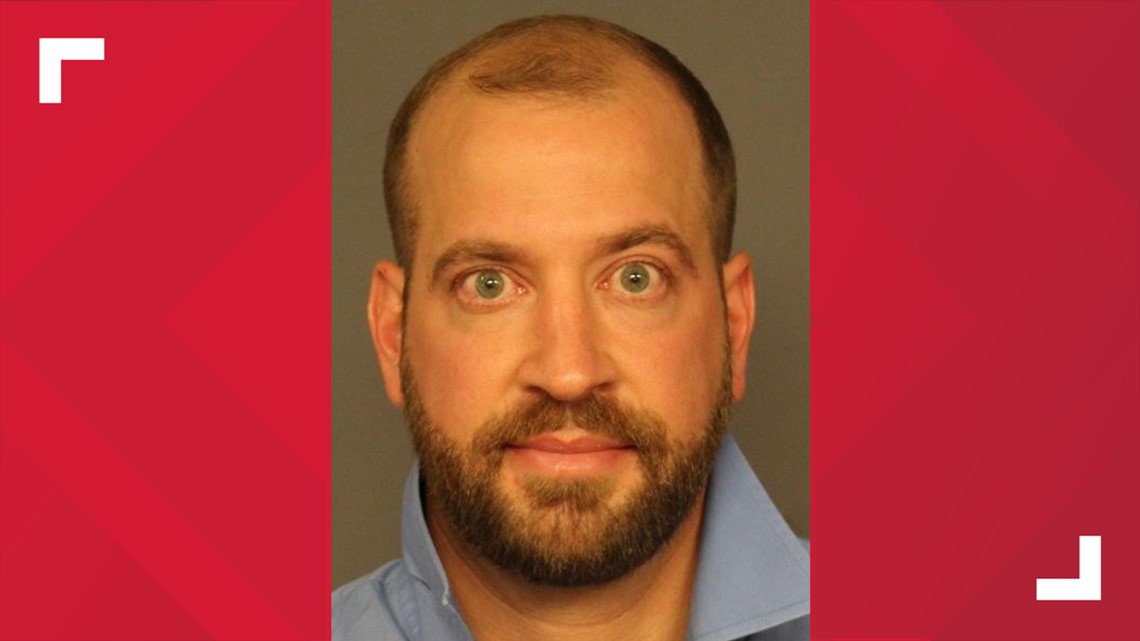 All 16 alleged victims believe they were drugged. It's unknown at this point exactly how many were sexually assaulted. Prosecutors on Friday claimed Matthews prescribed medicine for some of the women.
A search warrant indicates police searched his home in downtown Denver with the aim of seizing any drugs like tranquilizers and opium derivatives.
Matthews is also accused of playing Jenga with some of the victims, in which dares were written on some of the Jenga blocks. The search warrant indicates police were looking for the game as part of their search warrant, but prosecutors said Friday the game was not found.
Matthews has agreed to stop practicing medicine pending his criminal case, according to documents from the state's medical board
If you have any information about this story or would like to send a news tip, contact jeremy@9news.com.
9NEWS+ has multiple live daily shows including 9NEWS Mornings, Next with Kyle Clark and 9NEWS+ Daily, an original streaming program. 9NEWS+ is where you can watch live breaking news, weather updates, and press conferences. You can also replay recent newscasts and find videos on demand of our top stories, local politics, investigations and Colorado specific features.