BENNETT, Colo — The Adams County Sheriff's Office (ACSO) is asking for the public's help as they try to find out who shot and killed a horse near Bennett.
The horse, named Boo, belonged to 17-year-old Maggie Dickinson.
"He rolled into the fence and cut his foot all up, so we changed his name to Boo-Boo because I call wounds and stuff 'boo-boos,'" she explained. "And then I got older so we just called him Boo."
She said she's had Boo since she was 4 years old and began riding him when she was about 9.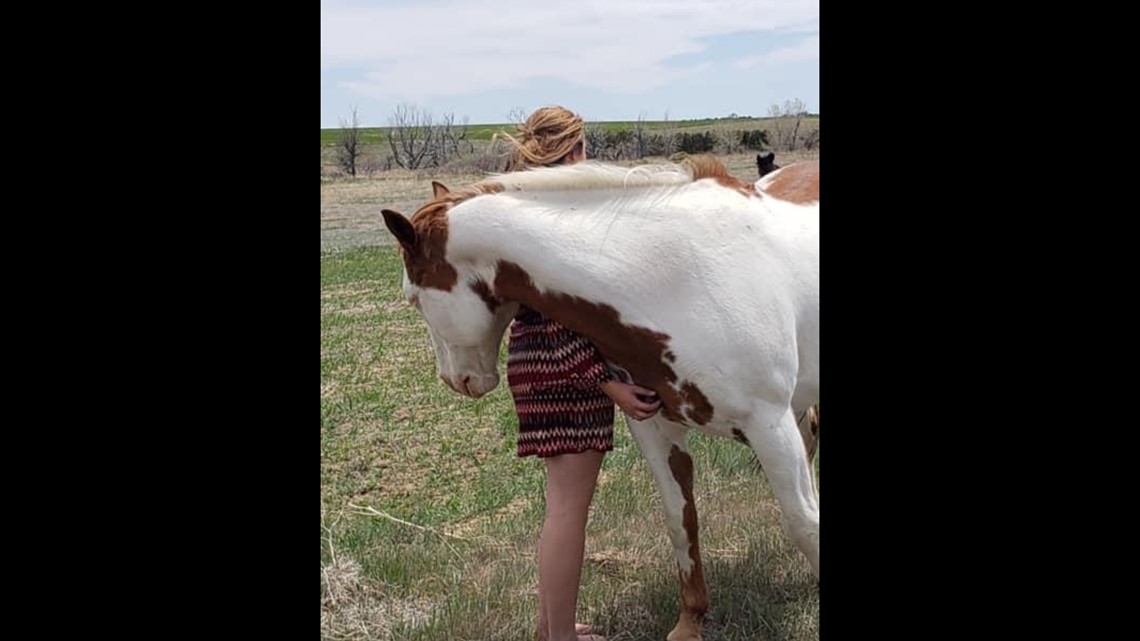 "Every horseman has that one heart horse, where it's that horse that you never expected to be able to do what he did, and he just goes out and does everything you ask and amazes you and tried 110%," she said. "No matter what I asked him to do, he always had my back."
Boo was shot sometime between 9 p.m. Sunday and 3 a.m. Monday in the area of East 56th Avenue and Peterson Road in Bennett, according to a post on the ACSO Facebook page. Bennett is located about 36 driving miles east of Denver.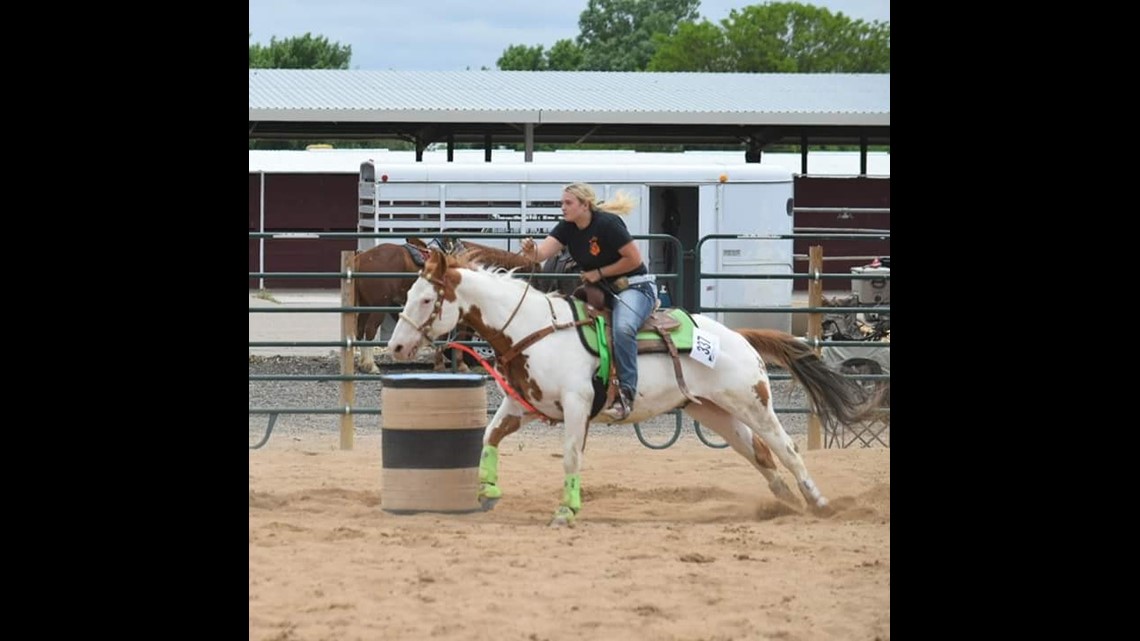 Dickinson said she found Boo Tuesday morning.
"I got to him, and he had a gunshot wound to the head and was just dead," she said. "He had so much life left in him, and why would somebody have to go out there and pick a horse and shoot it?"
Anyone with information is asked to call the Adams County dispatch center at 303-288-1535.