Cold case: 14-year-old Beth Miller vanished without a trace after a jog in Idaho Springs
Beth Miller, 14, went for a jog and never returned. Her sister became an investigator with the hope of cracking the case.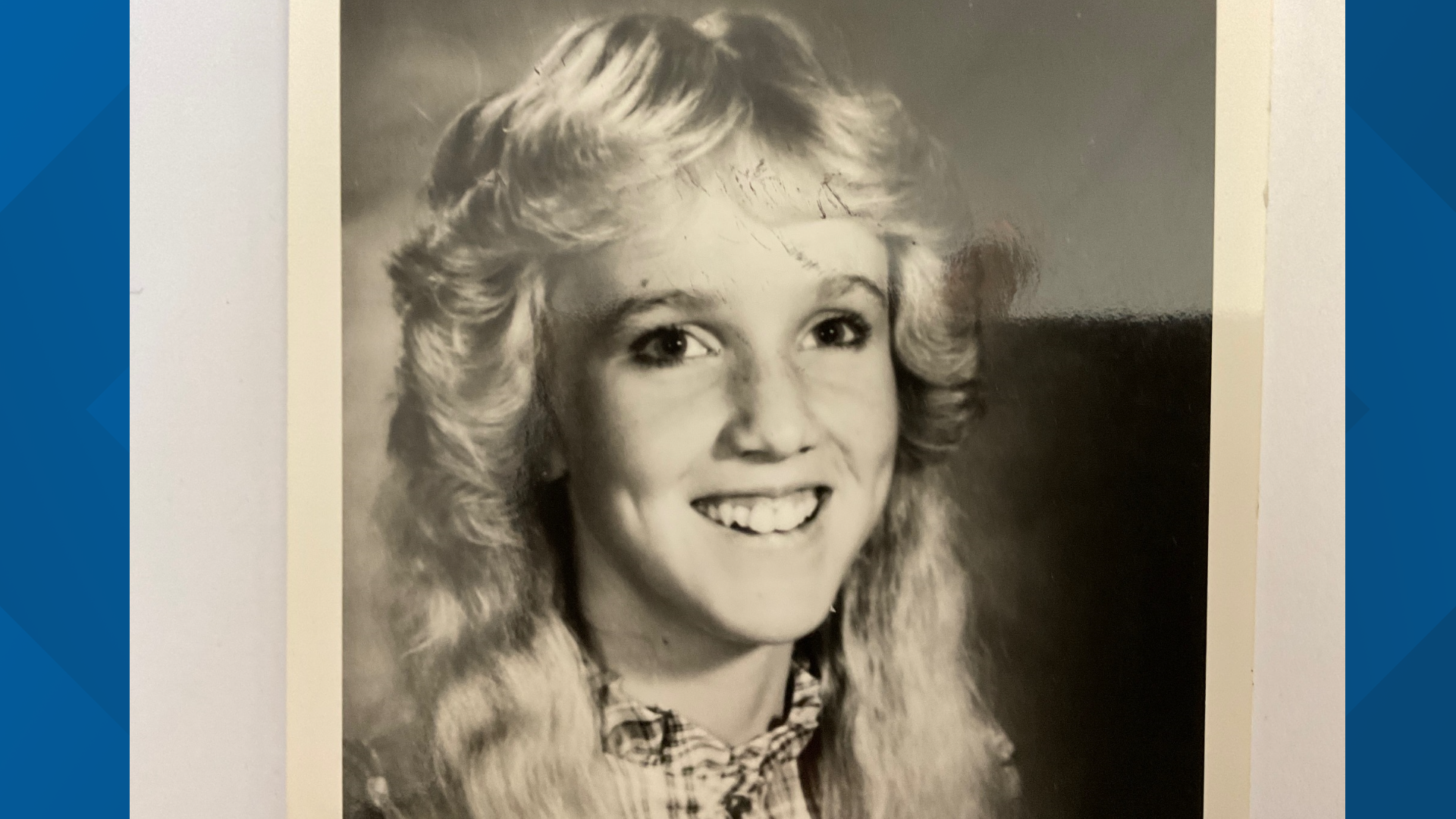 In the summer of 1983, Beth Miller was a 14-year-old girl on a mission.
"She had been accepted into a varsity basketball program and she wanted to be in shape," said Lynn McLaughlin, Beth's sister.
According to her family, Beth left their home in Idaho Springs every day that summer to go jogging. And, every day, she returned home. Except for the day she didn't. That day was Aug. 16, 1983.
The last jog
:
Beth Miller's disappearance
Friends said Beth normally went jogging with at least one other person, but on that day she went alone.
"I kept waiting for a phone call that, 'don't worry, we found her.' Never got that, didn't get that call," McLaughlin said.
When Beth's parents reported her missing, a massive and well-publicized search was launched -- in the air, on the ground and in the mountains. It involved numerous agencies, volunteers, search dogs, and horses.
"I'd like to ask anyone, anywhere if they have seen anything that might help us locate Beth to please notify your local law enforcement office," Beth's dad, Michael Miller, pleaded in 1983.
Watch below: 1983 9NEWS coverage of that massive search.
Despite the family's pleas and the search efforts, Beth's body was never found. But the investigation continued. And continued. And continued.
"I would ask my parents, 'do they have any good leads, do they know any more?'" McLaughlin said.
Frustrated with the lack of progress in her sister's disappearance, McLaughlin eventually decided to take matters into her own hands.
A sister's mission
:
'I had to know the leads'
"I had to be on the inside. I had to know the leads that were coming in and the tips and all the information," McLaughlin said. "I wanted to be a cop and I wanted to be an investigator on Beth's case."
That's exactly what happened. Eight years after Beth vanished, McLaughlin became an Idaho Springs police officer and then joined the Clear Creek County Sheriff's Office, where she led the investigation into her sister's disappearance and presumed murder.
PHOTOS: Beth Miller disappeared in August 1983
"I was glad I was the lead investigator but it really took its toll on me," McLaughlin said while fighting back tears.
Regardless of the toll it took, McLaughlin worked on the case for about seven years and, at times, thought she was close to solving it.
But she said the initial investigation, conducted well before she took over, was so badly bungled that it was impossible to complete the job.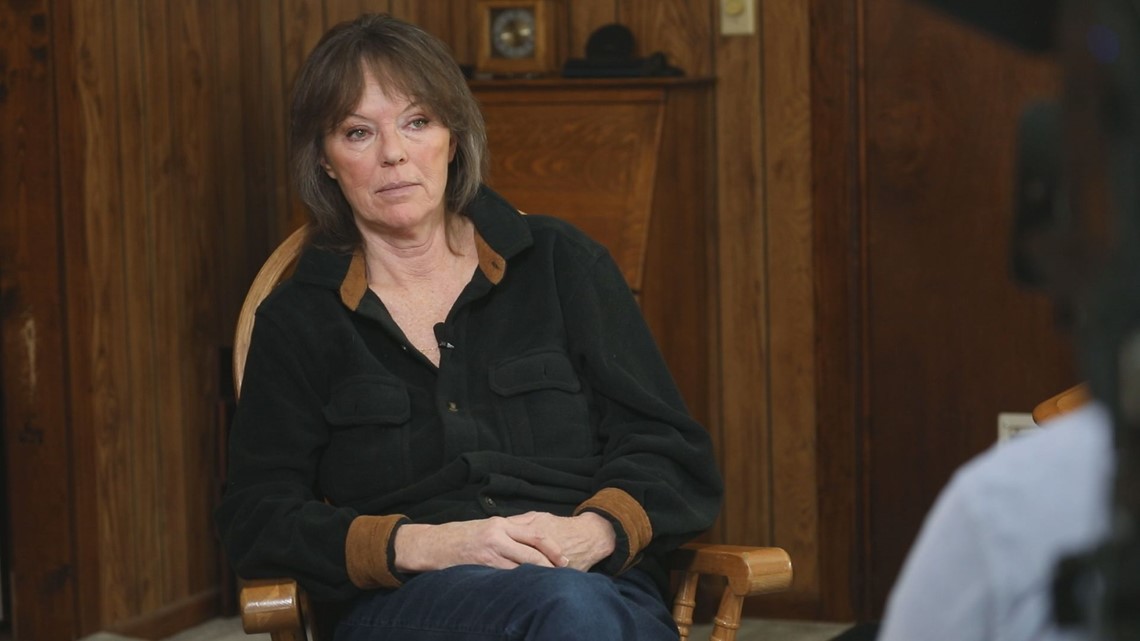 "I really think we would have known what happened to Beth if it had been investigated correctly," McLaughlin said.
Watch below: A 1983 9NEWS report about the disappearance of Beth Miller.
A 2007 grand jury report about Beth's disappearance bolsters McLaughlin's claims. It points to "documents and statements ... that were lost or destroyed," and "jurisdictional disputes" that were "at fault" for "slowing and eventually sabotaging the investigation."
"I'm still angry," McLaughlin said. "I wish that we had been able to finish what we started."
Hope for closure
:
'Don't take it to your grave'
Now retired and living just outside Durango, McLaughlin said she still thinks about Beth often.
"She was just cute, she was nice, she was funny," McLaughlin said.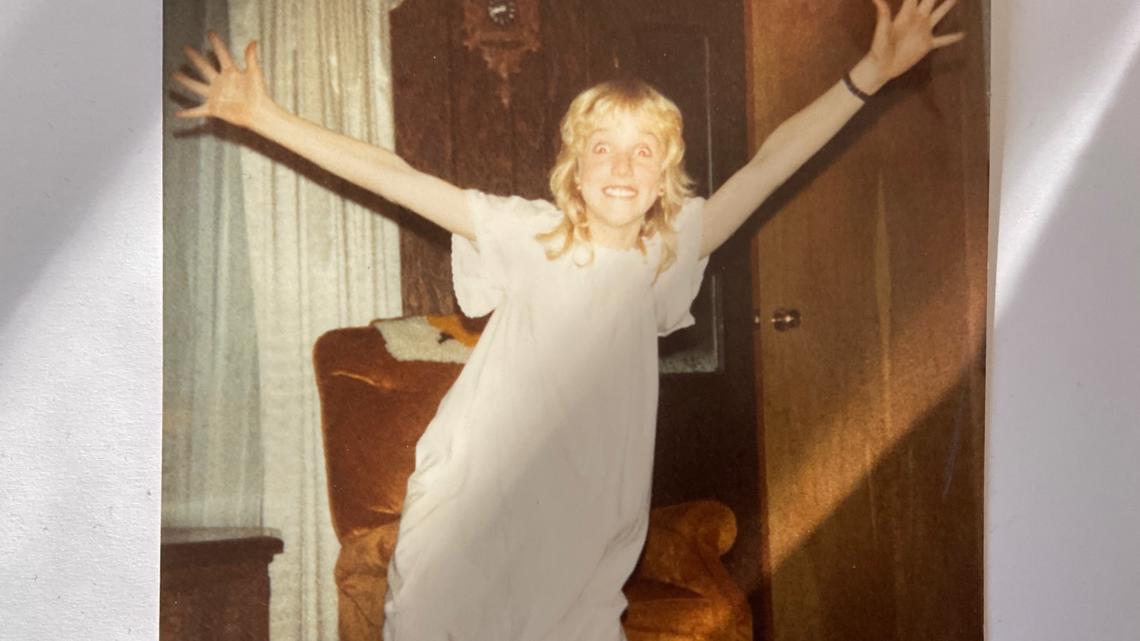 A young life lost, an adult life never lived.
"I still wonder if Beth were alive how many kids would she have and just what kind of a person would she be," McLaughlin said.
Four decades later, McLaughlin said she continues to hope that Beth's remains will one day be found, and prays that anyone with any information about what happened to her little sister will come forward while they can.
"Please, please, don't take it to your grave, don't take it with you."
Watch below: Family pleads for answers in 1983 9NEWS report.