DENVER — Family and friends of Logan Rocklin are asking for the public's help to track down the driver who hit and killed him as he was riding his bicycle in Denver Friday night.
The Denver Police Department said the crash happened around 8:30 p.m. Friday at the intersection of West 38th Avenue and Sheridan Boulevard.
Police said the bicyclist, who family identified as Rocklin, was crossing Sheridan in the crosswalk on the south side of the intersection when he was hit by the driver of a dark mid-sized SUV that had failed to stop at the red light.
Wednesday, Rocklin's family put a ghost bike at the intersection to mark the spot.
The driver left the scene of the crash after initially stopping, according to police. That driver was last seen headed northbound on Sheridan.
Police identified two possible "vehicles of interest" in connection with the case. Both vehicles are pictured below. Police said the vehicle involved may have damage to the driver's side.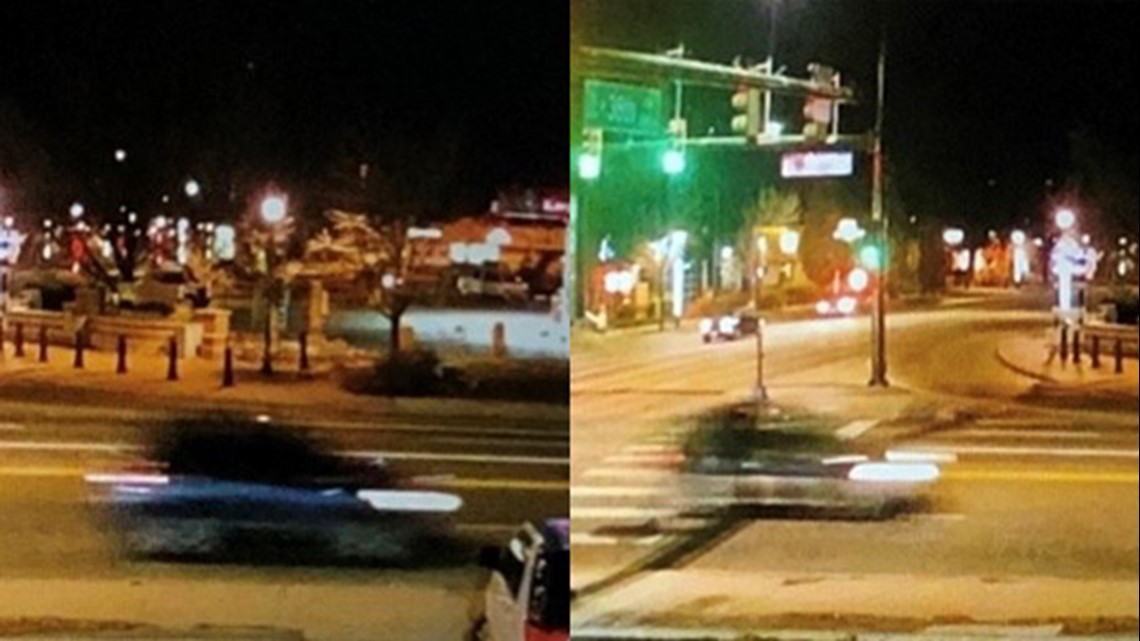 Police also released a photo of a vehicle similar to one of the vehicles of interest. That photo is below.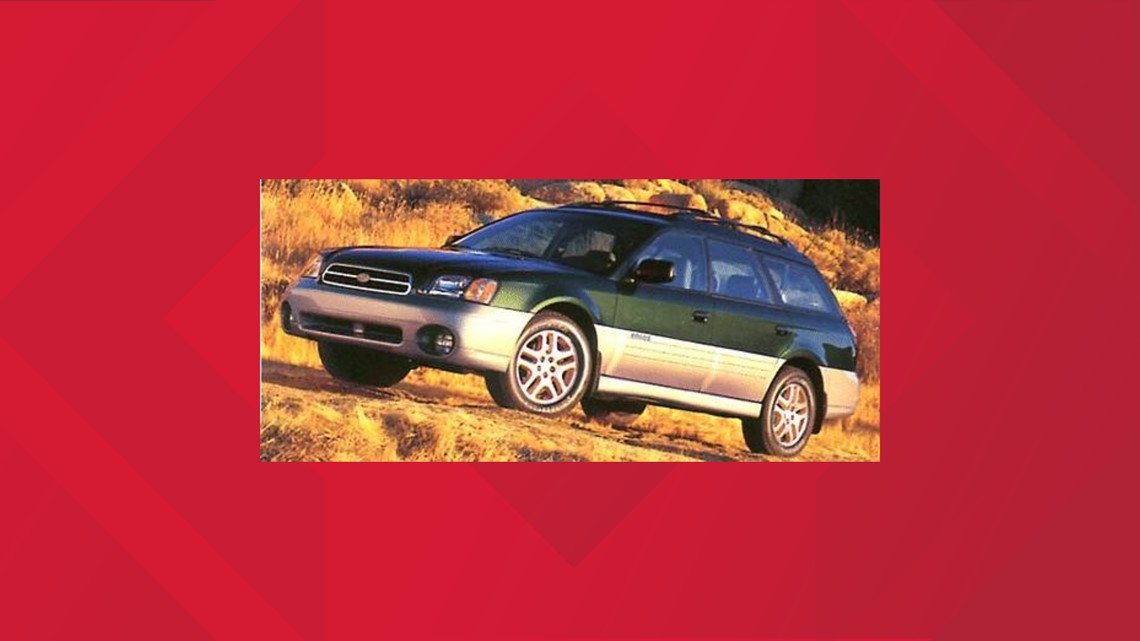 Anyone with information is asked to call Crime Stoppers at 720-913-7867 or visit metrodenvercrimestoppers.com. Tipsters can remain anonymous and may be eligible for a reward of up to $2,000.
Metro Denver Crime Stoppers works by assigning a code to people who anonymously submit a tip. Information is shared with law enforcement, and Crime Stoppers is notified at the conclusion of the investigation.
From there, an awards committee reviews the information provided and, if the information leads to an arrest, the tipster will be notified. Rewards can be collected using the code numbers received when the tip was originally submitted.