BOULDER, Colo. — Boulder Police said a man drove through Central Park on Tuesday morning and attempted to run over several people.
Police said the driver narrowly missed hitting multiple people in the park at Broadway and Boulder Canyon Drive. No injuries were reported.
"There was more than one very close call where literally people were jumping out of the way, running for their lives," Boulder police deputy chief Stephen Redfearn said.
Chief Maris Herold said the driver ran over sleeping bags.
"The thing that's scary about this is that there was -- if people would have been sleeping in these sleeping bags this morning, there would have been mass casualties," Herold said.
"It was very very close to me. Tire marks on my pillow – that's how close," said Tabitha Hage, who slept in the park overnight and witnessed the truck attack.
"I thought it was a drunk guy that just went off the road or something. He stopped there for a minute, was looking around, I wondered – what is he doing? ... Then he u-turns real quick, starts going toward a group of people. Everyone runs off, trying to take cover. He just kept doing it," she said.
Hage said she also ran off, and tried to find somewhere nearby to call 911.
"I think it was definitely intentional. I mean, I know it was intentional," she said. "I just don't know what his intentions were, you know? Was it to kill us or just to scare us or was he just having fun because he can?"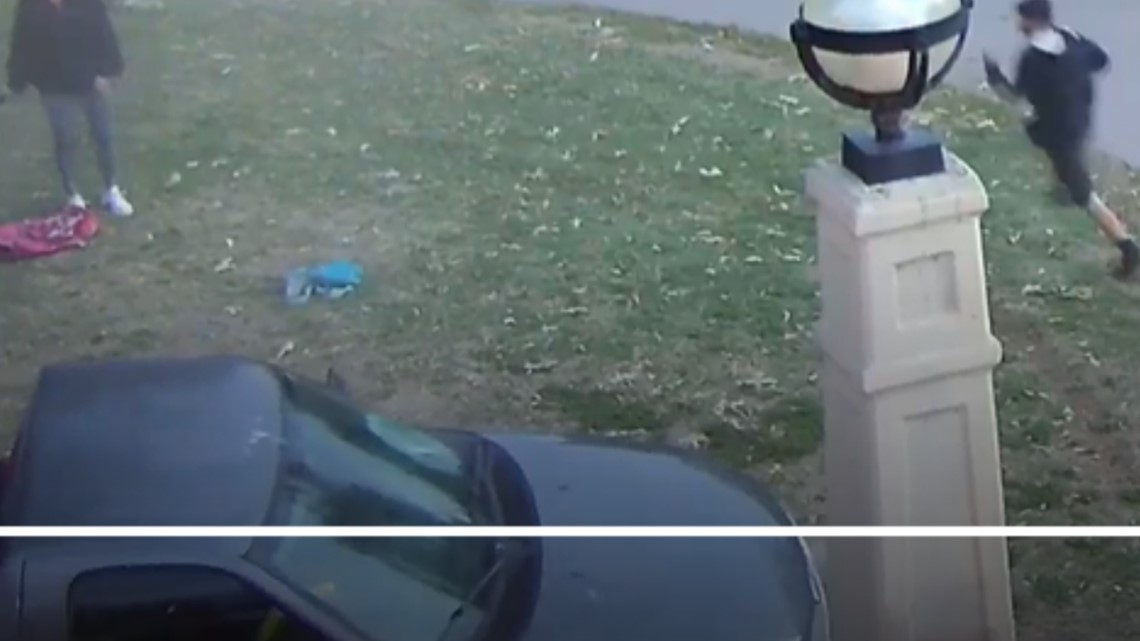 "We don't know his intentions other than that he clearly came to this park for some reason or another," Redfearn said. "Some of the individuals that were in the park at that time, we believe, were unhoused, but we don't know if that was his specific intent or not. "
Police said the first call about the incident came in around 6:25 a.m. They said the man, who was in a pickup truck, left the park but then came back. When officers arrived, the driver had left again. Officers found the truck in a parking lot off 15th Street and Arapahoe Avenue, police said. Around 9:50 a.m., officers found the owner walking nearby.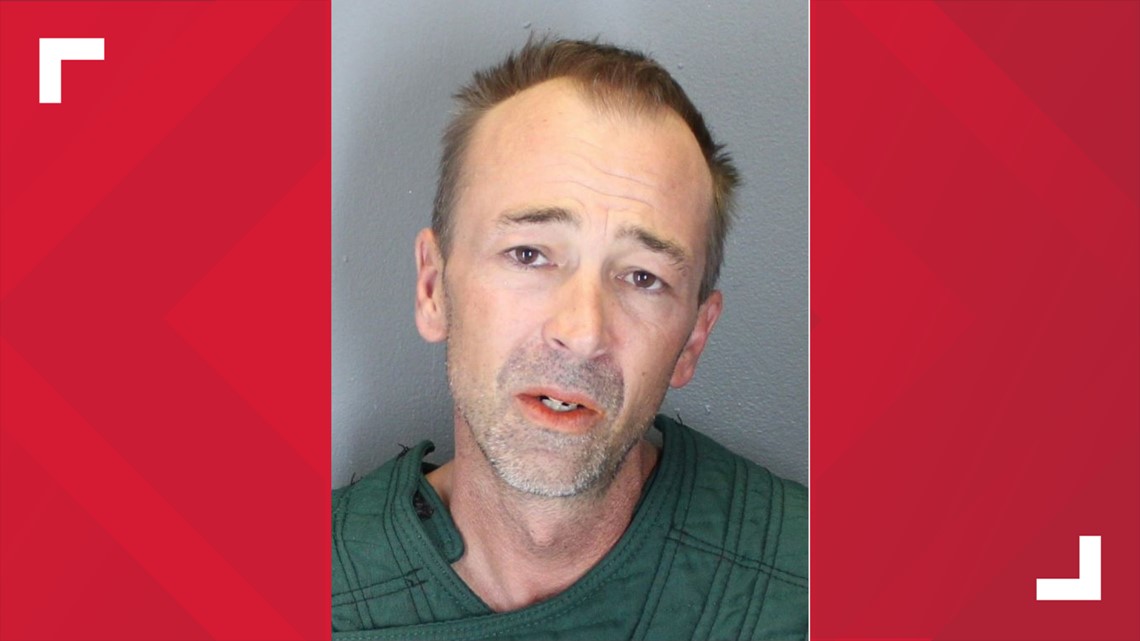 Police identified the suspect as Bruce Alvey, 44. He was arrested on suspicion of four counts of attempted murder, police said. Police said he may also face charges for driving under the influence of narcotics.
Police said it appears Alvey was living out of the truck, and did not have a permanent address. Herold said police are investigating whether he had any connection to the people in the park.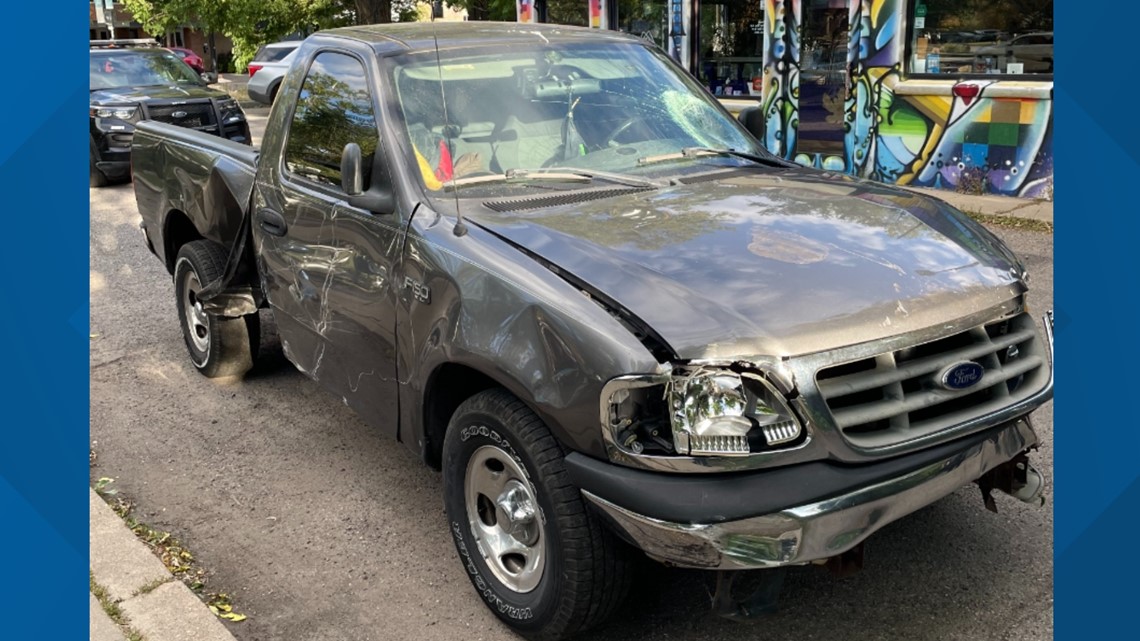 Police said Alvey is also suspected of breaking into an animal hospital a few blocks away after driving through the park.
The driver hit pillars and concrete poles in the park, police said. They said the park will be closed for about two weeks so crews can assess and repair the damage.
Outreach workers are helping the people who were staying in the park get access to services, police said.
Police said they are looking for additional witnesses. Anyone with information about this incident is asked to email HerF@bouldercolorado.gov or call 303-441-1829 and reference case 23-9423.
More 9NEWS coverage of Boulder: