BROOMFIELD, Colo. — A suspect faces charges including murder and attempted murder after a man was killed and two people were injured in a shooting outside of a Walgreens in Broomfield Saturday.
The shooting happened outside the Walgreens at Midway Boulevard and Zuni Street at around 11:30 a.m., Broomfield Police said. No employees were hurt.
Police didn't believe the incident was random. They said all of the people involved knew each other. Police don't think the shooting was in any way connected to the store.
Police said one of the victims, 19-year-old Javier Garcia Jr., was found dead in the parking lot. The two other victims, an 18-year-old woman and a teenager were taken to the hospital.
The suspect has been identified as Trevor Woodruff, 19, of Broomfield. Woodruff went to the police department and was arrested around 2:15 p.m. on the day of the shooting, according to an arrest affidavit.
According to the affidavit, Woodruff and Garcia knew each other. Garcia's girlfriend, who was injured in the shooting, told police that the two "buy things from each other, usually shoes." According to the affidavit, Woodruff had previously sold guns and may have been at Walgreens to make a sale.
On Wednesday, the 17th Judicial District Attorney's Office announced the following charges were filed against Woodruff:
First-degree murder
Two counts of attempted first-degree murder
First-degree assault
Sentence enhancer; crime of violence
Woodruff's next court appearance is scheduled for 8:30 a.m. on Dec. 10.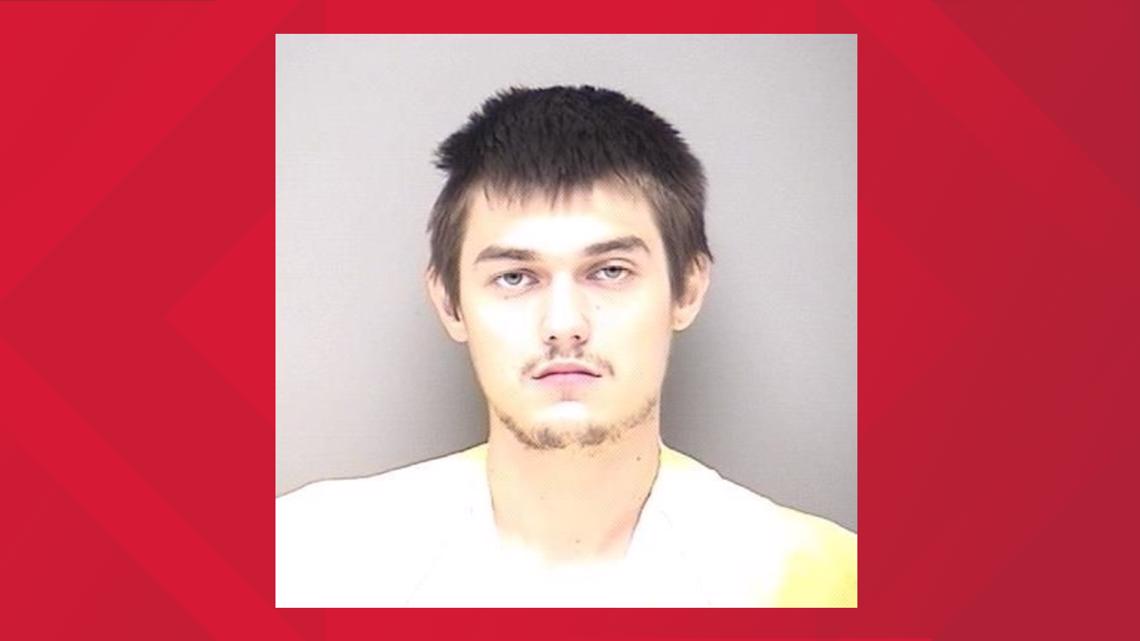 This is the second homicide in Broomfield this year, police said. There were none last year.