BROOMFIELD, Colo. — A 24-year-old man will spend more than 20 years in a Colorado prison after being convicted in the killing of a 72-year-old Broomfield man in August 2021.
Joseph Maestas-Sanchez was breaking into unlocked vehicles in the area of Sunridge Circle on the morning of Aug. 25, 2021. The victim, Michael Lewis, approached Maestas-Sanchez and was then shot in the head, the 17th Judicial District Attorney's Office said.
Lewis died at the scene while Maestas-Sanchez fled the area. He was captured later and was held in jail without bail, while he awaited trial.
Maestas-Sanchez was originally charged with:
Second-degree murder
Aggravated motor vehicle theft
Criminal trespass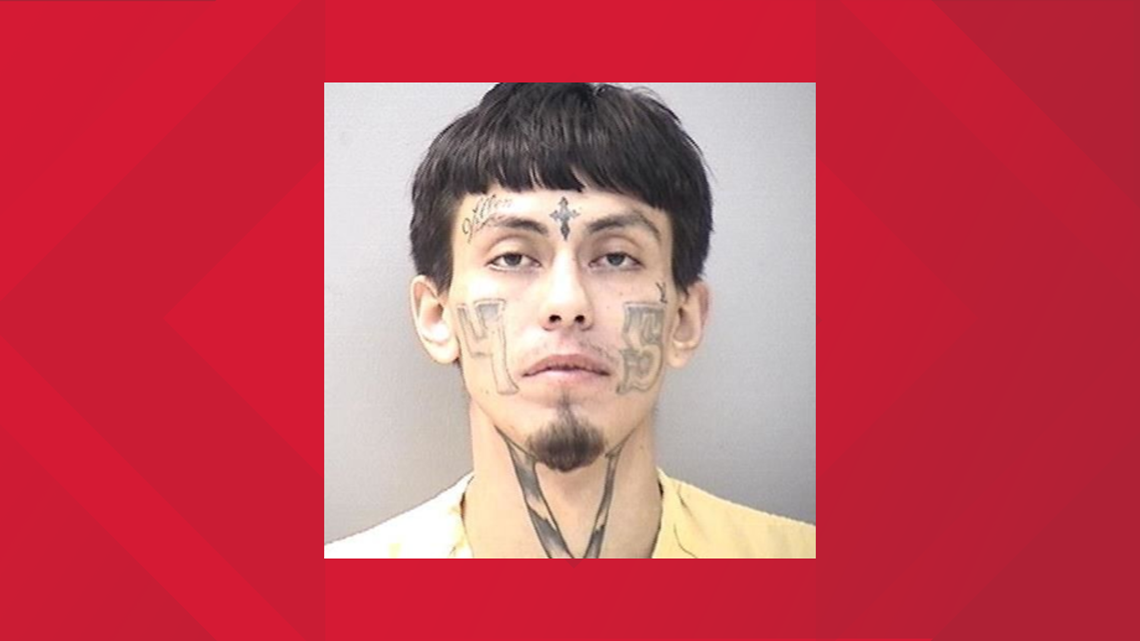 At trial in April, Maestas-Sanchez was convicted by a jury on the motor vehicle theft and trespass charges, the DA's office said. The jury was not able to reach a verdict on the murder charge.
The DA's office re-tried Maestas-Sanchez on the murder charge with trial beginning in late August. After four days of testimony and two days of deliberations, the jury convicted Maestas-Sanchez on a lesser charge of manslaughter.
"This defendant's actions were senseless, horrific and shocking," said District Attorney Brian Mason. "Michael Lewis was simply looking out for his neighborhood and was brutally gunned down by this defendant. Although a challenging case that led to two trials, my staff and the Broomfield Police Department never wavered. They stayed the course, they fought for justice, and did everything in their power to deliver a just outcome. I am proud of their efforts.
"My deepest thoughts and sincerest condolences remain with the loved ones of Michael Lewis as they continue to deal with this unimaginable loss."
The judge in the case sentenced Maestas-Sanchez to 24 years in prison on the three charges he was convicted on.