CASTLE ROCK, Colo. — The 'person of interest" wanted for questioning in connection with the death of a woman after a fire in Castle Rock is the victim's biological son and was diagnosed as "severely bipolar,' according to an application for a restraining order filed by the victim last July.
Elizabeth Bjorlow, 59, died Tuesday after a fire was reported at her home on Dove Valley Place. Another person was taken to the hospital but is expected to survive.
Castle Rock Police (CRPD) said the first call about the fire came in at 2:34 p.m. Tuesday. The fire was contained at 2:48 p.m., police said. No other homes were damaged, police said.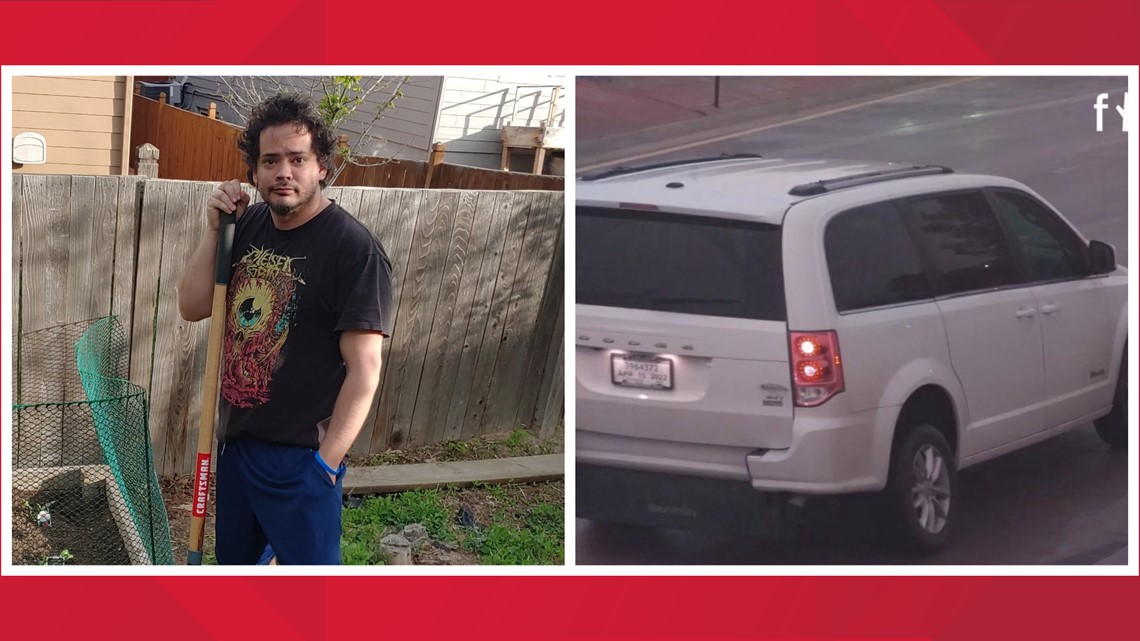 On Wednesday, CRPD said officers wanted to question Matthew Buchanan about the fire. They said the 32-year-old was a "person of interest" in the case and said he was last seen driving a white Dodge minivan with Colorado temporary license plate number 396437.
In a July 21, 2021 application for a restraining order Bjorlow wrote that Buchanan, who she identified as her son, threatened to "take my house, my job and my dignity."
CRPD said her death was suspicious and did not reveal how she died but did say an autopsy was done. They said there are "multiple investigations going on" in relation to the fire and death.
In her restraining order application, Bjorlow wrote that Buchanan was supposed to be taking care of his disabled uncle who had lived at the home with them for the past 10 years.
Bjorlow wrote that she returned home on July 21 and the door was unlocked. She "reprimanded" her son for "dereliction of duty" and he became "irate," she wrote in the application.
She wrote that she told her son she was "firing" him and he "exploded" and began following her through the house and put his hands around her neck.
Bjorlow wrote that after the incident Buchanan was "intimidating" her. She wrote that she and her husband "tried" helping him since he's better when he's "compliant" with his meds. After that, she wrote, "I don't believe he is taking his meds now."
She went on to say that Buchanan had threatened her and her husband and her other son who refused to stay in the home due to the threat.
Anyone with information is asked to call Crime Stoppers at 720-913-7867 or visit metrodenvercrimestoppers.com. Tipsters can remain anonymous and may be eligible for a reward of up to $2,000.
Metro Denver Crime Stoppers works by assigning a code to people who anonymously submit a tip. Information is shared with law enforcement, and Crime Stoppers is notified at the conclusion of the investigation.
From there, an awards committee reviews the information provided and, if the information leads to an arrest, the tipster will be notified. Rewards can be collected using the code numbers received when the tip was originally submitted.