CHAFFEE COUNTY, Colo. — A Chaffee County judge issued a ruling Tuesday granting a change of venue request for Barry Morphew, who is charged with murder in connection with his wife Suzanne Morphew's 2020 disappearance and presumed death.
Further hearings will be held in Fremont County at the courthouse in Cañon City, according to the written ruling from 11th Judicial District Judge Ramsey Lama.
In his reasoning, Lama said a fair trial could not take place in Chaffee County due to the size of the community and "pervasive negative pretrial publicity" since Suzanne Morphew's disappearance.
Lama also noted that it's a high-profile case in a small county with a small jury pool and said the media coverage thus far has been "massive, pervasive, and prejudicial", and in his opinion, that meant Barry Morphew could "not receive a fair trial in Chaffee County."
He noted that the county only has about 16,500 residents who are over age 18 and therefore eligible for jury duty.
The judge also noted that a 129-page affidavit has been released publicly and said it contained information that was "prejudicial" that would not be admissible during the trial.
During a hearing Tuesday morning, Morphew's defense said they may challenge the move to Fremont County because his case would remain within the 11th Judicial District under the same district attorney.
Read Judge Lama's change of venue ruling below.
Morphew is charged with first-degree murder and other charges in connection with the disappearance and presumed death of his wife Suzanne. She was last seen on May 10, 2020. Despite an exhaustive search, her body has not been found.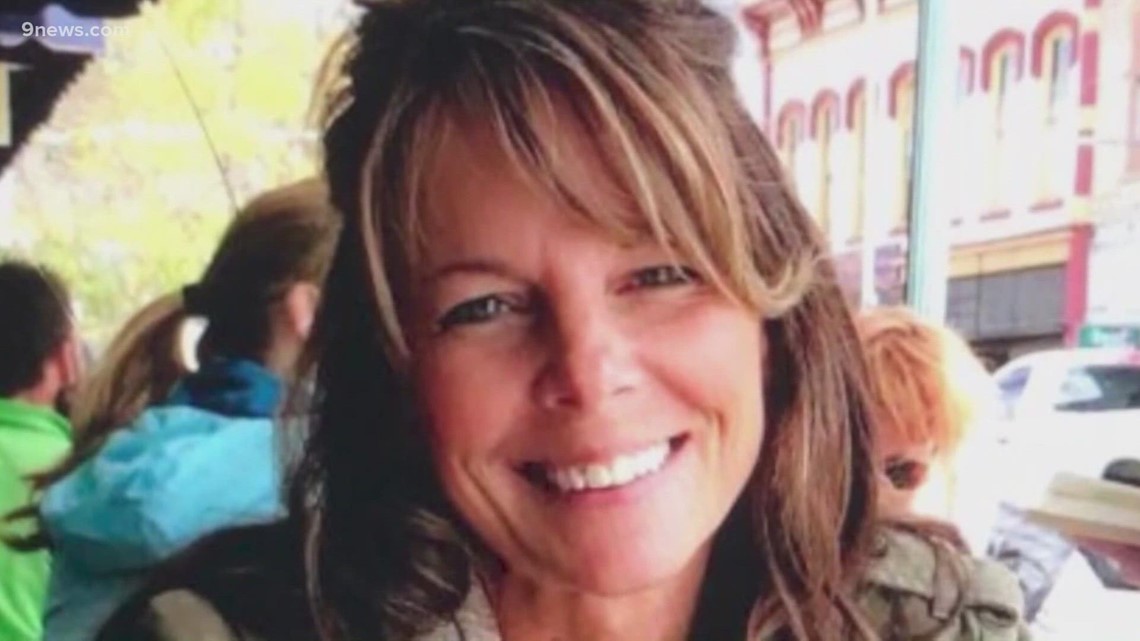 Barry Morphew was arrested on murder charges on May 5, 2021, almost a year after she was last seen.
In September, then judge Patrick Murphy, found there was probable cause to move the case forward to trial. Morphew's trial, which is expected to last several weeks, is currently set for May of this year.
Barry Morphew is charged with:
First-degree murder
Tampering with a deceased human body
Tampering with physical evidence
Possession of a dangerous weapon
Attempt to influence a public servant
Murphy recused himself from the case in October of last year after the defense brought up potential conflicts of interest with attorneys representing a witness in the case.
Body camera footage released
Body camera videos showing the first moments of the investigation into Suzanne Morphew's disappearance have been released to the public for the first time. The videos were played in court during preliminary hearings for Morphew.
One body cam video shows the moment Morphew arrived back home after Suzanne Morphew was reported missing. When deputies go inside the Morphew home for first time, they search for clothing that would have Suzanne's scent on it.
> Watch the body camera footage