COLORADO, USA — Yvonne Woods knows how far DNA technology has come and how its helped close cases that were once thought to be unsolvable.
In her nearly three decades in the field, she's seen the advancements firsthand.
"When DNA started in the 1980s, you needed a quarter-size sample of DNA and the test took about a month to complete," she said. "Right now, we only need about 10 cells and we can turn it around in a number of hours."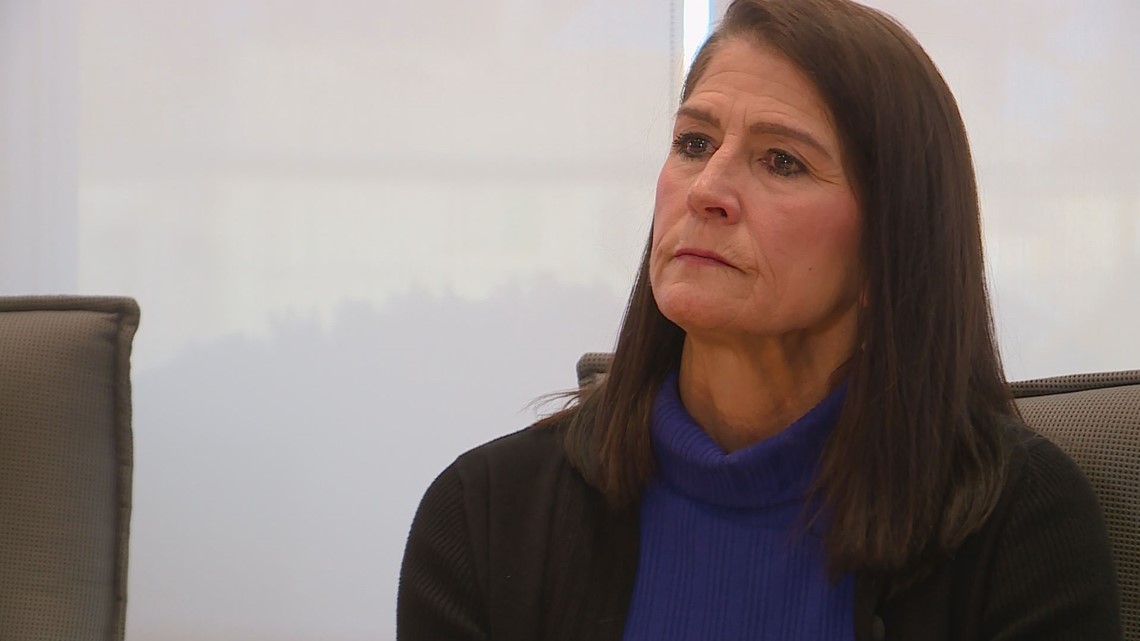 It's taken decades to get here. In the mid-80s testing of someone's DNA using biological matter like blood, semen and saliva began.
Late in that decade, there was a big milestone when the first person was convicted of murder with the help of DNA technology. That happened in the United Kingdom.
In 1990, CODIS — an acronym that stands for the Combined DNA Index System — was developed. The national database stores and compares DNA from any crime scene or offender.
In the late 90s new DNA technology called 'Short Tandem Repeat' or STR was created which helps separate multiple people's DNA. One practical use is to separate DNA from a sexual assault victim and perpetrator.
A big game changer came just about five years ago with forensic genetic genealogy.
"We've begun work on approximately 50 genealogy cases in the last three years and we've solved almost half of them using this new technology," said Woods.
"I handled the first DNA case in 1989,"said former Denver District Attorney Mitch Morrissey.
Since leaving office in 2017, he has played a big role in cold case investigations in the metro area. He turned his passion for justice into a second career and cofounded United Data Connect which handles mostly investigative genetic genealogy cases.
That involves looking at DNA samples uploaded to online databases to find anyone who might be related to a person of interest in a crime.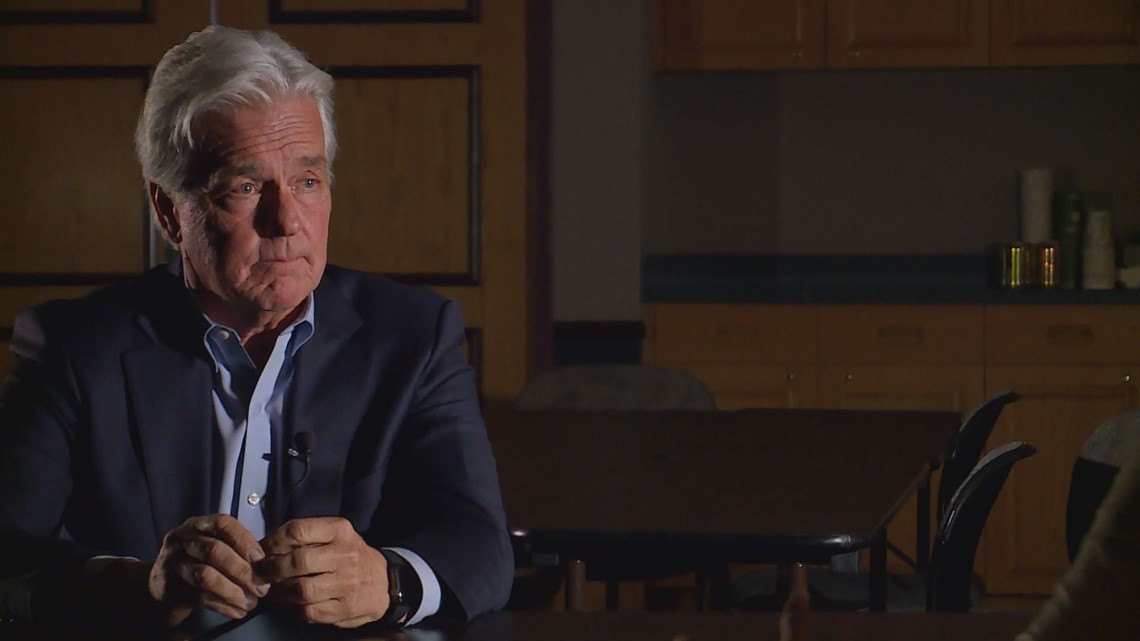 Morrissey said he does this work to help those most vulnerable.
"About 90% of the crimes we solve with DNA, women are the victims of those crimes, the 10% that are left, it's about 9.5-9.7% are kids, this is so important because there are violent crimes, rapes and murders that are committed by men against women and children in our communities," he said.
It can be rewarding work but it's also draining.
"I'm just gonna tell you, it's not a happy job," said Woods.
It's not happy or easy and not for anyone seeking instant gratification.
"The oldest cold case I have ever worked was just recently solved last year and I had worked on that case for 28 and a half years," Woods said.
A deep desire to help and the search for answers keeps them going.
"I do believe that we provide families the information that they have longed for for years."