Detective Linda Wheeler Holloway was one of the first to arrive at the scene.
"There was blood on the curb. There was a cigarette butt that was laying in the blood," she said. "Peggy's body was about 100 feet out into the field."
Police had several people of interest but one got more attention than the others, according to Wheeler-Holloway.

"I think Fort Collins got so tunnel-visioned on Tim Masters," she said.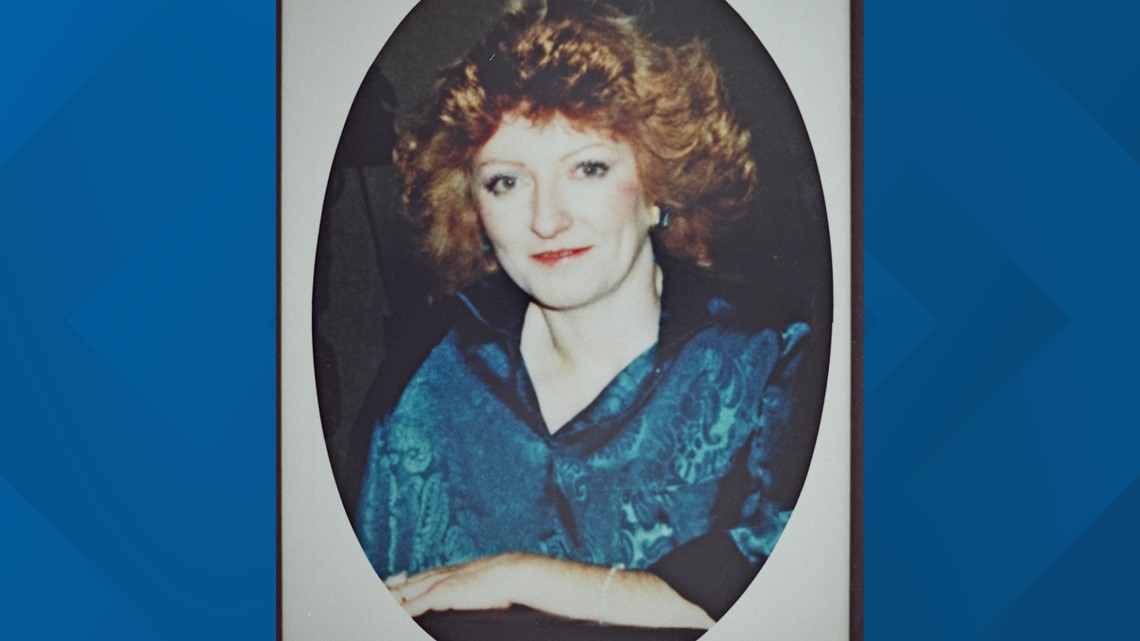 He was just 15 when Hettrick's partly clad, mutilated body was found in a field, not far from where he lived.
For 12 years detectives built their case around him and Masters, then 27, was arrested in the summer of 1998. The following year, even though prosecutors did not have a murder weapon, blood or any other physical evidence to link him to the killing, a jury convicted him.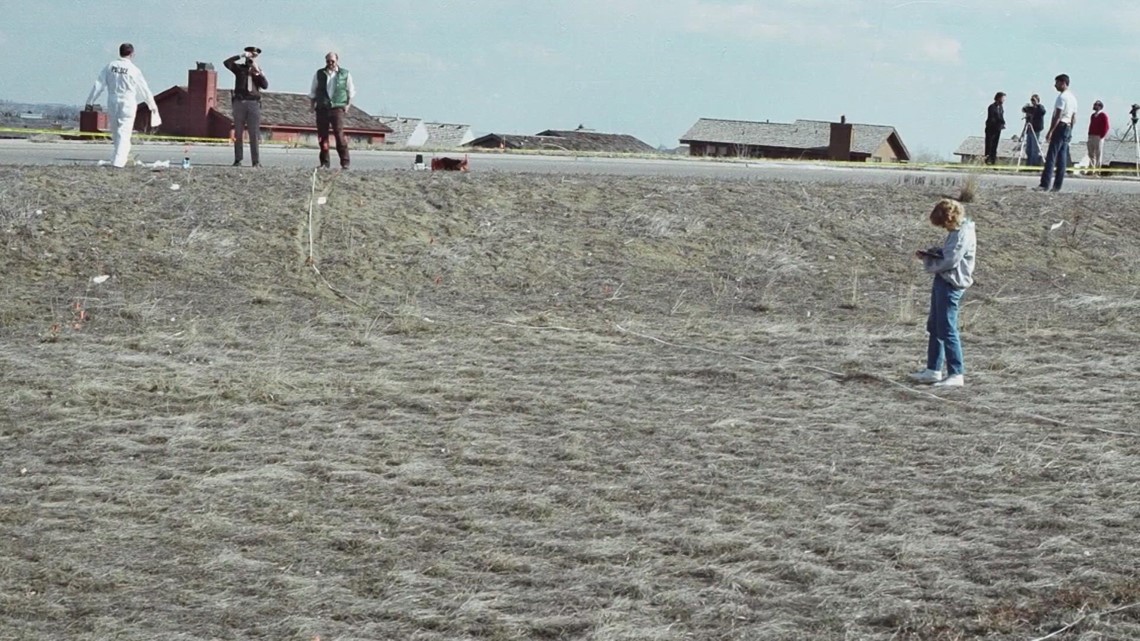 Wheeler-Holloway, however, said she had doubts that he was the killer. And in 2007, after Masters had already served eight years in prison, DNA was found on Hettrick's clothing that did not belong to him.
"I had told them clear back then that I thought they were on the wrong track and now we had some DNA," Wheeler-Holloway said.
That new evidence was found using groundbreaking technology that can detect skin cells on clothing.
"It's one of those moments like 9/11 when I get a call from them and go we've got a full match," said Wheeler-Hollowy. "And I thought oh my goodness that's the ex-boyfriend they were breaking up. They were together that night. They had a little spat that night. They said, well he's on her. and I went, oh my goodness,"
Masters was exonerated - all charges were dropped and he was released from prison. Hetricks' murder was listed as unsolved once again.
"I feel like there is enough DNA that's not explained in suspicious places," said Wheeler-Holloway.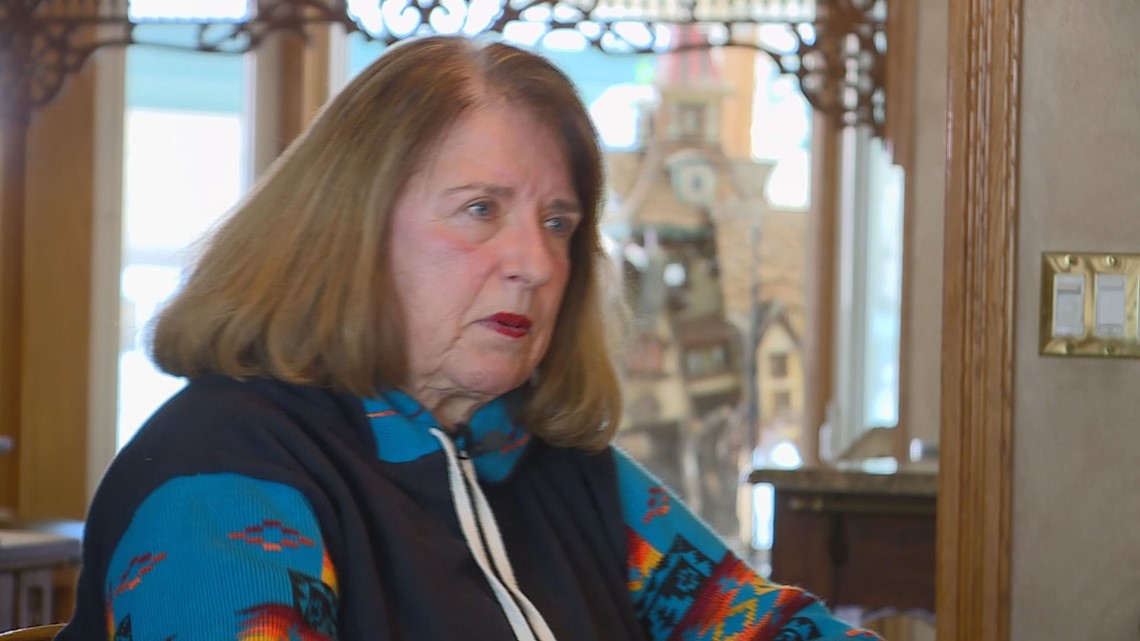 She is convinced she now knows who the killer is.
"I'm very upset that that DNA, and the fact there was more DNA, that I feel as a homicide investigator is enough to, number one… probable cause for an arrest warrant and number two to take it to trial."
"I'm hoping people like you and the interest of public will force the hand of the powers that be in law enforcement and re-open this case," she said.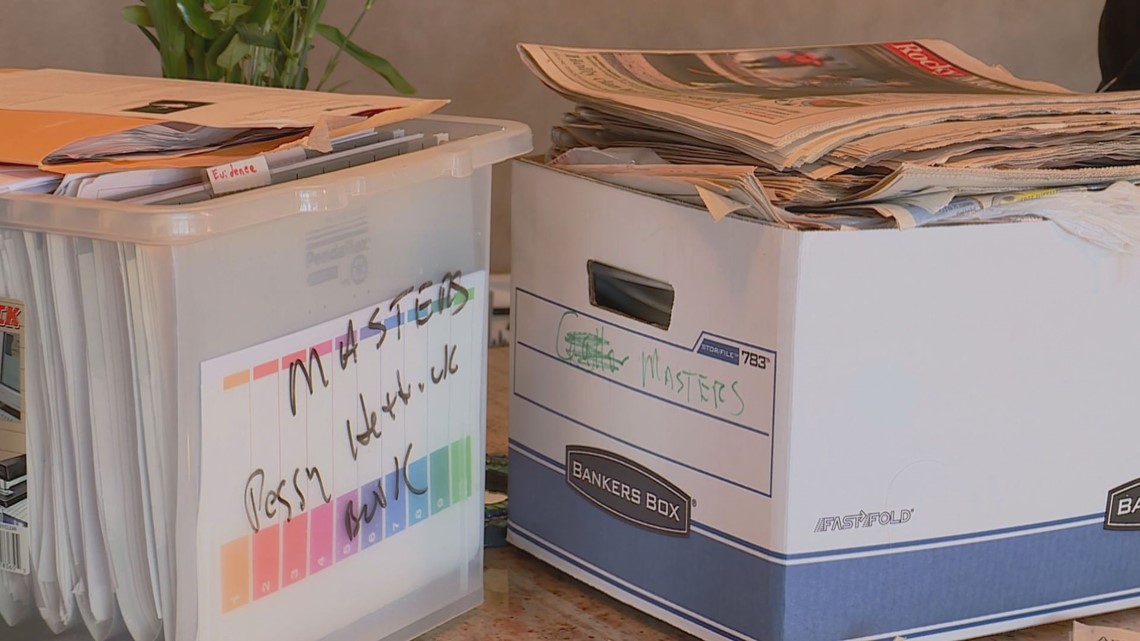 After Masters conviction was vacated, he filed civil lawsuits against the city of Fort Collins and Larimer County.
Larimer County agreed to pay Masters $4.1 million. The city of Fort Collins agreed to pay him $5.9 million.
Masters and Wheeler-Holloway remain close to this day.