COLORADO, USA — All this week we will be featuring cold cases with the hope of bringing closure and justice to families. The two words are both important to the healing process.
Before we get into this week's featured cases, we wanted to look back at several cases featured over the years and during our "Unsolved" series in 2017. A handful of them have been solved. Many others though remain cold cases.
Patricia Louise Smith and the Bennett family
Patricia Louise Smith, a 50-year-old interior designer, was killed with a hammer inside her Lakewood home in 1984. Her death was eventually connected to another killing also covered in or 'unsolved' series in 2017.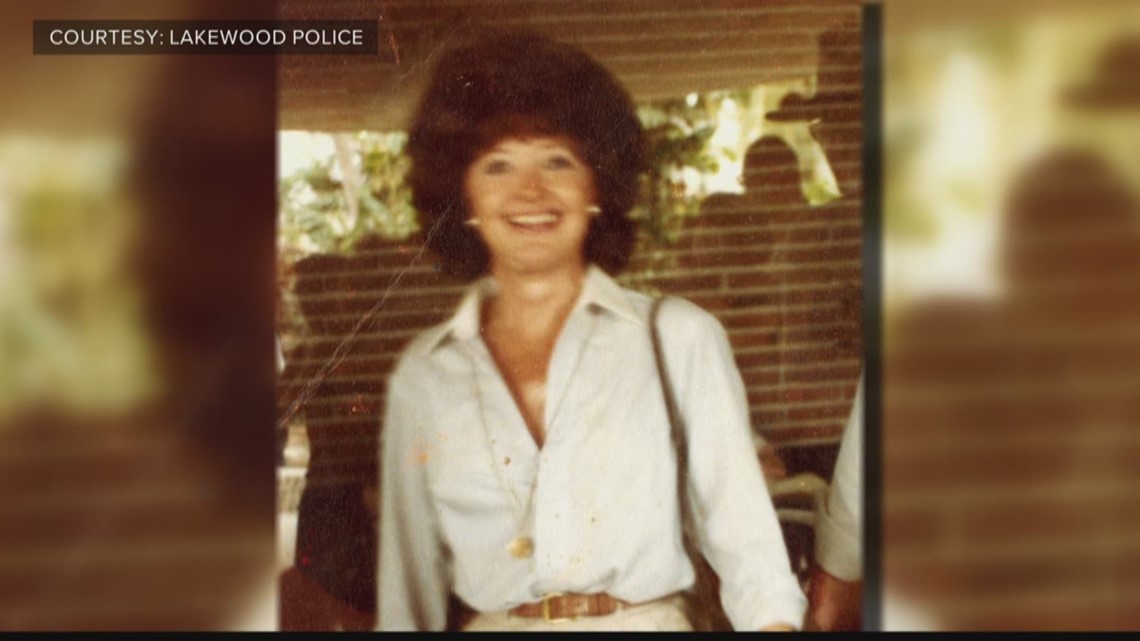 A week after Smith's murder, someone entered a home in Aurora and brutally attacked Bruce and Debra Bennett and their two daughter's 7-year-old Melissa and 3-year-old Vanessa. Vanessa was the only survivor.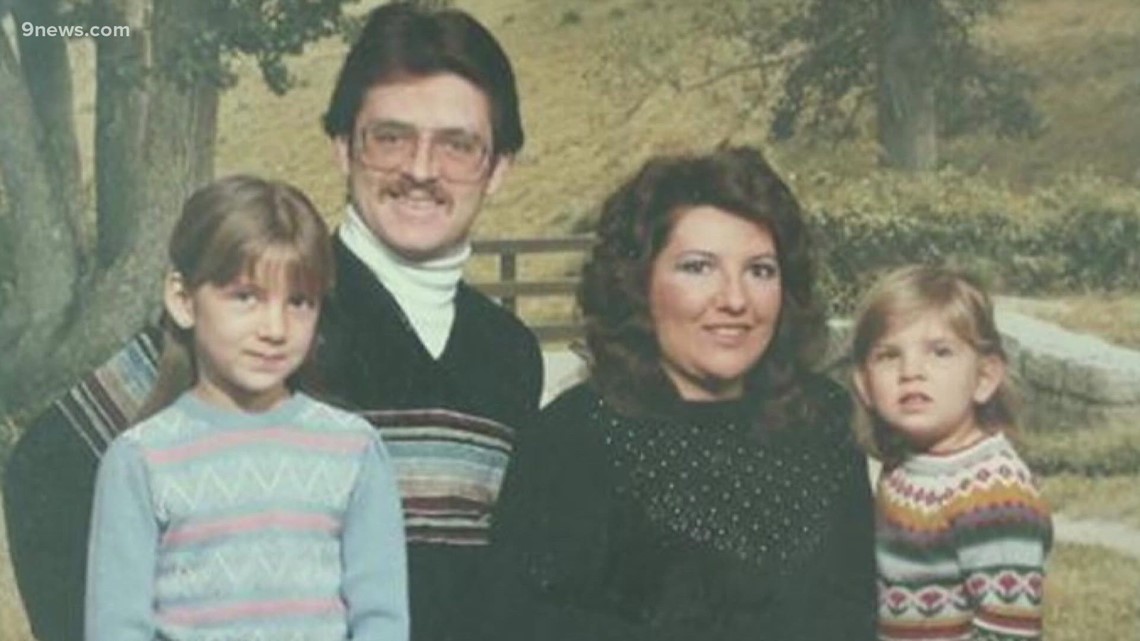 The two cases remained unsolved for more than three decades until a break in 2018 when DNA was uploaded to the FBI's federal database. That DNA was linked to Alex Ewing who was behind bars in Nevada for a late-night ax handle attack on a couple in Henderson that occurred about seven months after the Bennett murders.
Last year he was found guilty in both cases in separate trials. He was sentenced to life in prison, but will be eligible for parole after 20 years because he was sentenced under 1984 sentencing laws.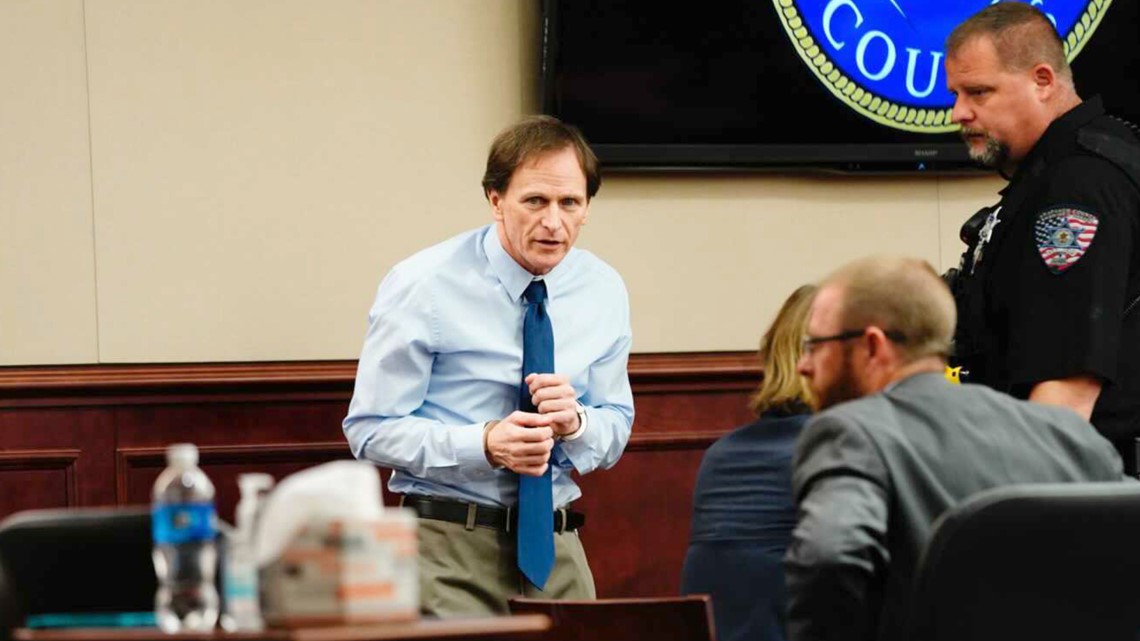 1993 Jane Doe case
In 2018, we covered the case of a woman found dead in 1993 who had never been identified. She'd only been known as Jane Doe.
While it is still unclear who killed her, two years later in 2020, new DNA technology helped investigators finally identify her as 20-year-old Rebecca Redecker.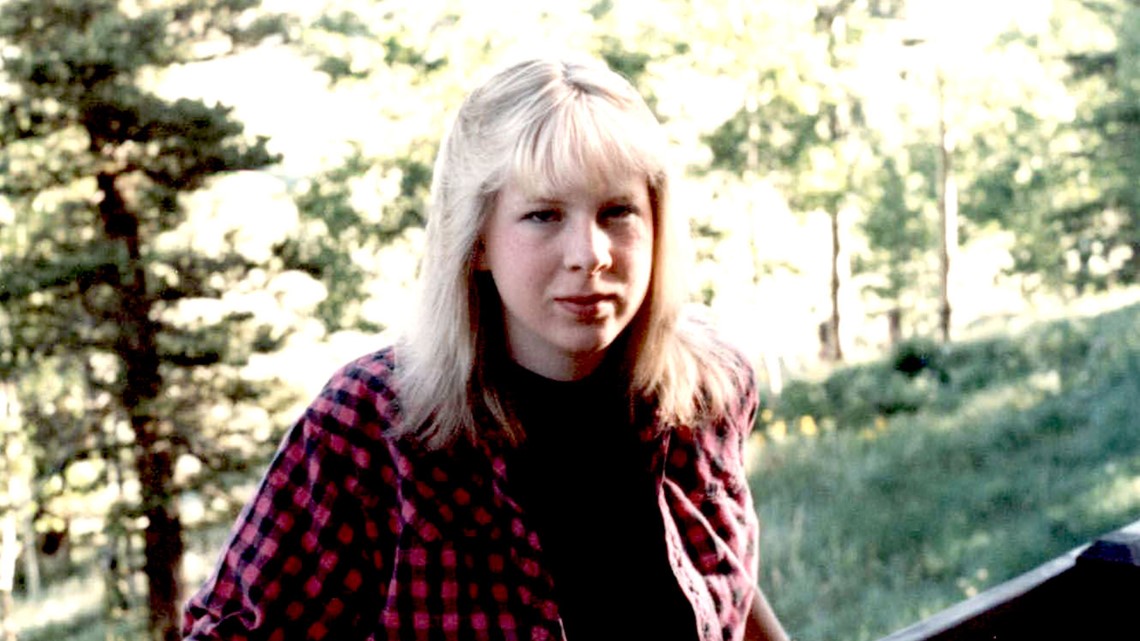 Her body was found in the Pike and San Isabel National Forests in southwest Douglas County. Deputies with the sheriff's office responded to the area between Woodland Park and Deckers on June 15, 1993. At the site, they found a makeshift campsite and Redecker's remains. They believe her remains were at the site no more than 72 hours before they were found. Her cause of death has not been determined.
Finally knowing what happened to her provided a bit of closure for Redecker's mom and brother but they still don't have justice.
Anyone who may have information on the victim or her death is asked to contact DCSO Detective Mark O'Harold at 303-784-7815.
WATCH BELOW: A 2017 9NEWS special about Colorado cold cases.
Connie Paris
At 18 years old, Connie Paris was murdered. She disappeared shortly after getting off at a bus stop at Broadway and Girard Avenue in Englewood, just five blocks from where she lived.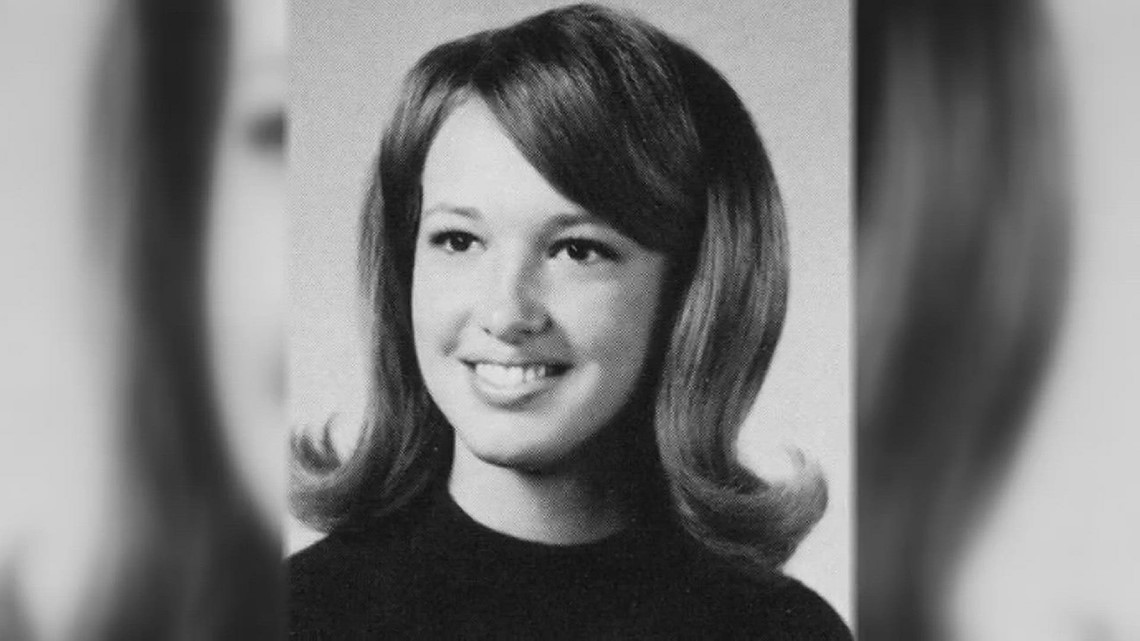 Paris had boarded the 10 p.m. bus on March 26, 1968, in front of the downtown Denver library after doing research for a term paper. She would normally walk the few blocks home from the bus stop at Girard or call her parents for a ride home.
She never made it and her body was found several days later near Fort Logan National Cemetery.
Englewood Police Department still has an open investigation in this case. If you have any information, call the department's cold case unit at 303-761-7410.
Nonnie Dotson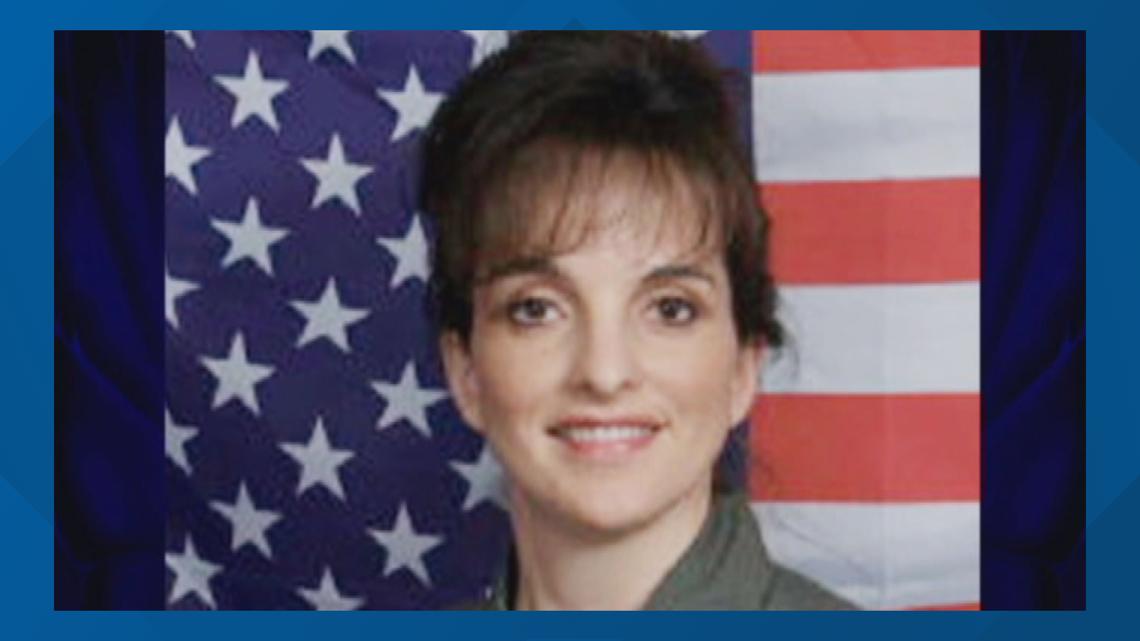 Nonnie Dotson, a nurse with the U.S. Airforce, was last seen alive on Nov. 19, 2006, in Littleton. She was visiting from San Antonio and staying at her brother Tony Dotson's house in Littleton.
The day after Nonnie disappeared, police got a ping from her cell phone not far from the area she was last seen. Dogs traced her scent there, but no evidence was found.
Investigators believe she was taken against her will but have little evidence to go with no crime scene or body.
"There's not a body," Elias Alberti, a detective with the Jefferson County Sheriff's Office told 9NEWs in 2017. "There's nothing to go off of and that really helps us and homicide cases – and even general evidence. Physical evidence or a crime scene leads up to clues, leads us to other people and you don't have that in missing person's cases."
Anyone with information about Nonnie's disappearance is asked to call the Jefferson County Sheriff's Office tip line at 303-277-0211.
Marilee Burt
Marilee Burt,15, was last seen walking home from Goddard Junior High School toward her home in the Columbine Valley area on Feb. 26, 1970. It was after a basketball game at Goddard, and she was still in her green cheerleading uniform.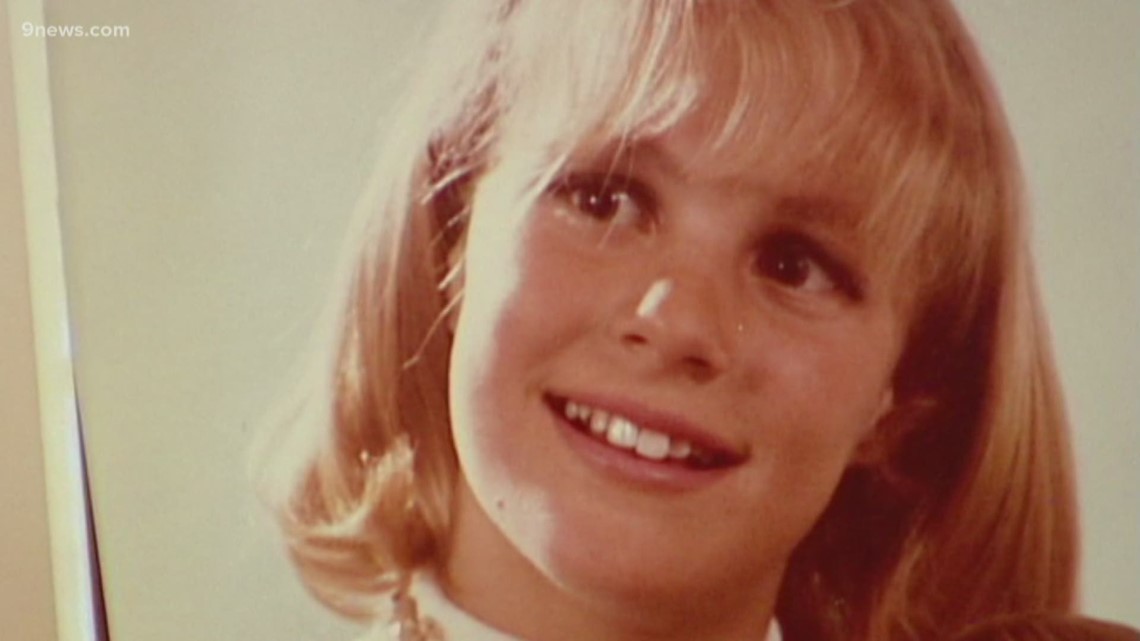 Several witnesses saw Marilee walking a route that included Berry Drive, Bowles Avenue and Middlefield Road. She never made it home.
The next day, road workers found her body in Deer Creek Canyon. She had been stripped of her clothing and was strangled, according to a release from Metro Denver Crime Stoppers.
Her older brother Ramone was able to offer police a vague description of a man that Marilee stopped to talk to. He described the man as 30 to 40 years old and white, with dark brown hair with a receding hairline and long square sideburns.
When Marilee died, her mother, Sherry Burt, spent decades trying to help find her daughter's killer. She died in 2013 without knowing who took her daughter's life.
"She was just tormented her whole life," Ramone said in 2017. "I think she's the one who really felt guilty."
Police found DNA on Marilees's body but have yet to find a match in any local or federal databases. The Arapahoe County Sheriff's Office is still investigating her death.
Vicki Carpenter
Vicki Carpenter was a beautiful, popular, energetic 24-year-old woman with a loving family and a 3-year-old son.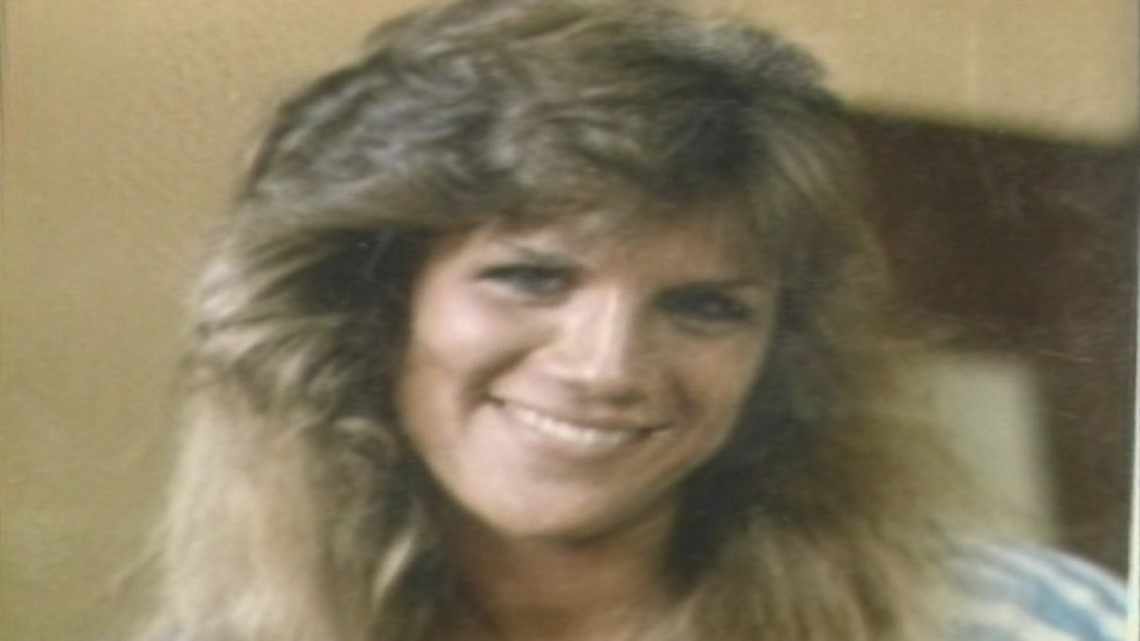 In February 1985, she decided to try some modeling. It's what took her to Knicks Restaurant and Saloon in Tamarac Square for a modeling contest.
She won the swimsuit competition and then left to meet friends at another nearby bar. She never made it there.
The next day her car was found at an apartment complex on Hampden Avenue, with a slit tire.
There was no sign of her until nearly two months later when her body was found in the Cherry Creek Spillway. Her body had been weighted down with chains and cinderblocks.
The condition of her remains caused problems for investigators who have never been able to determine her exact cause of death. There also was no DNA evidence.
Richard Van Duyn
Richard Van Duyn was delivering money bags to an Aspen Park bank in a marked security patrol car when he was shot and killed on Oct. 19, 1986.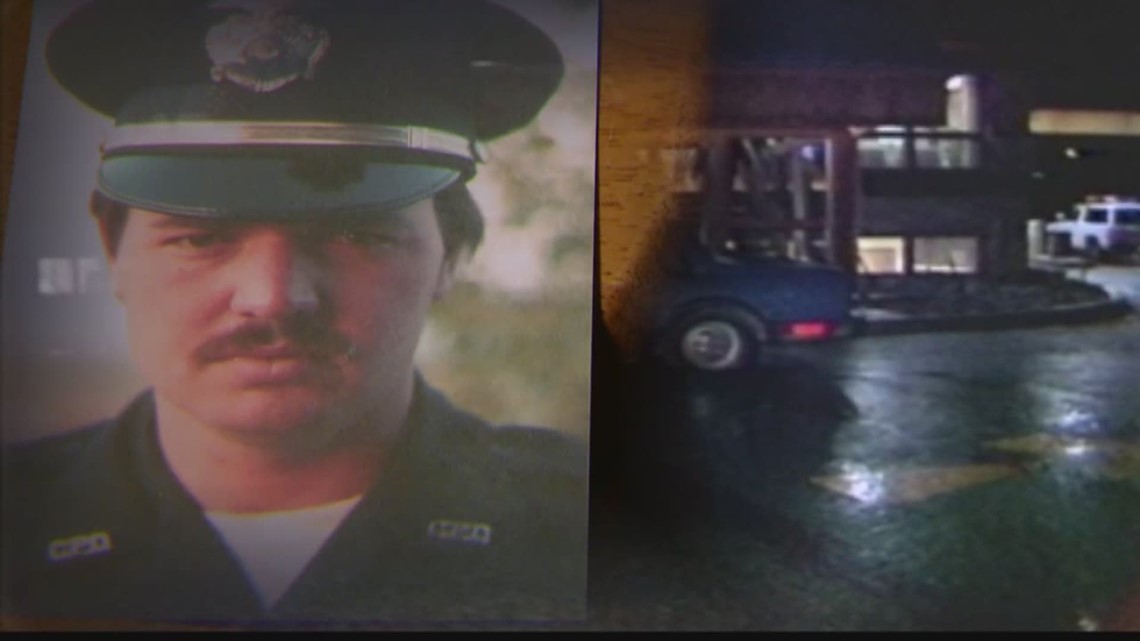 Van Duyn, who was 27 at the time of his death, worked as a security officer with Evergreen Security, a position he held for four months while applying for police officer positions.
He was tasked with collecting money bags from three Safeway stores around the Conifer area and dropping them at different banks.
According to investigators, Van Duyn was making his last drop of the night at Mountain Valley Bank in Aspen Park when he was shot and killed. The money bags he was delivering were left behind.
Nick Kunselman and Stephanie Hart Grizell
Nick Kunselman and Stephanie Hart-Grizzell loved each other more than their families thought kids could.
The two high school sweethearts were drawn together by a love of arts and music.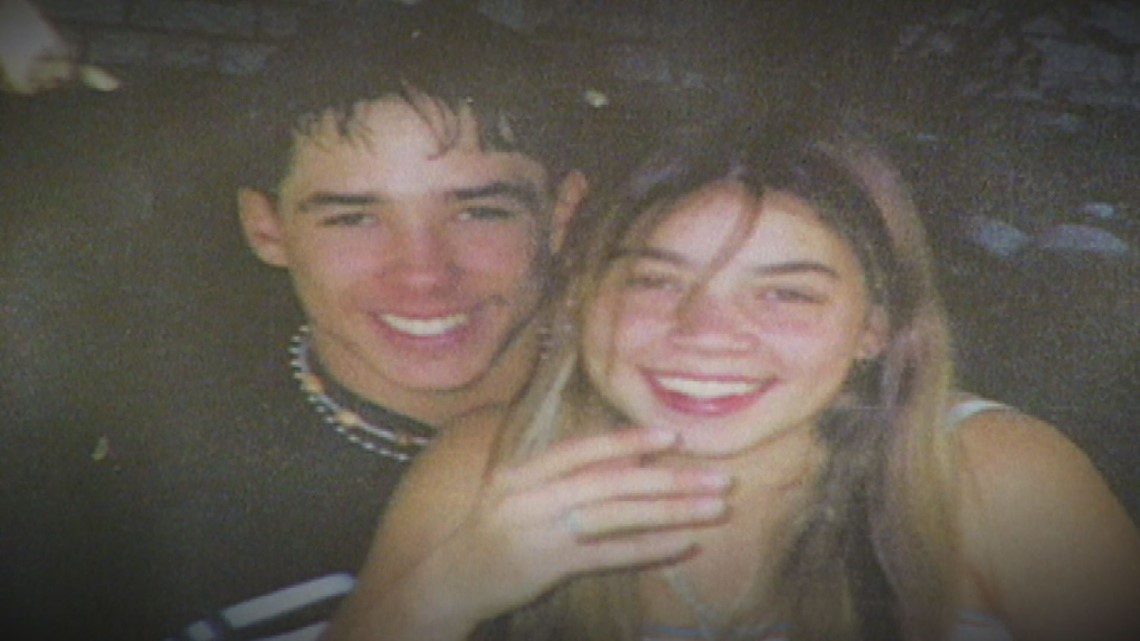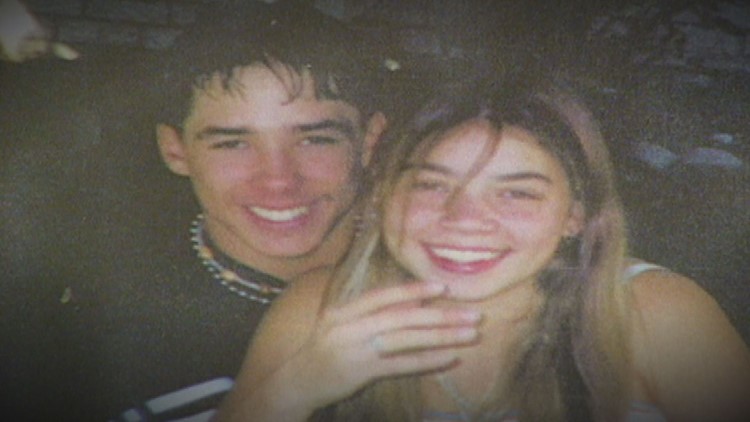 Then, on Feb. 14, 2000, the two were mysteriously gunned down at a Subway sandwich shop where Kunselman worked. Hart-Grizzell was at the shop waiting for Kunselman to get off work.
One of Kunselman's co-workers drove past the restaurant and noticed the lights still on inside. When the employee entered the restaurant, they found Hart's and Kunselman's bodies behind the counter.
Investigators determined both had been shot by an unknown intruder.
Hart was 16 and Kunselman was 15 at the times of their death.