SHERIDAN, Colo. — A man wanted for killing a mother of three in Sheridan has been sentenced in a separate murder case in Houston.
The Harris County (Texas) District Attorney's Office said in a release that Abbas Abdal Abed, 47, was sentenced to life in prison Thursday for killing an acquaintance and stealing his car.
Abed was convicted by a jury last week in the stabbing death of 29-year-old Abdulrahman Haris on Dec. 15, 2019.
The above video aired on Dec. 3, 2019
He is accused of killing 31-year-old Chelsea Anne Snider at an extended stay hotel in Sheridan that same month. Police said on Dec. 1, 2019, police responded to the hotel on West Hampden Avenue and found a woman dead inside one of the rooms. She died of blunt force trauma and stab wounds, according to the release.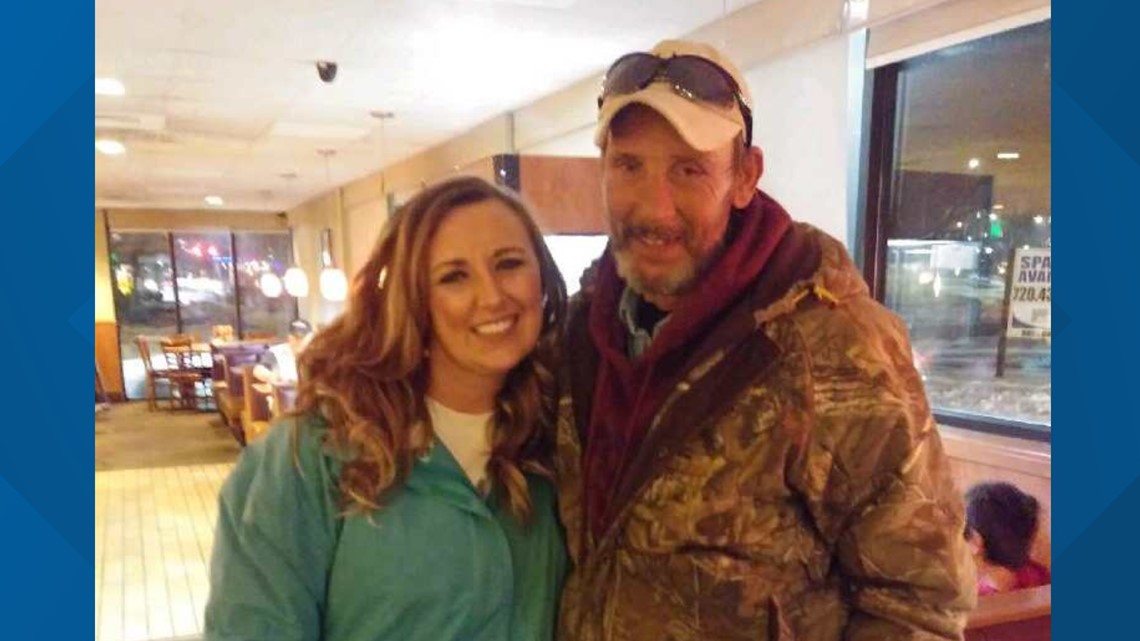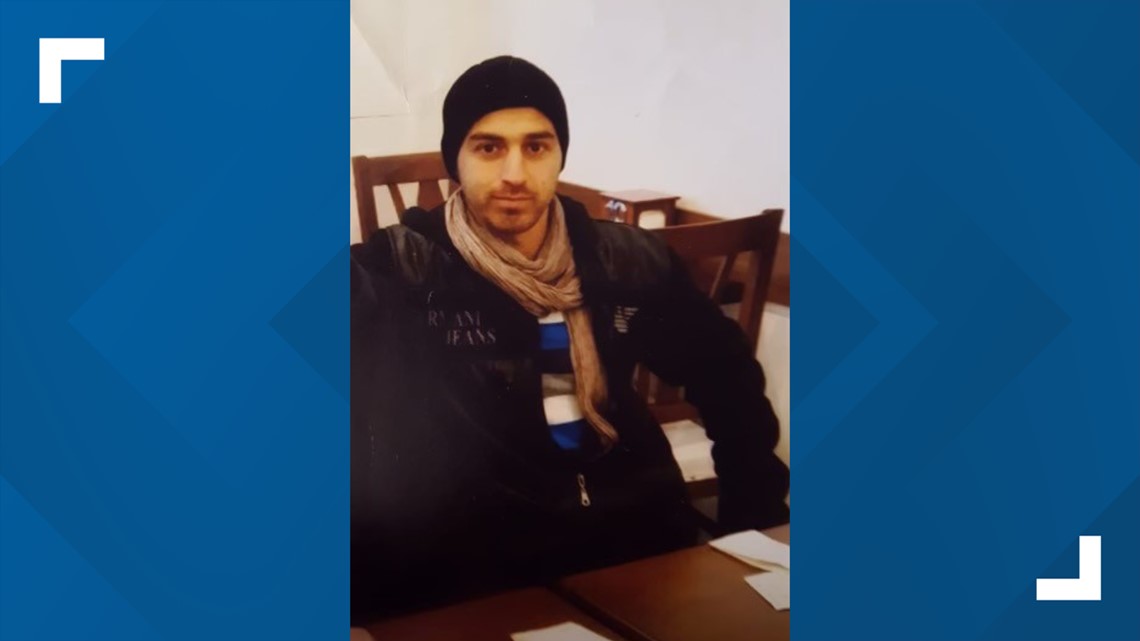 A family member said she and Abed had known each other for more than a year.
The release said Abed fled to Houston because he had lived there before and knew several people, including Haris. The two men were refugees from Iraq who had come to Houston.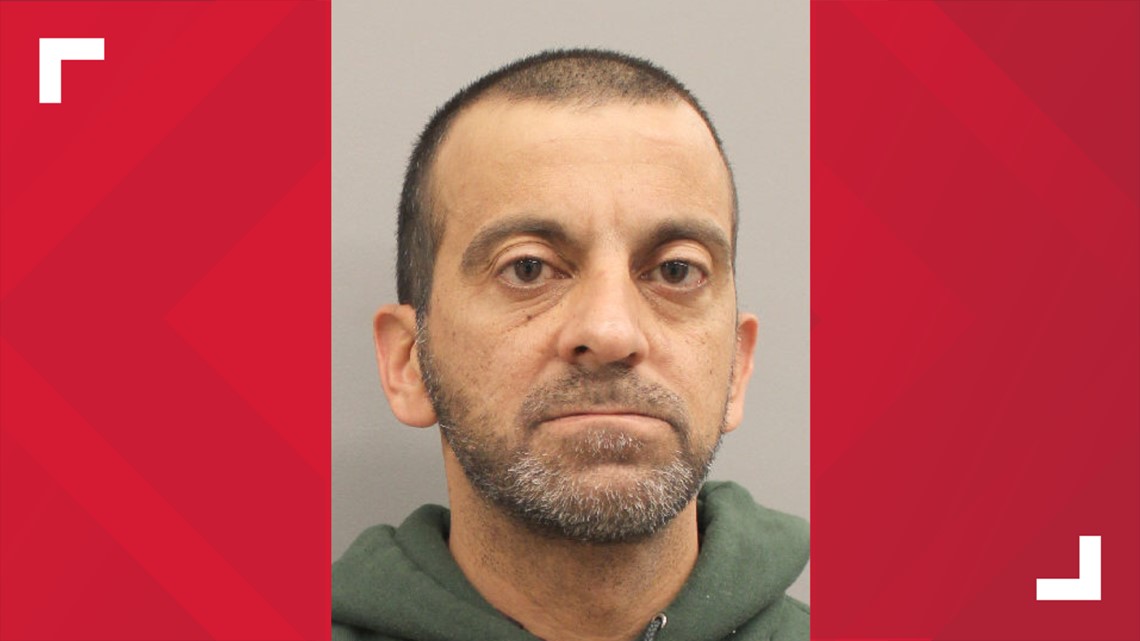 The DA's office said Haris apparently gave Abed some money and was driving him to a Houston Walmart when Abed stabbed him in the neck and abdomen and took his car. Haris got out of the car and ran toward of a group of people for help, however he later died from his injuries.
Abed was arrested about two weeks later at a Houston food pantry, where a security guard recognized him from the flyers the U.S. Marshal's Service had placed in the area due to his homicide in Colorado.
Haris must serve at least 30 years of his sentence before he his eligible for parole.
The case in Colorado is pending, according to the Harris County DA. Court records show he faces murder and sexual assault charges. A spokesperson for the DA's office said paperwork has been filed to start the process of bringing Abed back to Colorado for legal proceedings.