LAKEWOOD, Colo. — The Lakewood Police Department (LPD) is asking for help finding the people involved in a shootout outside the Colorado Mills mall.
LPD said witnesses reported hearing gunshots in the area outside Dick's Sporting Goods at around 7:47 p.m. on Jan. 28.
Police said there appear to have been two groups involved. The first group was three people dressed in all black clothing. The second group was four people who were in a white SUV (pictured below).
LPD said two people from the second group left the mall and walked out to the SUV, and the first group walked out of the mall about 30 seconds later.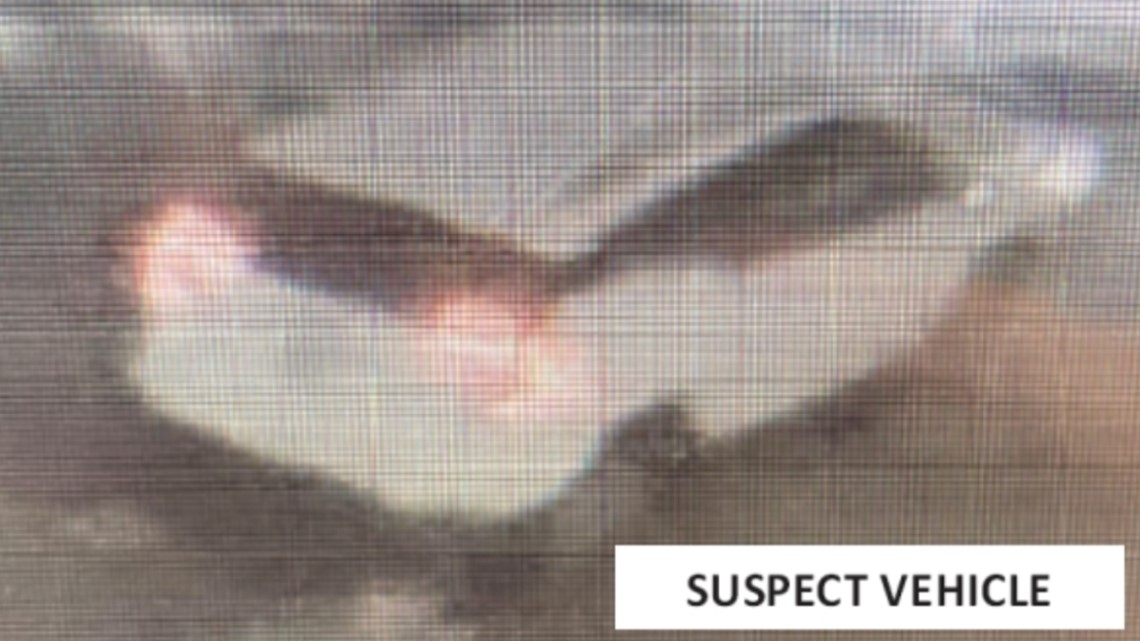 As the SUV was backing out of a parking space, police said, a member of the first group fired shots at it. Police believe someone in the SUV fired shots back at the first group.
LPD said two people from the first group ran off to the east, and the third member went back into the mall.
No one was hurt, but police said the Dick's Sporting Goods and Off Broadway Shoes storefronts were damaged by the gunfire.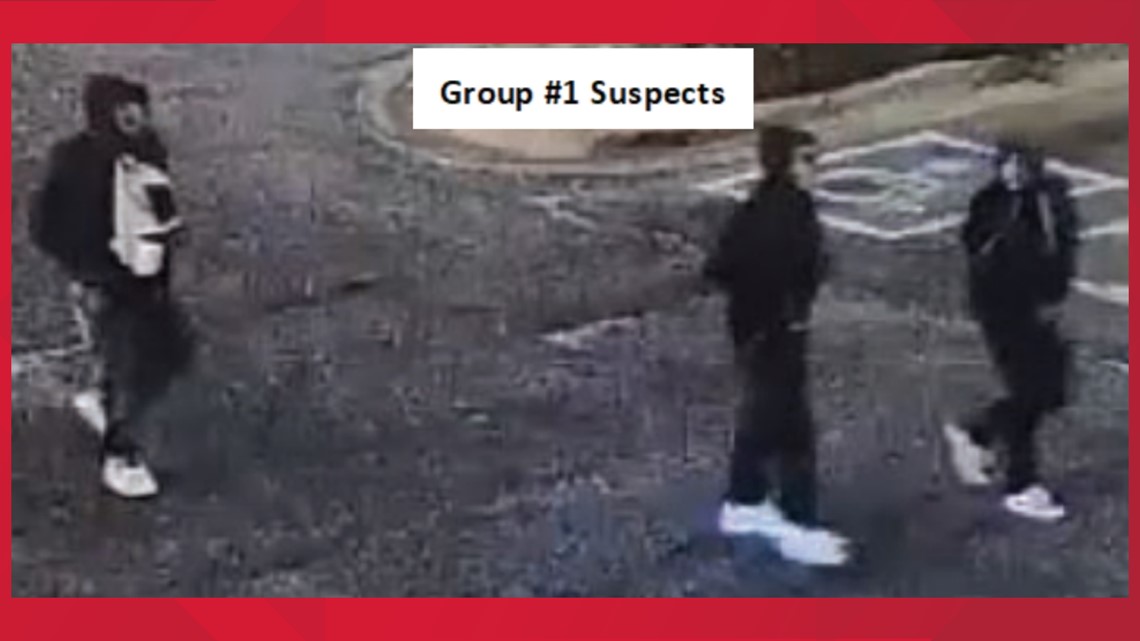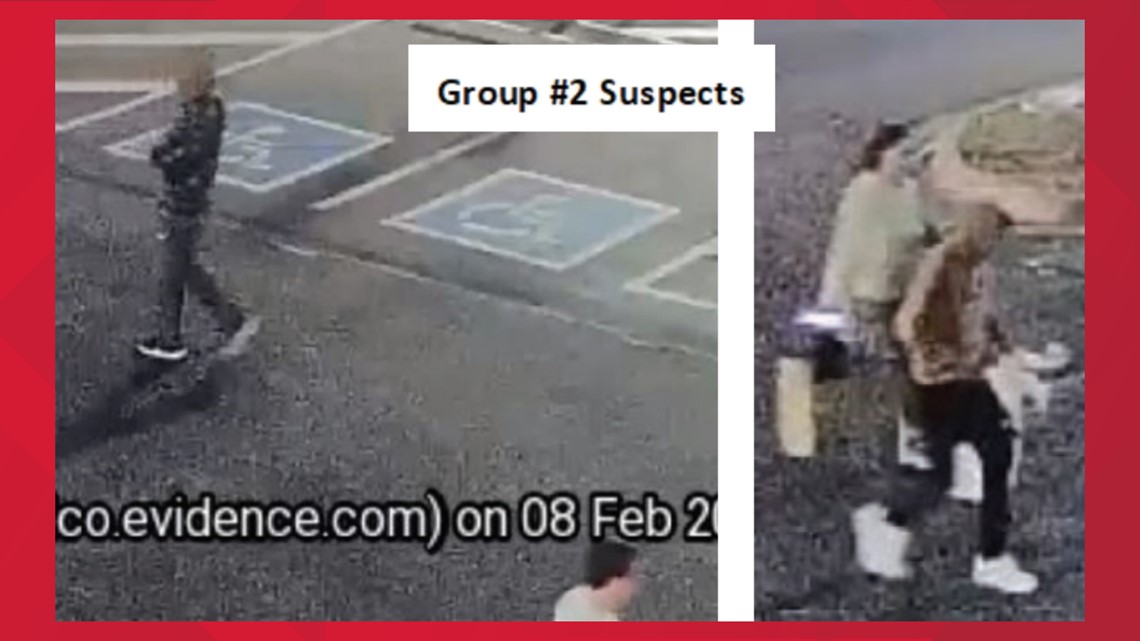 Anyone with information is asked to call Crime Stoppers at 720-913-7867 or visit metrodenvercrimestoppers.com. Tipsters can remain anonymous and may be eligible for a reward of up to $2,000.
Metro Denver Crime Stoppers works by assigning a code to people who anonymously submit a tip. Information is shared with law enforcement, and Crime Stoppers is notified at the conclusion of the investigation.
From there, an awards committee reviews the information provided and, if the information leads to an arrest, the tipster will be notified. Rewards can be collected using the code numbers received when the tip was originally submitted.