NEW YORK — A Littleton man was taken into custody in New York City after his girlfriend died in a fall Tuesday, according to the New York Police Department.
Around 10:27 p.m., officers responded to a report of an assault in progress at the OYO Times Square Hotel, located at 157 W. 47th St.
When officers arrived, they found the woman on a second-floor scaffolding. She was pronounced dead at the scene. Her mother, Cheryl Young, identified the victim as 20-year-old Dezirae Andersen, of Colorado.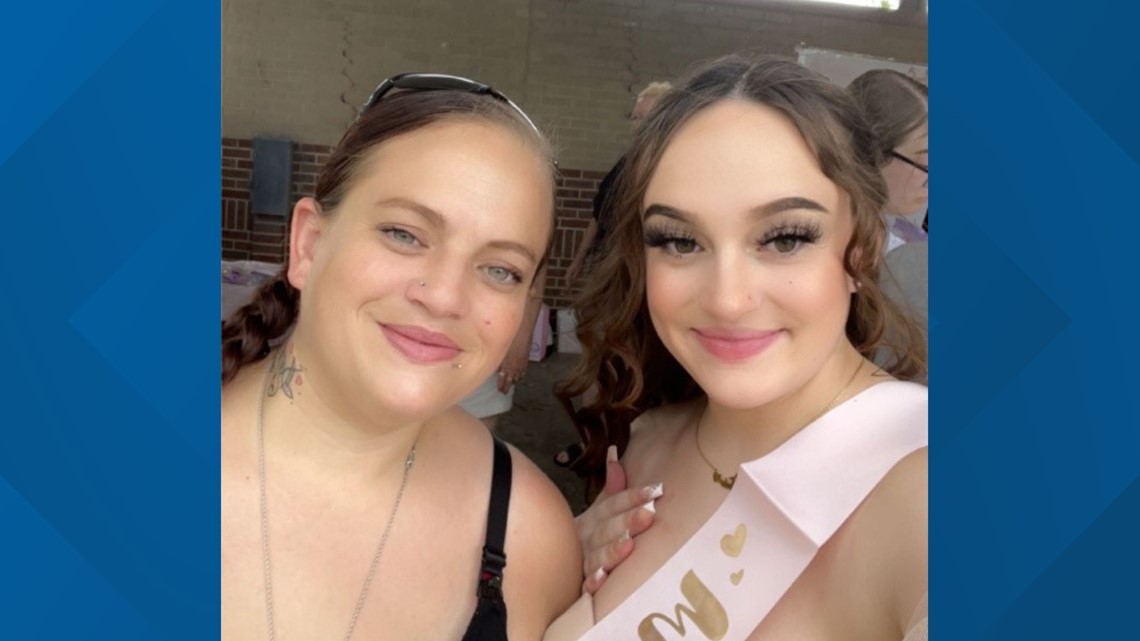 Investigators determined Andersen's injuries were consistent with a fall from an elevated position.
Before the fall, police said they determined Andersen and Tyler Griffin, 24, of Littleton, were involved in a physical fight in their hotel room while a 8-month-old child was inside. The room was "completely trashed as if in some kind of melee," police said.
Young said Griffin was Andersen's boyfriend, and the 8-month-old is their daughter. The child was handed off to a stranger during the incident and was not injured, police said.
Griffin was taken into custody on suspicion of:
Assault
Reckless Endangerment
Acting in a manner injurious to a child under 17
While officers were arresting Griffin, a Taser was used on him and he taken to the hospital in an "emotionally disturbed state."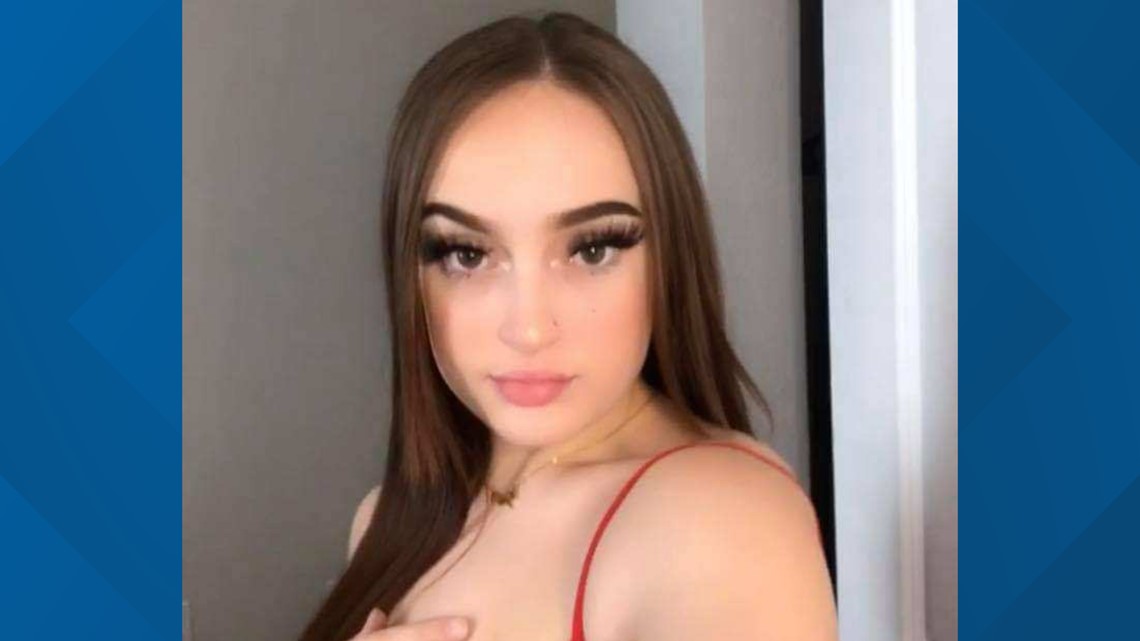 Young said Andersen was an aspiring model who had recently been involved in fashion shows in both Colorado and Los Angeles. She said Andersen grew up in Lakewood and recently graduated from a nursing program in Denver.
Andersen, Griffin and their daughter were visiting New York to introduce their daughter to Griffin's family, Young said.
She said family members were unaware of potential violence-related issues in Andersen's relationship, and the family has a lot of questions about what exactly happened leading up to Andersen's death.
"I know my daughter well enough to know she wouldn't have jumped," Young said. "She loved her daughter, she wouldn't leave her daughter behind."
Loved ones in Colorado are trying to arrange for custody of the baby, as well as to bring Andersen's body home to Colorado.
"Dezirae was just the spark in the room, just a happy person," added Deztinee Bailey, a long-time friend of Andersen's. The two grew up together, were chasing similar careers in healthcare, and were both learning about motherhood together.
"She always talked about being a mom," Bailey said. "She was so happy. She encouraged a lot of people to just be the best version of themselves. She was really caring. She loved everybody."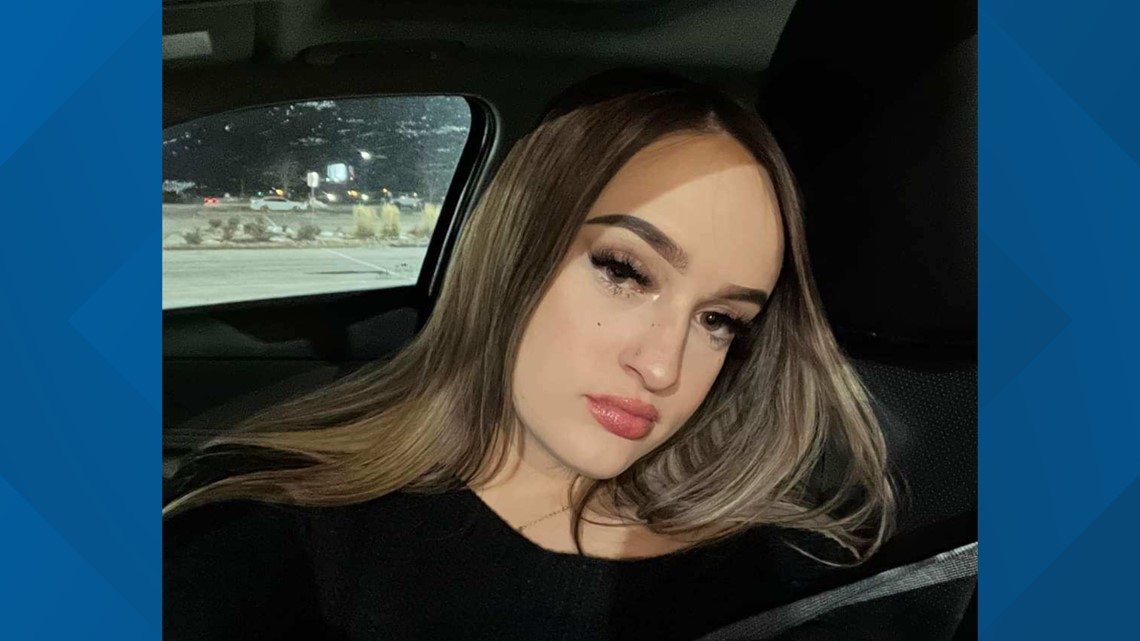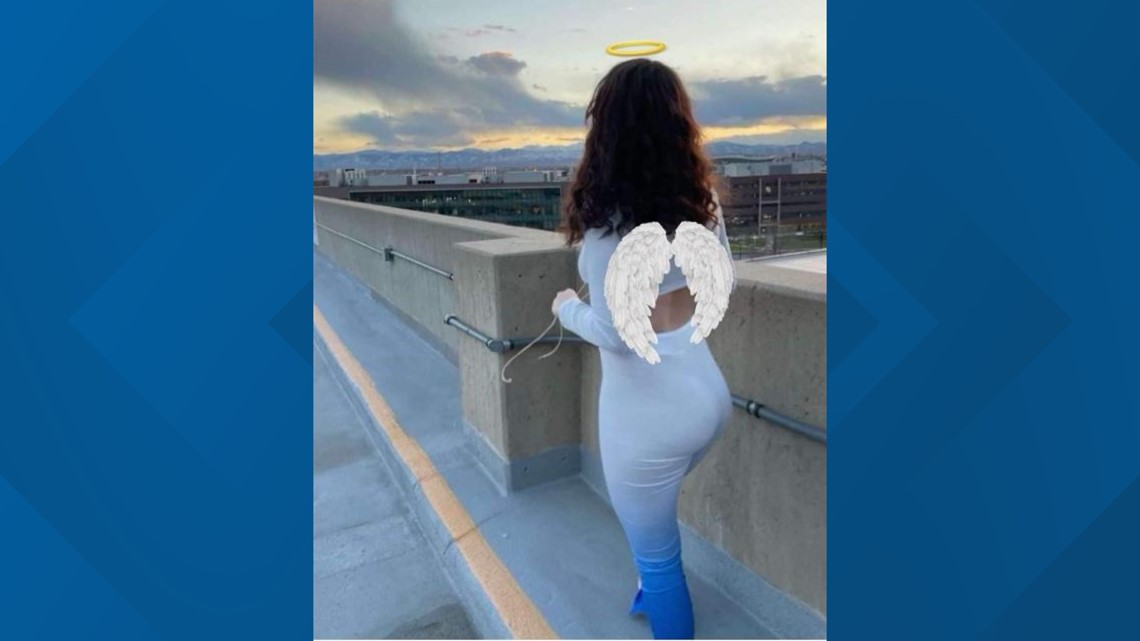 > Do you have a news tip on this story or any other story? We want to hear from you! Tell us about it by emailing newstips@9news.com.
9NEWS+ has multiple live daily shows including 9NEWS Mornings, Next with Kyle Clark and 9NEWS+ Daily, an original streaming program. 9NEWS+ is where you can watch live breaking news, weather updates, and press conferences. You can also replay recent newscasts and find videos on demand of our top stories, local politics, investigations and Colorado specific features.