COMMERCE CITY, Colo. — A 20-year-old man has been charged with first-degree murder in connection with the Monday, Feb. 8 shooting and killing of a burglary suspect at Haraf Foods Market in Commerce City, the 17th Judicial District Attorney's Office announced Friday.
William Paul Schuette is accused of shooting at suspects in a burglary incident at the market, killing 24-year-old James Martinez, who police found dead inside from gunshot wounds.
The case is set for a preliminary hearing on March 5 at 9 a.m. in Adams County District Court.
According to the the Commerce City Police Department (CCPD), officers on Monday responded to the area of 10700 Belle Creek Blvd. for reports of a burglary and shots fired at the Haraf Foods Market.
Officers discovered a vehicle that had crashed into several other vehicles nearby, and investigators determined that multiple men were involved in burglarizing the market, and said that Schuette, a resident of a nearby apartment, told officers he shot at the suspects with a gun.
Schuette, according to an arrest affidavit, told officers "he was scared" after hearing the burglary in the store below him, so he "came out without clothes on and fired his firearm at the vehicle."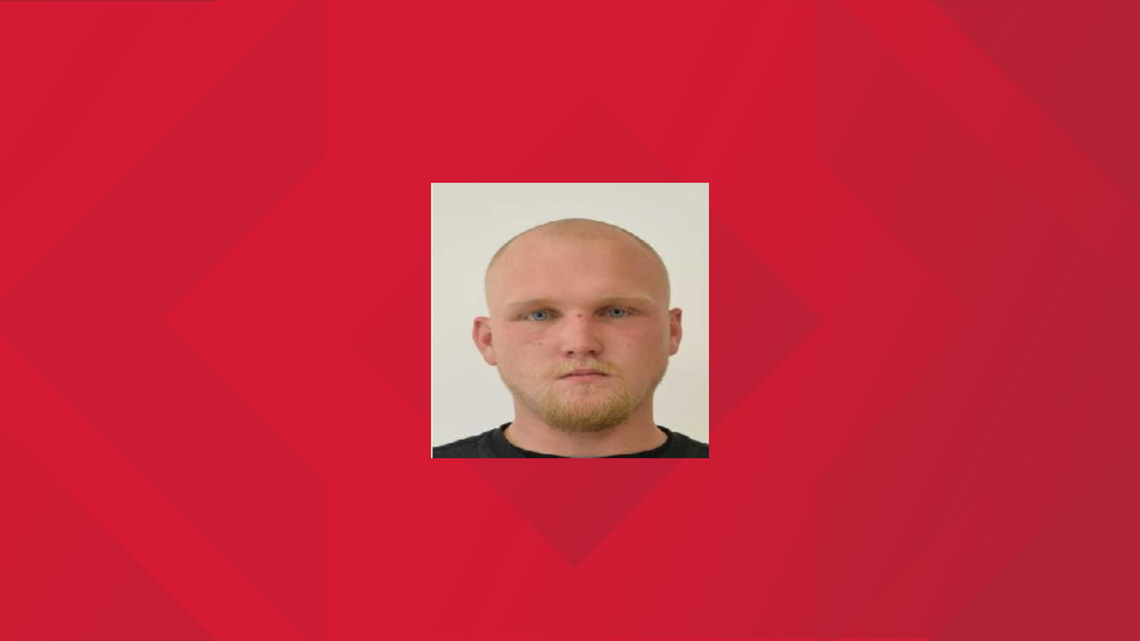 Schuette's girlfriend, who was with him at the time of the incident, told officers the two were asleep when they were woken up by a loud alarm and the sound of breaking glass, according to the affidavit.
Officers located and seized a .223 caliber rifle and cartridges consistent with shell casings found at the scene, the affidavit says.
Two additional burglary suspects ran from the area, and CCPD said officers found and detained one of them, a juvenile male.
CCPD said there does not appear to be any additional victims or threats to the community at this time.