COMMERCE CITY, Colo. — A car associated with a hit-and-run crash that killed a 16-year-old girl has been found, but the search for the driver continues.
Colorado State Patrol said on Tuesday they'd found the red Dodge Magnum they believe was involved in the April 11 crash that killed Karalynn Kincaid.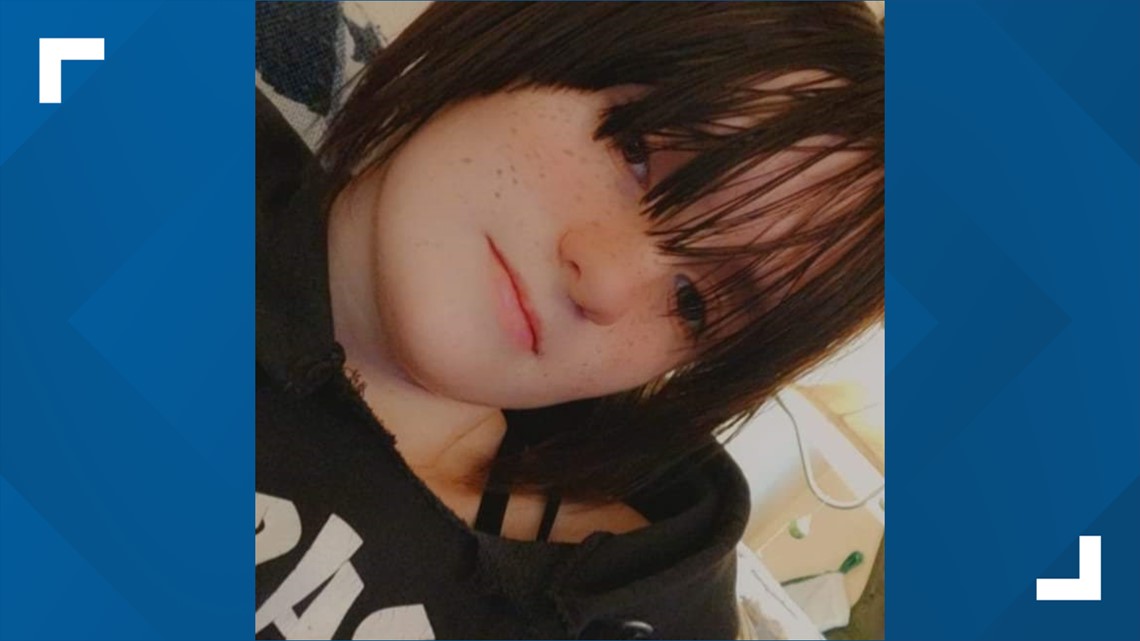 She was crossing at the intersection of East 76th Avenue and Leyden Lane in unincorporated Adams County near Commerce City around 7:45 p.m. when she was struck, according to the Colorado State Patrol. That is just outside Monaco Elementary School.
"I want whoever did this to be found, because they need to be held accountable," Karalynn's mother Crisie Langill said. "Parents are not supposed to outlive their children."
Langill described her daughter as a smart, funny, charismatic young woman whose loss is immeasurable. A wonderful daughter, Langill said, who loved her family and her life.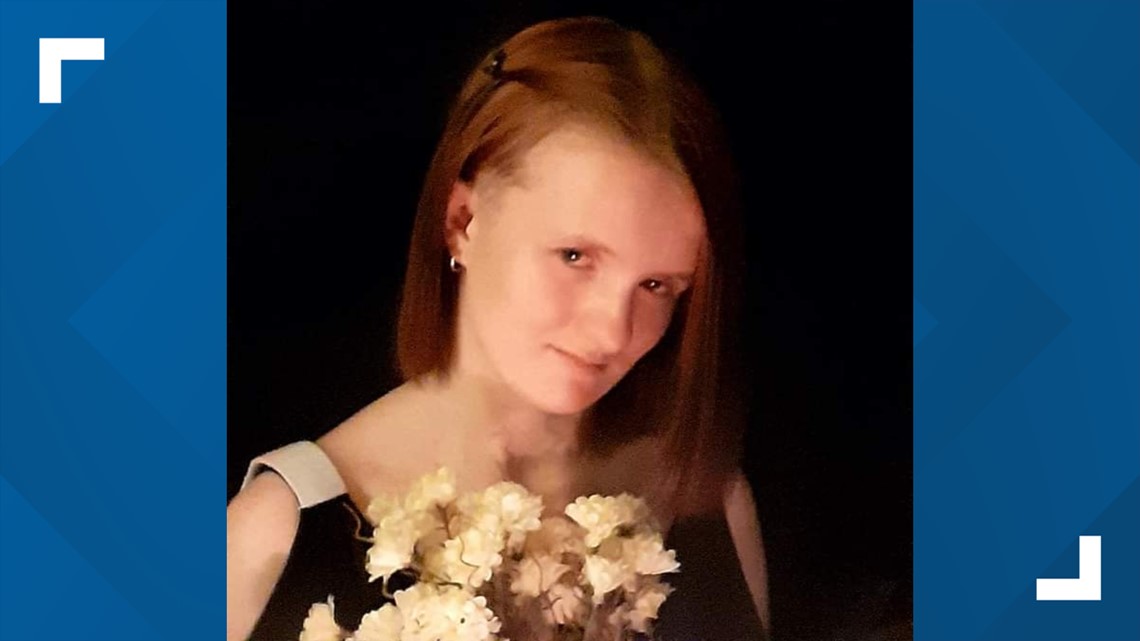 "It's hard. I keep looking out the door, still waiting for her," Langill said while fighting back tears. "She was an amazing girl and we were just super close, and so this kills me that I won't have this with her."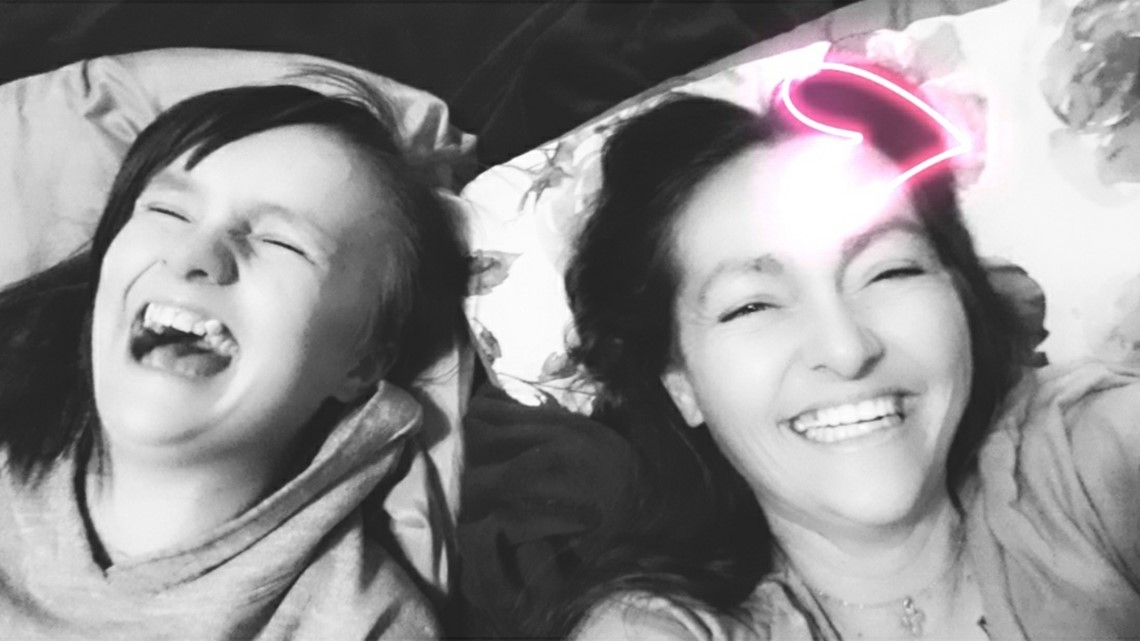 Anyone who witnessed the crash, or has information and has not spoken to investigators, is asked to contact Colorado State Patrol Dispatch at 303-239-4501 and reference case number 1D231494.
In a unanimous decision Monday night, the City Council in Commerce City voted to install speed tables outside all schools in the city, belonging to both Adams 14 and 27J school districts, after Kincaid's death prompted citizen petitions demanding action.
The tables, essentially elongated speed bumps, should be in place by the start of the next school year.
The measure passed by the council also offered to pay for and install the devices outside the two Adams 14 schools in unincorporated Adams County, including outside Monaco Elementary.