Haskel Crawford was already in the Jefferson County jail for the alleged theft when Aurora Police (APD) connected him to the killing of Karl Beaman earlier this month.
>The video above is a prior story about the victim, Karl Beaman
Beaman's remains were discovered on April 4 under a condo in the 14600 block of East Second Avenue after his mother called APD when she got a direct message through a Facebook page she had set up to raise awareness about her son's disappearance. The message indicated that Beaman's body was buried under concrete in a crawlspace of an apartment belonging to Casie Bock.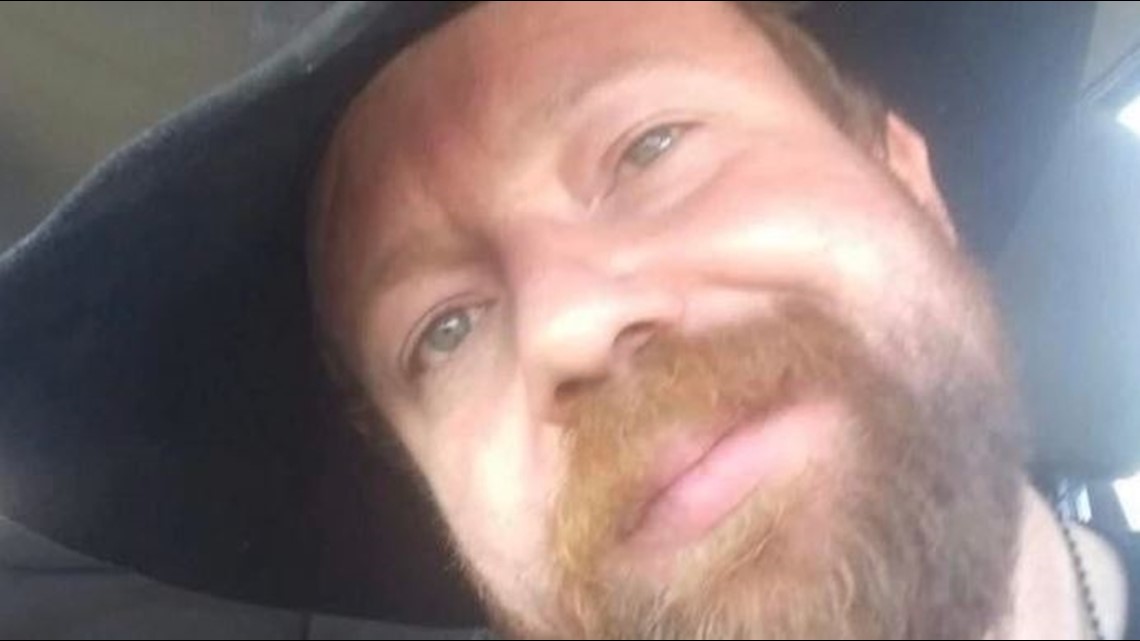 Bock, 29, is charged as an accessory in the killing. Crawford was formally charged Friday with first-degree murder and tampering with a deceased human body.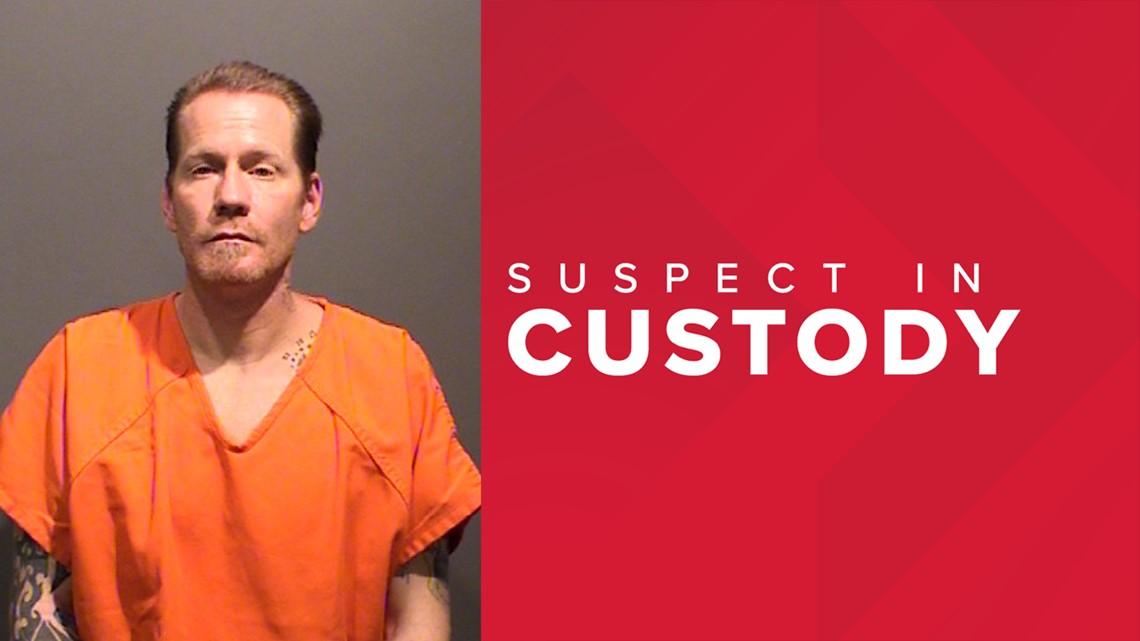 According to an arrest affidavit from the Jefferson County Sheriff's Office, Crawford and an accomplice were involved in an attempted catalytic converter on March 4, 2022.
A man who lived in the 8300 block of South Allison Street called 911 around 6:20 a.m. and reported that someone fired a gun at him after he interrupted him stealing the catalytic converter from the vehicle in his driveway.
The man reported that he heard the sound of power tools and came out to investigate. He spotted someone climbing out from under his car with a power saw in his hand and a man standing next to a Honda Accord that was parked at the base of his driveway.
The homeowner grabbed one of the two men as he tried to get into the Accord and as he did the other person pulled out a gun and pointed it "directly at his head," the affidavit says. When the homeowner refused to let go of the suspect, the man with the gun fired at him, according to the document.
At that point, the homeowner released his grip on the man and both men fled in the Accord. He later told deputies he did not how he "was still alive" and that he was looking at the barrel of the gun when it was fired.
A shell casing found at the scene was tested for DNA which was later linked to Crawford. In August 2022, investigators learned Crawford was in the Douglas County Jail for an unrelated case. He was interviewed and denied knowing anything about the incident, but then claimed that he was picked up by someone else and that person decided to steal a catalytic converter, the affidavit says. He was unable to provide that person's name.
Crawford was arrested in the Jefferson County case last September and is charged with attempted murder and other counts. He's set for trial in that case in September.
He has a preliminary hearing set for July 28 in the Aurora case.