DENVER — The Douglas County coroner has released the autopsy report for Kendrick Castillo, the 18-year-old shot and killed while protecting his classmates when two fellow students opened fire at STEM School Highlands Ranch.
Castillo was slated to graduate just a few weeks after the May 7 shooting, which left eight other students injured.
According to the coroner's report, Castillo was shot in the chest. His manner of death was ruled a homicide.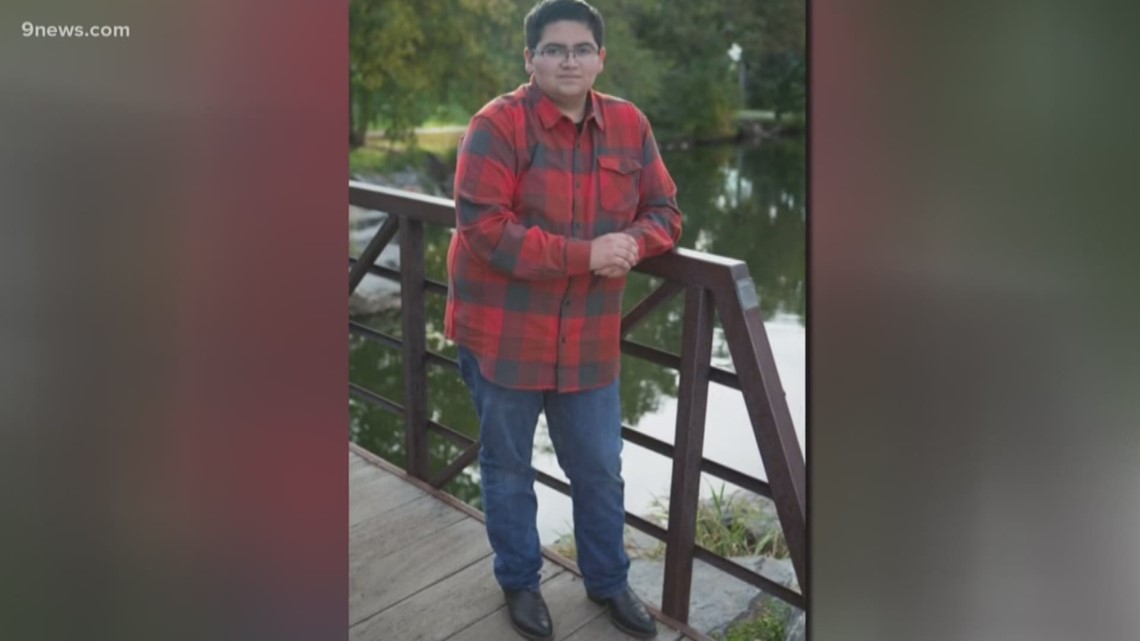 During his memorial service, Castillo was remembered as a young man of deep faith who had an infectious smile, warm heart and desire to serve others.
He has been hailed as a hero since the shooting. His dad said he "gave up his life to protect others" during an interview with NBC News.
"I'm going to have a lot of guilt for a long time by raising a good individual...his actions are heroic, but the consequences are steep," John Castillo said.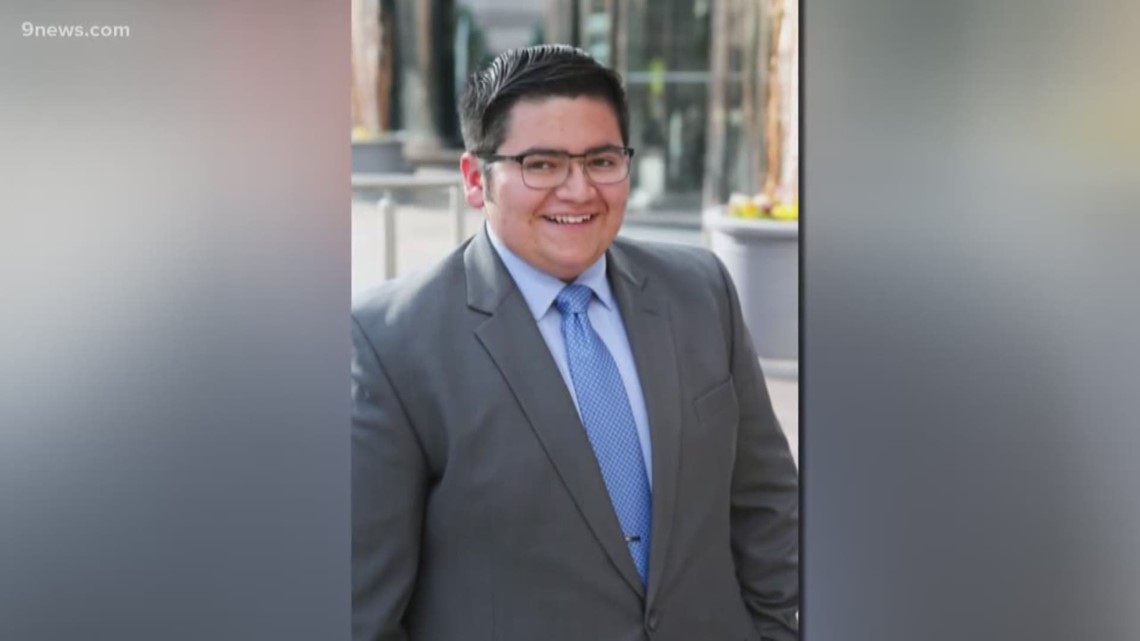 Classmates said that before Castillo was shot, he lunged at one of the gunmen, which gave other students time to get underneath their desks or run away to safety.
"Our son paid the price and others were able to go home, thank God for that," John Castillo said.
Two suspects are charged with first-degree murder in wake of the shooting.